Rabbi Leo Baeck: Living a Religious Imperative in Troubled Times
A conversation with Michael A. Meyer and David Ellenson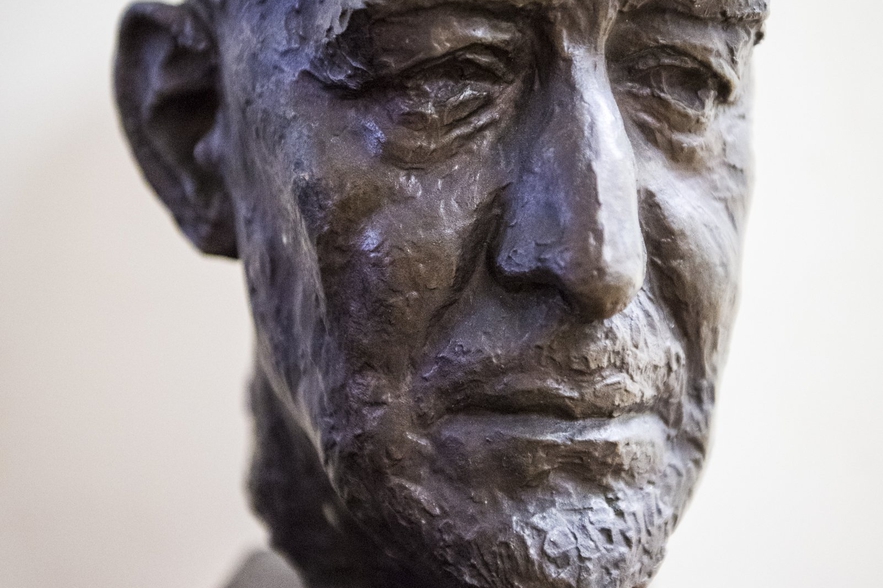 Date/Time

–

Venue

Online (Register for link)

Admissions

General: Free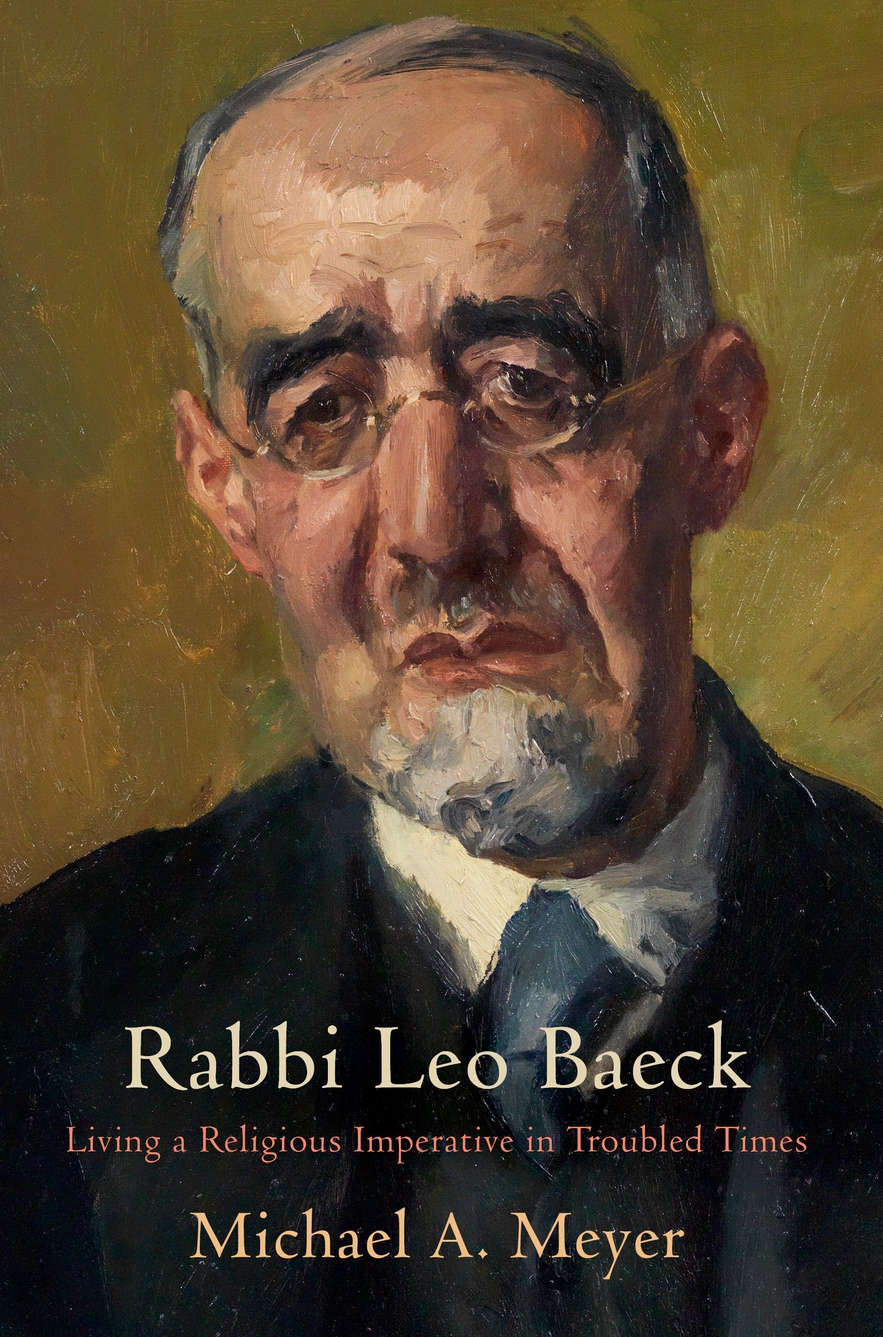 Michael A. Meyer's new biography of Leo Baeck affirms Baeck's place in history as a courageous community leader and as one of the most significant Jewish religious thinkers of the twentieth century, comparable to such better-known figures as Martin Buber, Franz Rosenzweig, and Abraham Joshua Heschel. Meyer will discuss his new book with David Ellenson, Chancellor Emeritus of the Hebrew Union College – Jewish Institute of Religion. Register for the event to receive a discount code for 30% off + free shipping!
About the Book
Rabbi, educator, intellectual, and community leader, Leo Baeck (1873–1956) was one of the most important Jewish figures of prewar Germany. The publication of his 1905 Das Wesen des Judentums (The Essence of Judaism) established him as a major voice for liberal Judaism. He served as a chaplain to the German army during the First World War and in the years following, resisting the call of political Zionism, he expressed his commitment to the belief in a vibrant place for Jews in a new Germany. This hope was dashed with the rise of Nazism, and from 1933 on, and continuing even after his deportation to Theresienstadt, he worked tirelessly in his capacity as a leader of the German Jewish community to offer his coreligionists whatever practical, intellectual, and spiritual support remained possible. While others after the war worked to rebuild German Jewish life from the ashes, a disillusioned Baeck pronounced the effort misguided and spent the rest of his life in England. Yet his name is perhaps best-known today from the Leo Baeck Institutes in New York, London, Berlin, and Jerusalem dedicated to the preservation of the cultural heritage of German-speaking Jewry.
According to Meyer, to understand Baeck fully, one must probe not only his thought and public activity but also his personality. Generally described as gentle and kind, he could also be combative when necessary, and a streak of puritanism and an outsized veneration for martyrdom ran through his psychological makeup. Drawing on a broad variety of sources, some coming to light only in recent years, but especially turning to Baeck's own writings, Meyer presents a complex and nuanced image of one of the most noteworthy personalities in the Jewish history of our age.
About the Speakers
Michael A. Meyer is the Adolph S. Ochs Professor of Jewish History Emeritus, Hebrew Union College-Jewish Institute of Religion, Cincinnati. Meyer is the author of more than 200 articles and reviews as well as numerous books, including Response to Modernity: A History of the Reform Movement in Judaism.
David Ellenson is Chancellor Emeritus and I.H. and Anna Grancell Professor of Jewish Religious Thought at of Hebrew Union College-Jewish Institute of Religion (HUC-JIR). He served as president of HUC-JIR for 12 years, from 2001–2013. He is a fellow at the Shalom Hartman Institute of Jerusalem and a fellow and lecturer at the Institute of Advanced Studies at Hebrew University, Jerusalem. His extensive publications include Tradition in Transition, Rabbi Esriel Hildesheimer and the Creation of a Modern Jewish Orthodoxy, Between Tradition and Culture, and After Emancipation (a National Jewish Book Award winner).