Rafting to Bombay
An Escape from Poland to India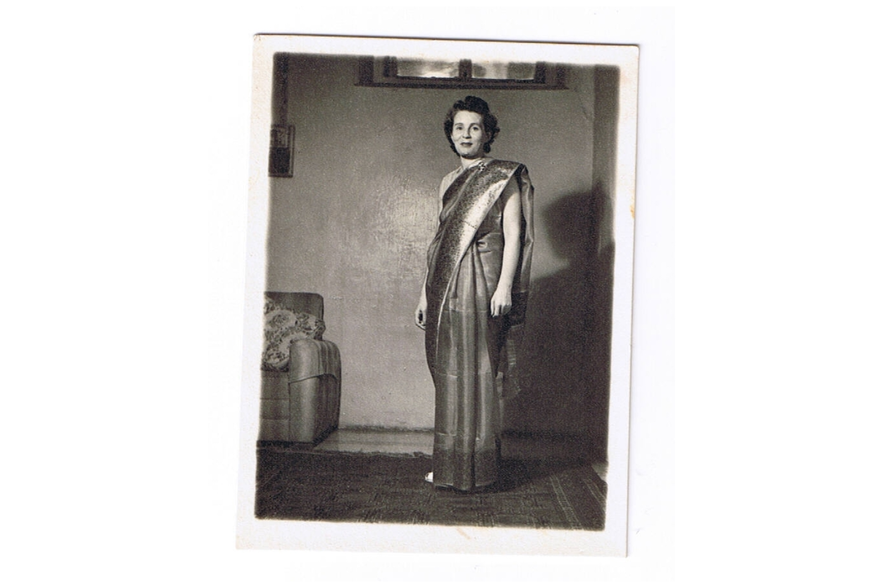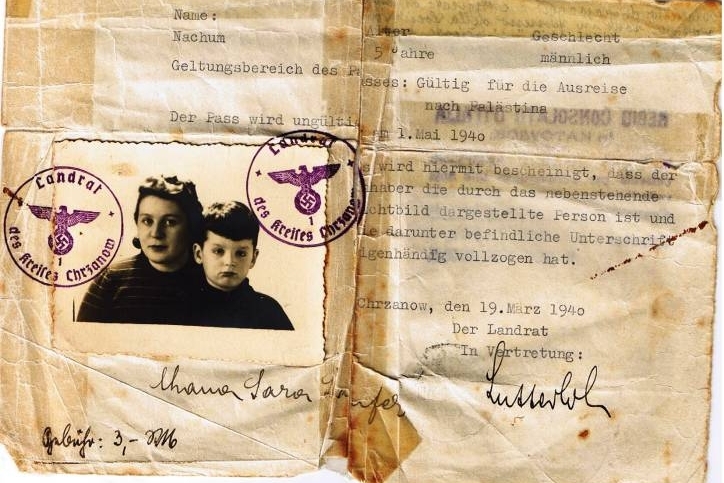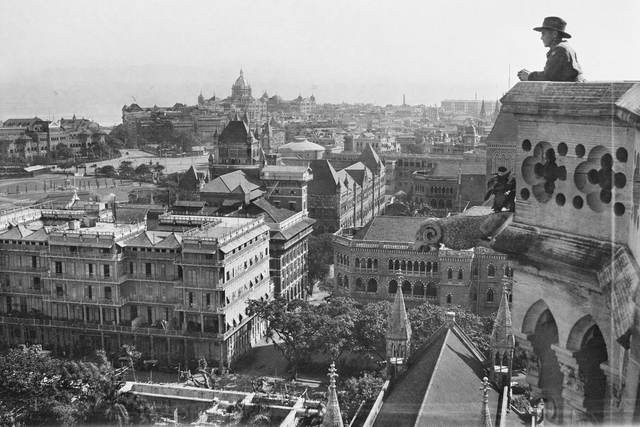 Date/Time

Venue

Online (register for link)

Admissions

General: Free

Tickets
In this documentary, Israeli director Erez Laufer tells the story of his father Nahum's escape from the Nazis in Poland to India during WWII – against the backdrop of the 2008 Mumbai terror attacks on the Chabad House. Registrants will receive a link to view the film (available 48 hours prior to the event) before the online discussion with Atina Grossmann (Cooper Union), Jael Silliman (author, scholar, and women's rights activist, Calcutta), and Nahum Laufer himself. Moderated by Magdalena M. Wrobel, Associate Director of Public History at LBI.
About the Speakers
Atina Grossmann is Professor of History in the Faculty of Humanities and Social Sciences at the Cooper Union in New York City. She received her Ph.D from Rutgers University and her B.A. from The City University of New York. Her current research focuses on "Trauma: Privilege, Adventure in Transit: Jewish Refugees from National Socialism in Iran, India, and Central Asia in Transnational Context." She has shed light on Jewish life in Germany in the immediate aftermath of World War II, bridging the divide between German history and Jewish studies. Grossmann has held guest professorships at the Humboldt University Berlin and the Friedrich Schiller University in Jena, among others.
Nahum Laufer was born in 1935 in Poland. During WWII, he and his mother escaped the Nazis in a journey that ended in Bombay, India. It was during research for a documentary film about his personal life that Laufer became familiar with another fascinating and unfamiliar story, that of The Darien, which became the subject of his first film script. The Darien Dilemma was directed by his son, Erez Laufer, and edited by his daughter, Miri Laufer. The three of them continued their collaboration in Rafting to Bombay, the film which tells his own personal story.
Jael Silliman, born into the Baghdadi Jewish community of Calcutta, was educated at Wellesley College, Mass., Harvard University, University of Texas, Austin, and received her doctoral degree in international education at Columbia University. She has written extensively on gender and economic development, and women's movements in the developing world. Her recent publications include The Teak Almirah and Where Gods Reside: Sacred Places of Kolkata.
Magdalena M. Wrobel is Associate Director of Public History at LBI. She joined LBI as a Research Associate in 2016. In 2017, she became Project Manager where she oversaw projects such as the 1938Projekt and Shared History Project. For the last five years, she has also supervised the Institute's exhibitions. In her newest role as Associate Director of Public History, she is responsible for the implementation of programming and special initiatives. She holds Ph.D. in History from Ludwig Maximilian University in Munich. As a Ph.D. candidate, Magdalena was a fellow at Haifa University, University College London, Columbia University, and the Center for Jewish History in New York. Before moving to New York, she lived in Krakow, Munich, Haifa, Jerusalem, and London. She is fluent in Polish, German, Russian, and Hebrew.