Reclaiming Citizenship: Stories of a New Jewish Return to Germany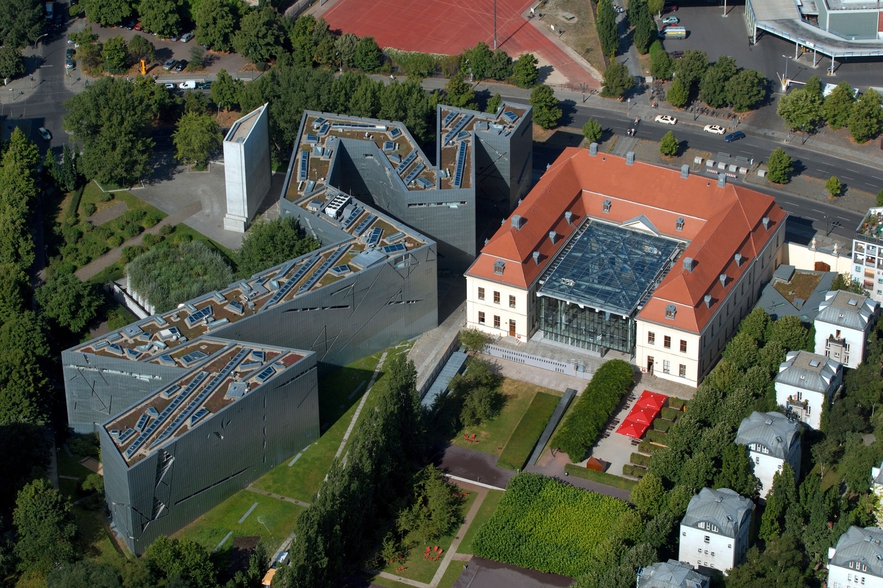 Contributors to a new book of essays written by the descendants of Jews who were deprived of their German citizenship by the Nazis discuss their stories of returning to Germany and reclaiming German citizenship. Historian David Sorkin (Yale) offers historical context based on his current studies of the history of citizenship and Jewish emancipation in Europe.
Dena, a New Hampshire retiree, feels at home in Germany the moment the vineyards across the Rhine come into her view. Maya, a journalist for Deutsche Welle, pursued German citizenship to boost her career in Berlin. And Yermi, an Israeli writer, has a response for people who question his decision to live in the country that murdered his relatives. "In Berlin I feel a sense of belonging – to the culture, the values – and I feel welcomed here." A Place They Called Home is the first book to give a voice to the descendants of Jewish Holocaust survivors who have chosen to restore their German citizenship. They each have different reasons for doing so, but they all reclaimed something that was taken from their families.
Donna Swarthout was born in New Jersey to German Jewish parents who fled Germany. She holds a Master's degree in political science from the University of California, Berkeley and has worked in higher education for many years. In 2010 she moved to Berlin with her husband and three children. One year later she had her German citizenship restored. Swarthout is the author of numerous publications and the blog "Full Circle" about her life in Germany