Refuge Denied: Attempts by Jews to Flee Nazi Europe
Educators Workshop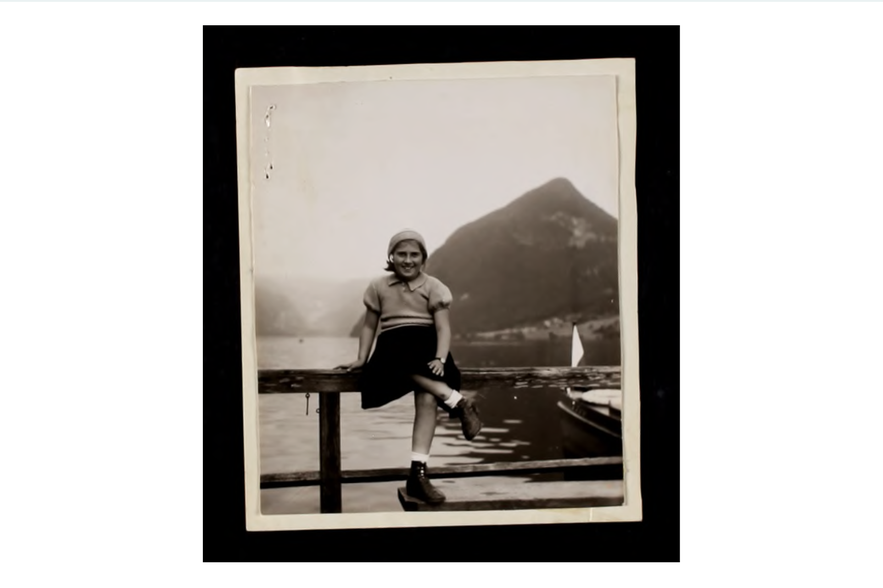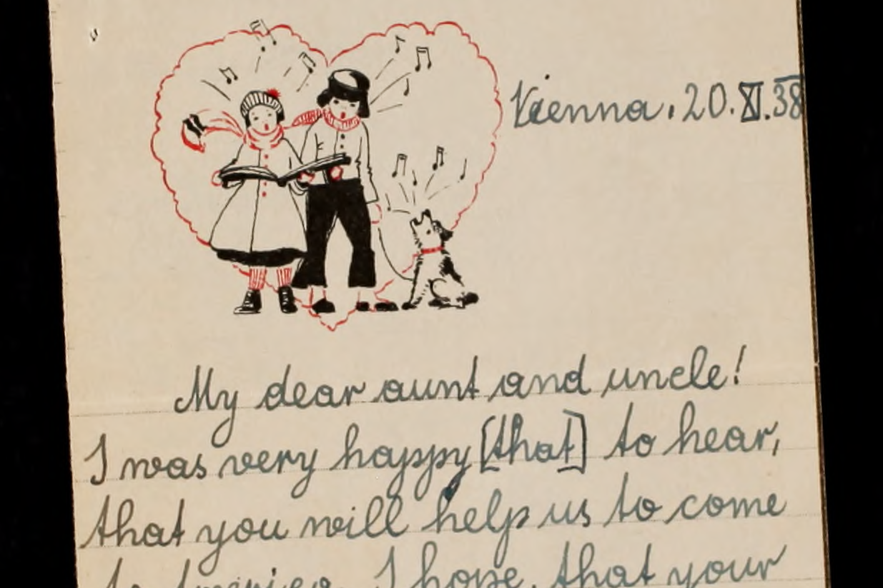 This workshop is open to all primary and secondary school teachers in New York City and the surrounding area. This seminar counts as Continuing Education credit for New York State educators. Please register here.
This January, the Leo Baeck Institute and the United States Holocaust Memorial Museum will present a full-day teacher professional development opportunity.
A question often asked related to Holocaust history by students is "Why didn't the Jews just leave Europe and go to the United States?" This question will be the focus of our teacher education workshop, in which we will look closely and provide materials related to the restrictions, strict quota systems, and antisemitic atmosphere that made it impossible for people to just pack and leave for another country. In addition, as a New York institution, we will also look closely at the connections between German-speaking Jewish refugees in both the Dominican Republic and the Washington Heights district of Manhattan. We will make Holocaust history timely with a discussion of what the German Jews needed to flee to the United States, and what Dominican immigrants coming to the United States need today. Are the restrictions against immigrants and refugees any different today than they were in the 1930s?  In this way, the flight of German and Austrian Jews and their attempts to find refuge resonate with immigration policy today.
Teachers will understand and be able to teach about the challenges of emigration and immigration faced by European Jews seeking refuge in various countries, including the United States. Teachers will receive valuable, prepared lesson plans and other resources to use in the classroom. Finally, they will also receive a copy of the book Refuge Denied: The St. Louis Passengers and the Holocaust.
Breakfast, lunch, and coffee/beverages will be provided.