PANEL DISCUSSION: Refuge in the Heights
Migration, Memory, and Authoritarianism in the 20th Century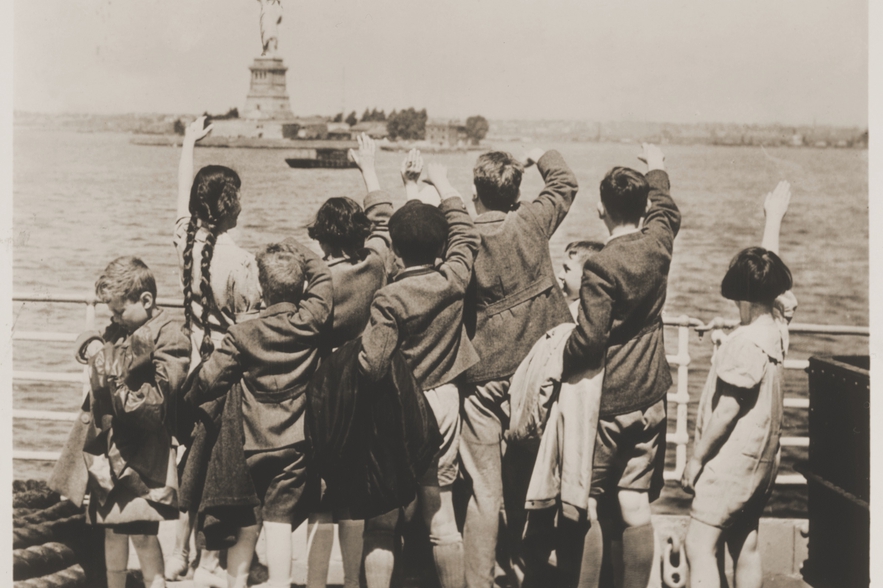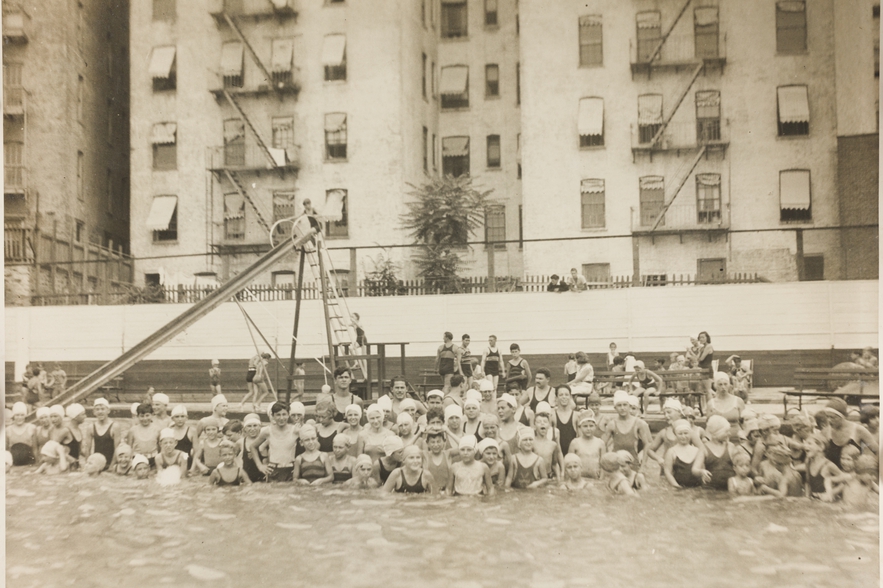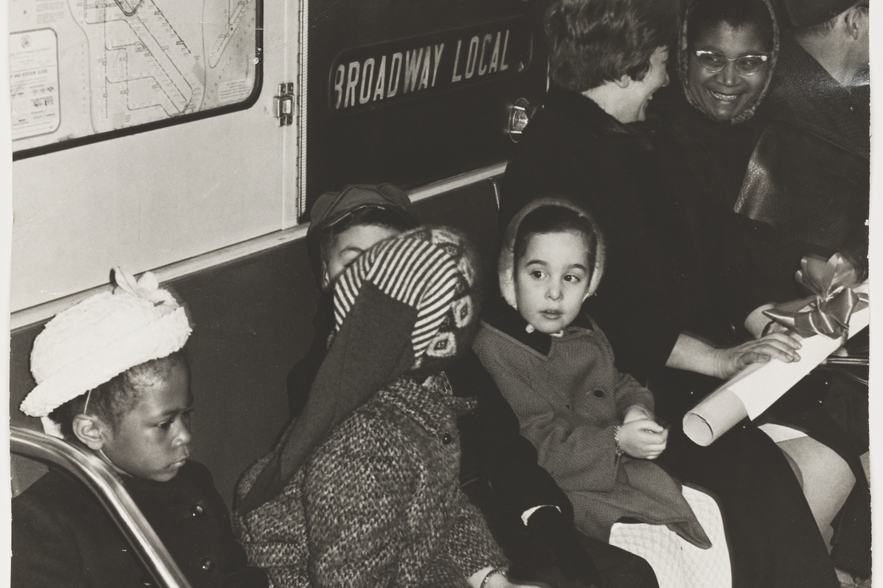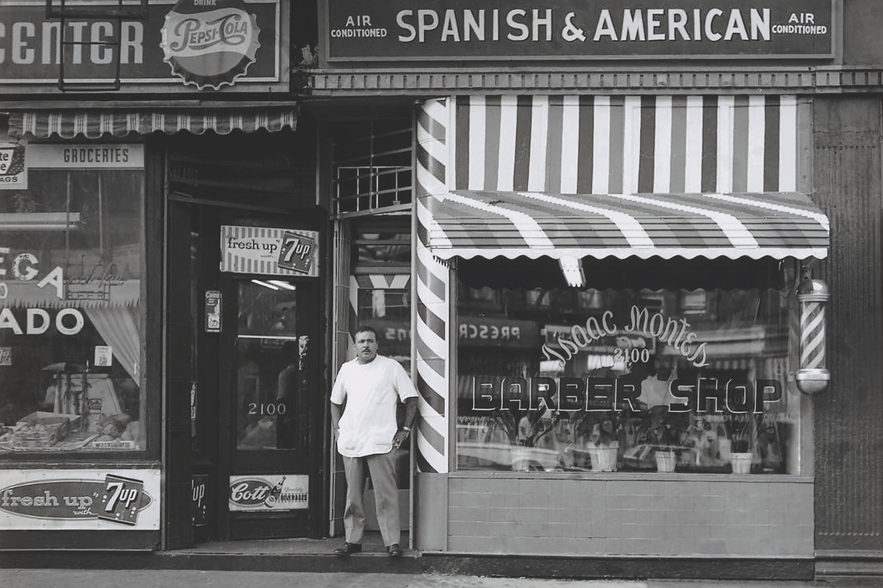 Date/Time

–

Venue

Online (register for link)

Cosponsors

YM & YWHA of Washington Heights & Inwood
This discussion will be held over Zoom. After registering on Eventbrite, you will receive the Zoom information before the event. If the event is sold out, don't worry! We will be live-streaming the panel discussion on our Facebook and YouTube pages. If you have any questions, please email srupp@lbi.cjh.org.
From "Frankfurt on the Hudson" to the "Little Dominican Republic", Washington Heights has often been defined by the immigrant groups who started new lives there. Since the 1930s, many of those immigrants have been fleeing authoritarian regimes. European Jews escaped Hitler, Dominicans brought the memory of Trujillo and his brutal successors, and Jews from the Soviet Union also settled in Washington Heights beginning in the 1970s. Although the Heights was no different than other immigrant destinations, where immigrants lived in enclaves and mixed only uneasily, many of these groups found support from the same network of urban institutions, such as the YM & YWHA of Washington Heights and Inwood, that serve new immigrant groups today. 
Our panelists will discuss different groups of immigrants and institutions have experienced their own refuge in Washington Heights, especially focusing on shared experiences of trauma in the old country and exclusion in an unequal New York City, but also solidarity and resilience. 
Panelists
Rob Snyder, Moderator
Robert W. Snyder is a professor of journalism and American Studies at Rutgers University-Newark and Manhattan borough Historian. Most recently he is the author of Crossing Broadway: Washington Heights and the Promise of New York (Cornell) and coauthor of All the Nations Under Heaven: Immigrants, Migrants and the Making of New York (Columbia).
Lori Gemeiner Bihler, Panelist
Lori Gemeiner Bihler is the granddaughter of German-Jewish refugees who settled in Washington Heights and an Associate Professor of History at Framingham State University in Massachusetts. She is the author of Cities of Refuge: German Jews in London and New York, 1935-1945 (SUNY Press, 2018) and a past recipient of the LBI/DAAD Research Fellowship.
Cynthia Carrion, Panelist
Cynthia Carrion's career has focused on bringing her passion, dedication and expertise to a variety of youth and community-based organizations throughout New York City and beyond. These roles include Deputy Director at the Northern Manhattan Coalition for Immigrant Rights, where she was committed to expanding access to legal immigration services, participating in policy making and community organizing. Prior to NMCIR, Cynthia launched a national youth leadership series, mobilizing and training hundreds of youth behind human rights-centered programming as the National Youth Programs Coordinator at Amnesty International USA. In addition, she has extensive experience in the New York City education system, as the Director of Community Development at pioneering local charter school School in the Square in Washington Heights, and as the Partnerships and Programs Manager for The Urban Assembly, a network of over 20 public schools in NYC.
In 2012, she began "Border of Lights" a yearly volunteer initiative with author Julia Alvarez along the Dominican-Haitian border, working towards restorative justice from the 1937 Haitian Massacre. Cynthia also served as the Director of Youth Channel, the youth serving division of Manhattan Neighborhood Network (MNN) teaching youth storytelling and producing short documentaries.
Victoria Neznansky, Panelist
LCSW, Chief Development and Social Services Officer at YM&YWHA of Washington Heights & Inwood
Victoria Neznansky, LCSW, is a Jewish refugee from Ukraine in the Former Soviet Union. She was recognized by the U.S. State Department for her outstanding contributions in human rights and women's empowerment advocacy. She earned her Master's Degree in Social Work at New York University and has devoted her clinical career to the field of trauma and immigration.
Ms. Neznansky conceived and oversaw Sosua: Dare to Dance Together, a project which brings Dominican and Jewish youth of the Washington Heights and Inwood together in a musical production about the Holocaust. It received international and national awards for its global impact on youth and peace. She also was instrumental in the production of the award-winning documentary, Sosua: Make a Better World, assuring the Y's project has a permanent place in history with a free curriculum guide for educators.