People of the Book Club
Remote Sympathy by Catherine Chidgey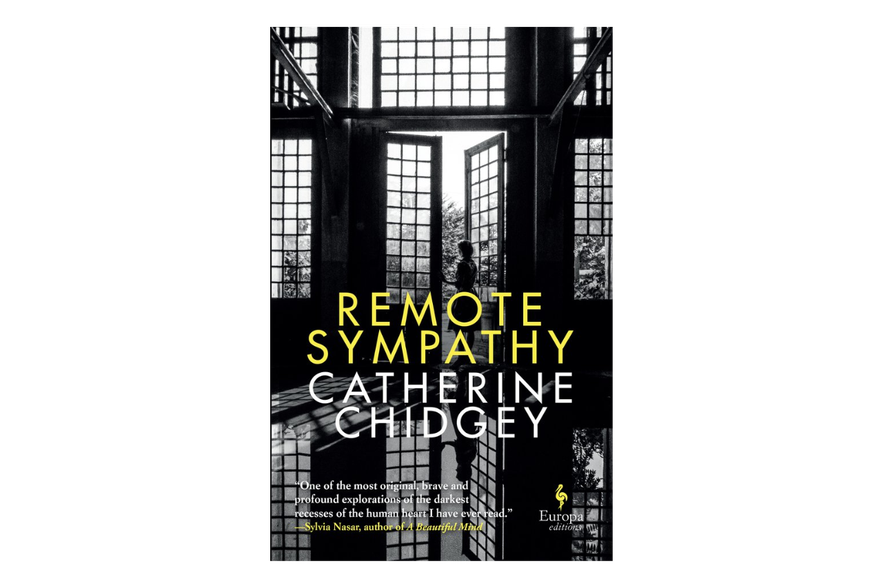 Go behind the stories and peer into the archives at the CJH book discussion, led by Lauren Gilbert, Senior Manager for Public Services at the Center for Jewish History. Join a discussion of Remote Sympathy by Catherine Chidgey, an exquisite novel of domestic drama and human connection set in and around Buchenwald during World War II and its aftermath, focusing on the relationship between an SS officer, his ill wife, and a prisoner called in for his medical expertise. We will be joined by LBI archivist Michael Simonson to look at some of the historical photos and documents relating to Buchenwald in the collections of the Leo Baeck Institute (LBI) at the Center for Jewish History, and we and will have a Q&A with the author after the discussion.
Participants will need to obtain their own copy of the book to read in advance.
NOTE: This is an interactive book discussion for all participants, not a lecture, so space is limited.
This program is funded, in part, by public funds from the New York City Department of Cultural Affairs in partnership with the City Council.