Sara Levy's World: Music, Gender, and Judaism in Enlightenment Berlin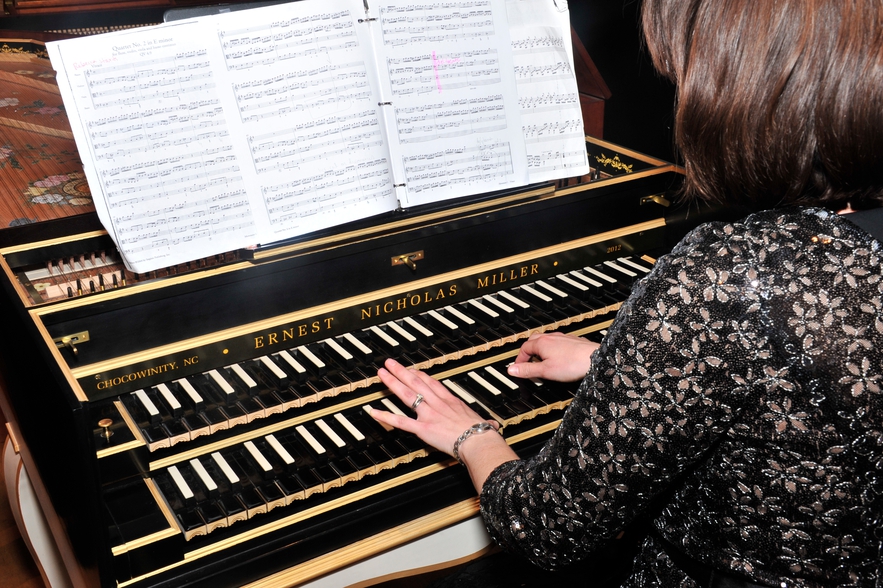 A group of elite, cosmopolitan Jewish women played a central role in shaping the dynamic cultural world of late 18th-century Berlin. Sara Levy, an influential salon hostess and performing musician interacted with important composers and intellectuals of her day. Professors Nancy Sinkoff (Rutgers) and Christoph Wolff (Harvard) comment on Levy's life and times and the music performed in this concert.
Produced in conjunction with the School of Arts and Sciences and the Mason Gross School of the Arts at Rutgers University and media sponsor Lilith Magazine.