Three Minutes – A Lengthening
Film Screening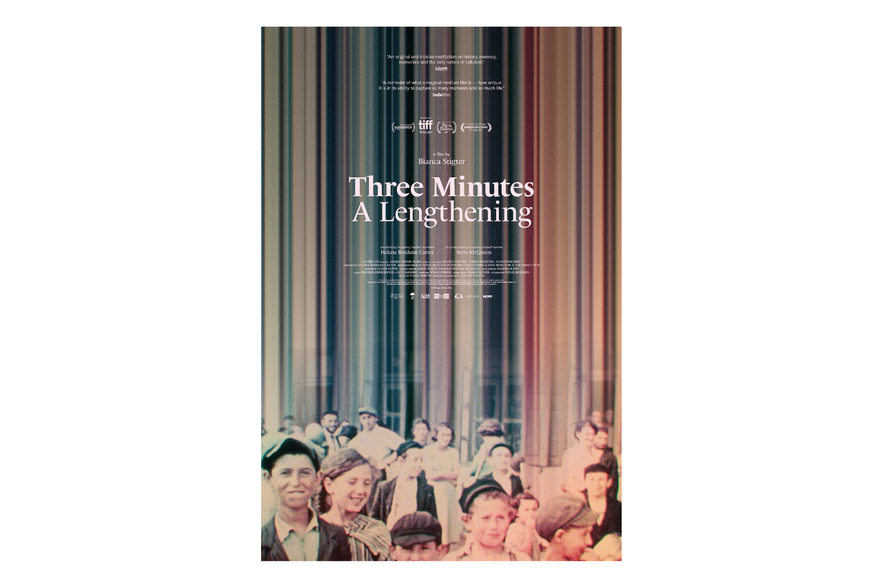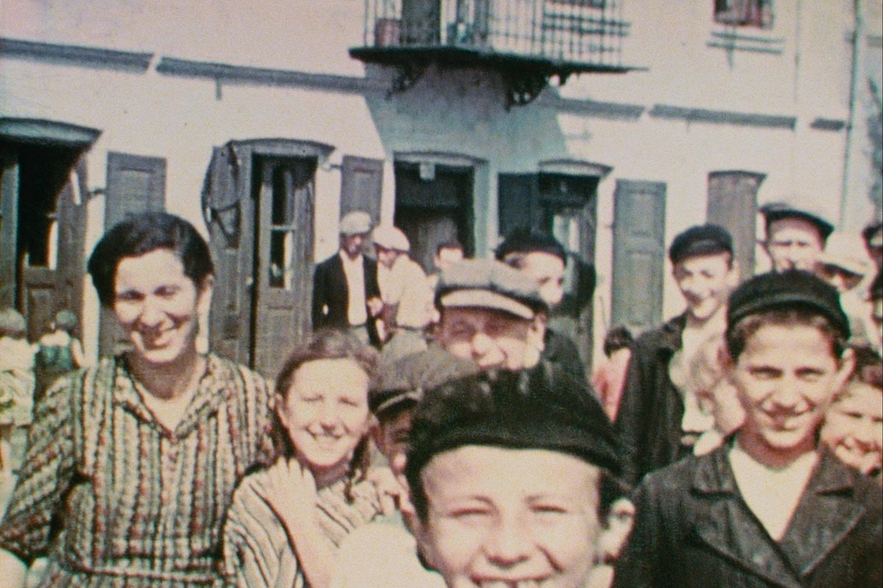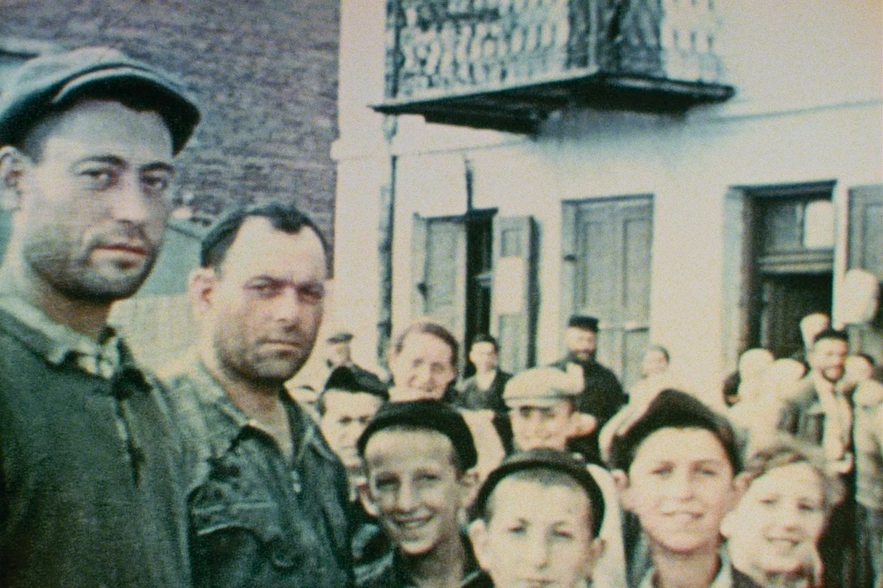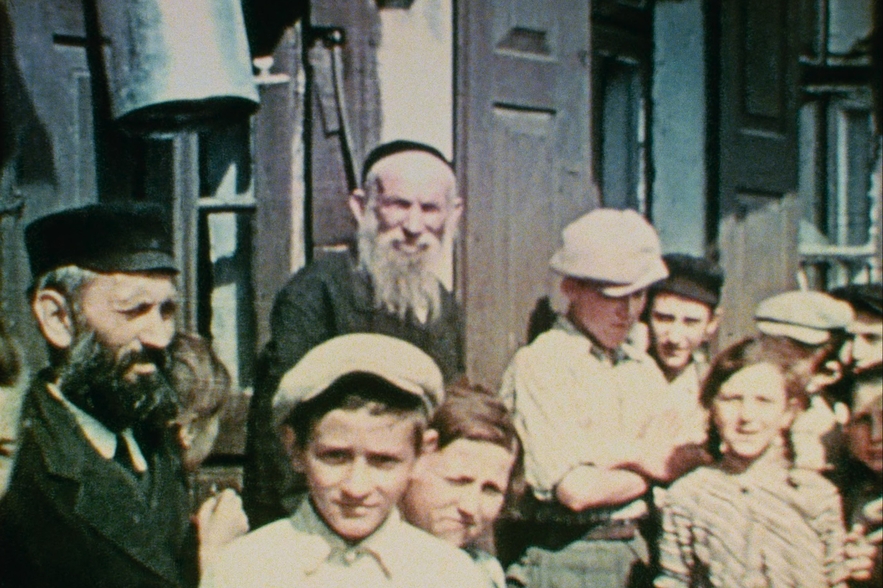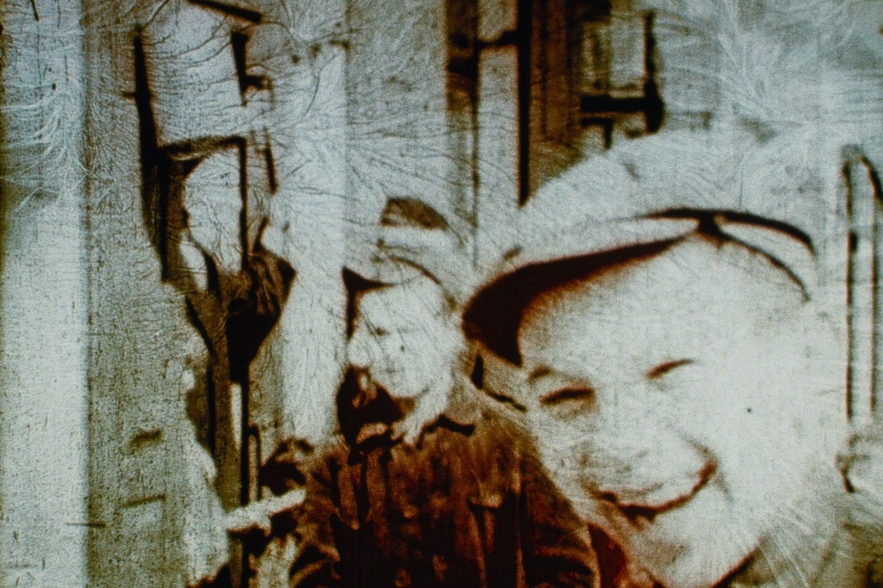 Date/Time

Venue

Quad Cinema (map)
34 W. 13th Street
New York, NY 10011

Admissions

General: $16 for adults, $13 for seniors and children

Cosponsors
So long as we are watching history, history is not over. Three minutes of footage, shot by David Kurtz in 1938, are the only moving images remaining of the Jewish inhabitants of Nasielsk, Poland before the Holocaust. Three Minutes – A Lengthening explores the human stories hidden within the celluloid. Narrated by Helena Bonham Carter. Directed by Bianca Stigter, co-produced by Steve McQueen (Director, 12 Years A Slave). A NEON release.
Learn more about the film and watch the trailer.
The screening will be followed by a Q&A with director Bianca Stigter and author Glenn Kurtz, moderated by Dr. Ori Z. Soltes (Georgetown University). 
World Premiere: 2021 Venice Film Festival, Telluride, TIFF, 2022 DOC NY, Sundance, Miami Jewish Film Festival, Atlanta Jewish Film Festival (Doc Jury Prize), Chicago Jewish Film Festival, IDFA (Amsterdam), Göteborg (Sweden), Virgin Dublin Intl Film Festival (Best Doc), Cleveland International Film Festival.