Uncovering Mysteries of 19th-Century German-Jewish Immigrant Families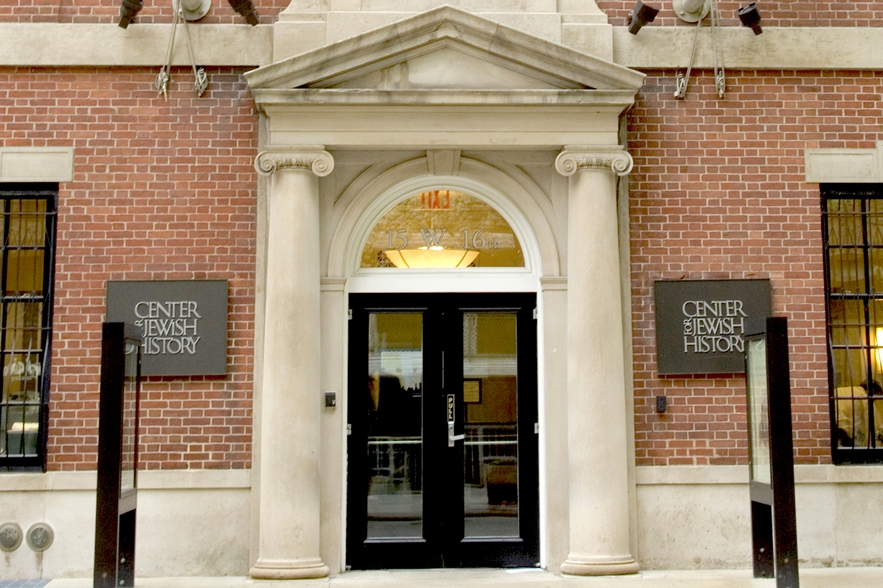 Karen Spiegel Franklin, LBI's Director of Family Research, reveals the surprising discoveries she made while researching two families, including an amazing invention and the connection between these families and their German relations on the eve of World War II. Karen currently serves as Chair of the Memorial Museums Committee of the International Council of Museums (ICOM). She is a past chair of the Council of American Jewish Museums, the International Association of Jewish Genealogical Societies, and past co-chair of the Board of Governors of JewishGen.org. She has also served on the boards of the American Association of Museums and ICOM-US. A member of the Advisory Board of the European Shoah Legacy Institute and a member of the Judaica and Jewish Cultural Property Committee, Karen is Vice President of the Obermayer German-Jewish History Awards.
With historian Allan Amanik (Brooklyn College). Allan Amanik is an assistant professor of Judaic Studies. Before coming to Brooklyn College, he received a PhD from New York University in the departments of History and Judaic Studies.