What if the Weimar Republic had Survived?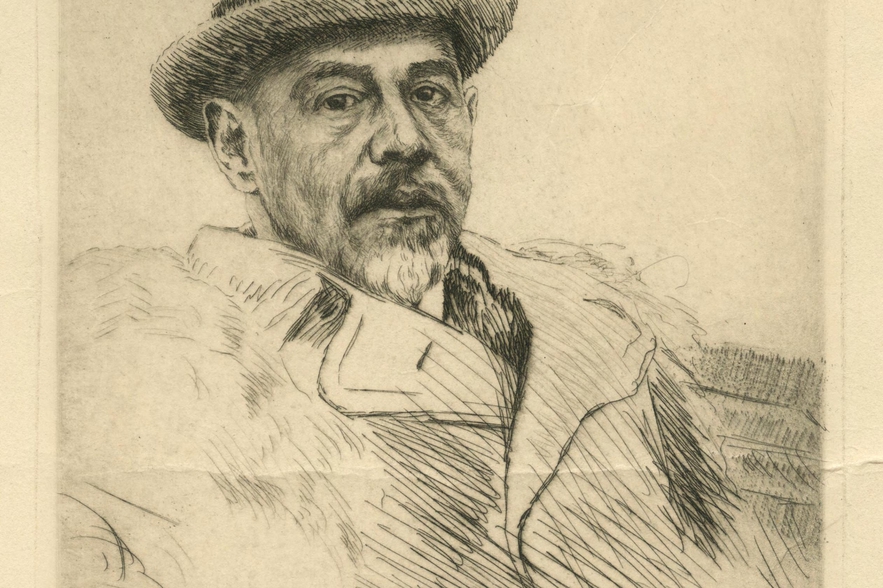 In 1925, the German-Jewish industrialist and former Foreign Minister Walther Rathenau emerged from self-imposed seclusion following a failed assassination attempt. Answering the call of the united center-left parties, he defeated Paul von Hindenburg to become president of the struggling Weimar Republic and quickly stabilized the economy with broad economic stimulus. Rathenau's belief that the Jews should be viewed as another German tribe, just like the Saxons, Bavarians, or Wends, gained gradual acceptance, and the right-wing Völkisch movement withered.
Actually…none of this happened. Rathenau was killed instantly in a 1922 attack, and the Rathenau presidency is the invention of historian Michael Brenner (University of Munich/American University) in a speculative essay in the new volume What Ifs of Jewish History: From Abraham to Zionism (Cambridge, 2016). Brenner and the book's editor, Gavriel Rosenfeld (Fairfield University), will discuss the role of counterfactual reasoning in historical inquiry. What factors and what actors contributed to the disintegration of a fragile pluralism in the 1920s? What utility do these questions have for the challenges of the 21st century?
Michael Brenner has occupied the Chair for Jewish History at the Ludwig-Maximilians-University of Munich (LMU) since 1997. In the past decade-and-a-half, he has established the LMU as a major European center for the study of Jewish history and culture with an excellent international reputation. Brenner is currently serving as the Seymour and Lillian Abensohn Chair in Israel Studies at American University (AU) in Washington, DC and directs AU's Center for Israel Studies. In 2013, Brenner was appointed International President of the Leo Baeck Institute, in which capacity he coordinates work among the three independent LBI centers in London, Jerusalem, and New York. From 1998 until 2009, he was the Chairman of the Academic Working Group of the Leo Baeck Institute, and he co-edited the LBI's four-volume work on the history of Jews in Germany, German-Jewish History in Modern Times, among dozens of other scholarly publications.
Gavriel D. Rosenfeld is Professor of History and Director of the Undergraduate Program in Judaic Studies at Fairfield University. His area of specialization is the history and memory of Nazi Germany and the Holocaust. He has written a wide range of books, including the newly released monograph, Hi Hitler! How the Nazi Past is Being Normalized in Contemporary Culture (2015) and the forthcoming edited collection, What Ifs of Jewish History: From Abraham to Zionism (2016). He is also the author of Building after Auschwitz: Jewish Architecture and the Memory of the Holocaust (2011), The World Hitler Never Made: Alternate History and the Memory of Nazism (2005), Munich and Memory: Architecture, Monuments and the Legacy of the Third Reich (2000), and the co-edited work, Beyond Berlin: Twelve German Cities Confront the Nazi Past (2008).