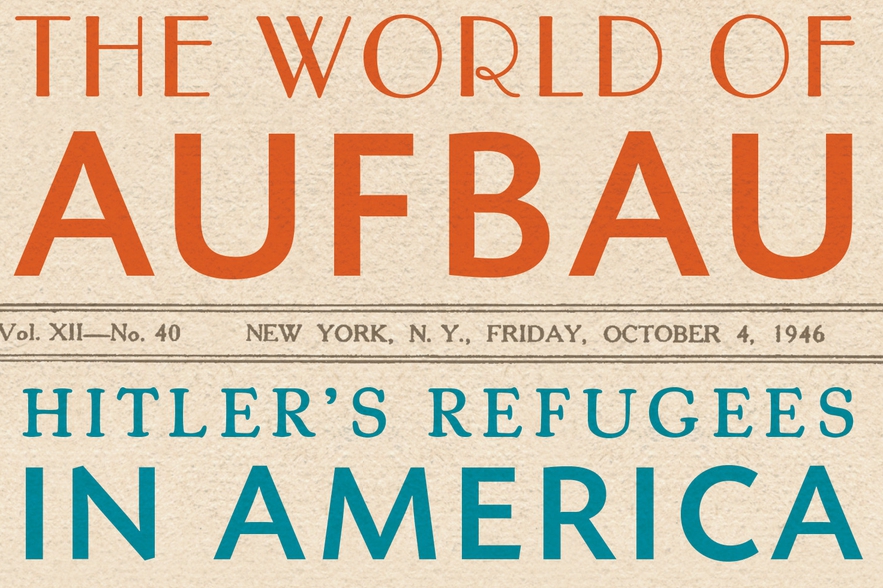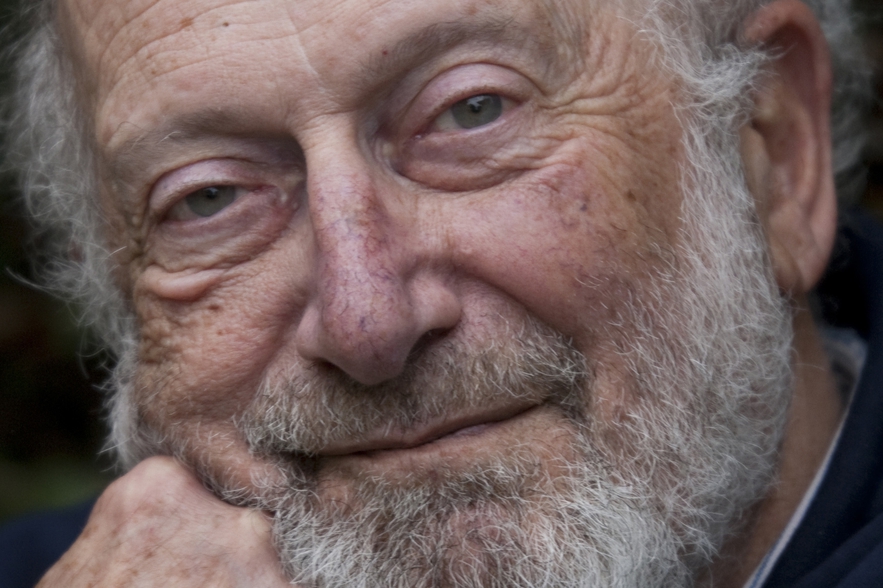 Date/Time

–

Venue

Center for Jewish History (map)
15 W. 16th St.
New York, NY 10011

Admissions

LBI/CJH/Partner Members, Students, Seniors: $5
General: $10
Aufbau—a German-language weekly published in New York and circulated worldwide—was an essential platform for the generation of refugees from Hitler and the displaced people and concentration camp survivors who arrived in the United States after the war. The publication served to link thousands of readers looking for friends and loved ones in every part of the world. In its pages Aufbau focused on concerns that strongly impacted this community in the aftermath of World War II: antisemitism in the United States and in Europe, the ever-changing immigration and naturalization procedures, debates about the designation of Hitler refugees as enemy aliens, questions about punishment for the Holocaust and other Nazi crimes, the struggle for compensation and restitution, and the fight for a Jewish homeland.
Author Peter Schrag is the first to present a definitive account of the influential publication that brought postwar refugees together and into the American mainstream. Schrag's new study, The World of Aufbau: Hitler's Refugees in America, examines the columns and advertisements that chronicled the social and cultural life of that generation and maintained a detailed account of German-speaking cultures in exile.
Peter Schrag is a writer, educator, and former Guggenheim Fellow based in Davis, California. He is a refugee from Nazi Germany and has written extensively about the history and conflicts over American immigration.
Commentator Shira Kohn is a member of the Upper School History Faculty at The Dalton School. She received her doctorate in history and Hebrew & Judaic Studies from New York University and is currently working on a monograph focusing on Jewish college sororities and civil rights in postwar America. She, along with Hasia Diner and Rachel Kranson, co-edited A Jewish Feminine Mystique? Jewish Women in Postwar America (Rutgers University Press, 2010) and recently published an article on German-Jewish student refugees in 1930s America.