Advancing Modernity: Jewish Berliners in Weimar Germany, 1919–1933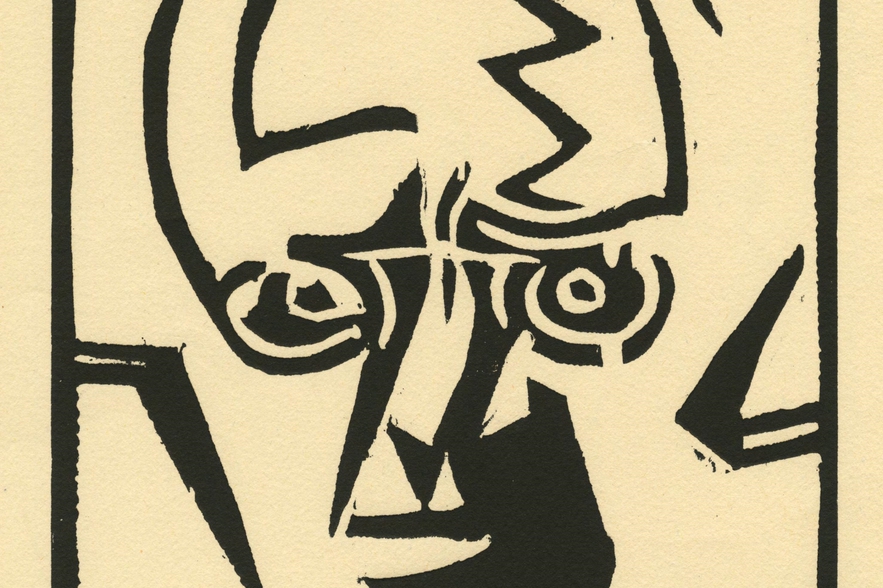 Dates

Mon, Mar 17, 2014 – Tue, Mar 17, 2015

Venue

Residence of the German Ambassador in Washington, DC
On Monday, March 17, 2014 Ambassador Peter Ammon hosted the opening of a new Leo Baeck Institute exhibition at his residence. "Advancing Modernity: Jewish Berliners in Weimar Germany, 1919–1933" was curated by the Leo Baeck Institute from its extensive collection of personal papers, books and other artifacts.
The exhibit features the outstanding achievements of several Jewish Berliners in a time full of political, social and economic turbulence.
"Be it in commerce or in politics, in arts and music or in publishing, prominent Jewish Berliners set standards in their fields of expertise," the Ambassador said at the opening. He underscored it was and is to Germany's great loss that this multi-faceted Jewish life in Berlin was almost completely extinguished under the National-Socialist dictatorship.
In his remarks, Ambassador Ammon expressed sincere thanks to the Leo Baeck Institute for continuing the fine tradition of sharing some of its vast archives for an exhibition in the Residence. Since 2008, the Leo Baeck Institute has regularly brought exhibitions to the Ambassador's Residence, on various facets of Jewish life in Germany before the Holocaust.
Rabbi Dr. Ronald B. Sobel, the President of the Leo Baeck Institute, thanked Ambassador Ammon for the cooperation over the years. He noted that, "with each exchange we help to overcome the rift created by the past."
In his historical introduction, Prof. Michael Meyer, trustee of the Leo Baeck Institute, outlined how German Jews gained prominence in many fields in the aftermath of World War I, turning Berlin into a cosmopolitan Weltstadt and magnet for avant-garde artists of all kinds. He highlighted contributions by Else Lasker-Schüler, Lesser Ury and Leo Baeck.
Guests then heard a selection of German songs by Jewish composers from that time, performed by pianist Tal Balshai and singer Yvonne Ambrée. In their concert, they recreated the Zeitgeist of the Golden Twenties and were rewarded with enthusiastic applause.
The new exhibition presents the achievements of Jewish Berliners in the fields of commerce, politics, publishing, arts, music and film. The design of the cabinets was inspired by paintings of Paul Klee and Piet Mondrian in Bauhaus style.