The Art of Exile: Paintings by German-Jewish Refugees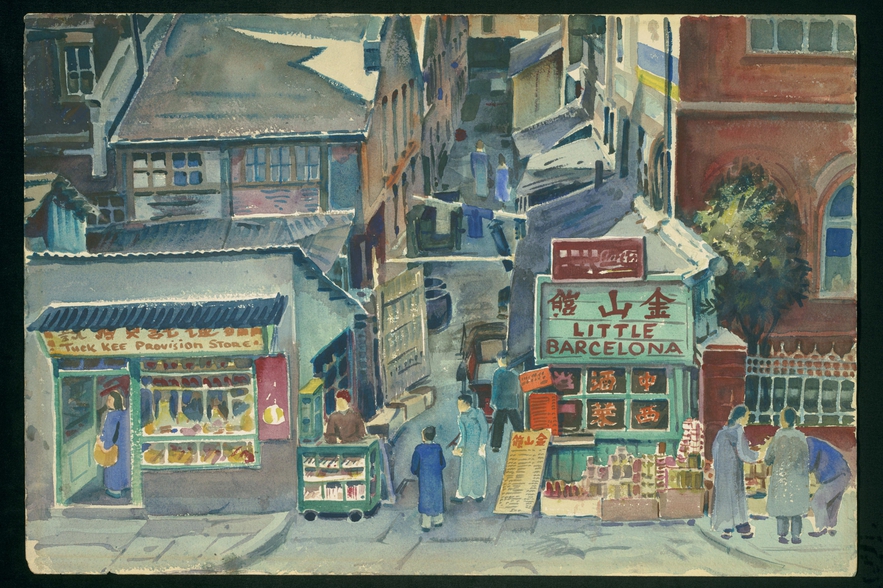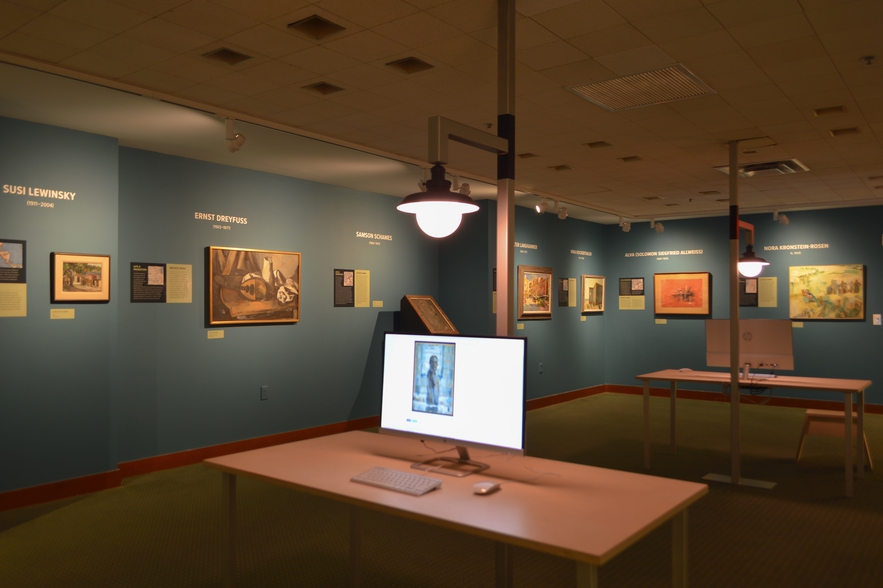 Dates

Thu, Jun 27, 2019 – Tue, Dec 31, 2019

Venue

Katherine and Clifford H. Goldsmith Gallery (map)
Center for Jewish History
15 West 16th Street
New York, NY 10011 U.S.A.
Drawn from the art collection of the Leo Baeck Institute – New York | Berlin (LBI), this exhibition presents paintings created in exile by German-speaking Jews and other targets of Nazi persecution. Showcasing a range of painting styles from the 20th century, it tells the stories of creative individuals uprooted from their homelands, who tried to rebuild their life and career in new lands.