The Art of Exile: Paintings by German-Jewish Refugees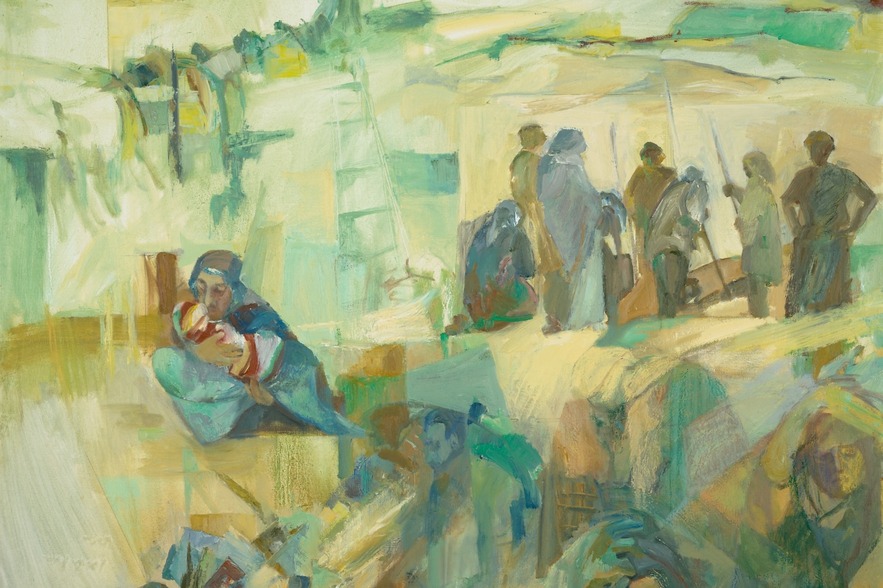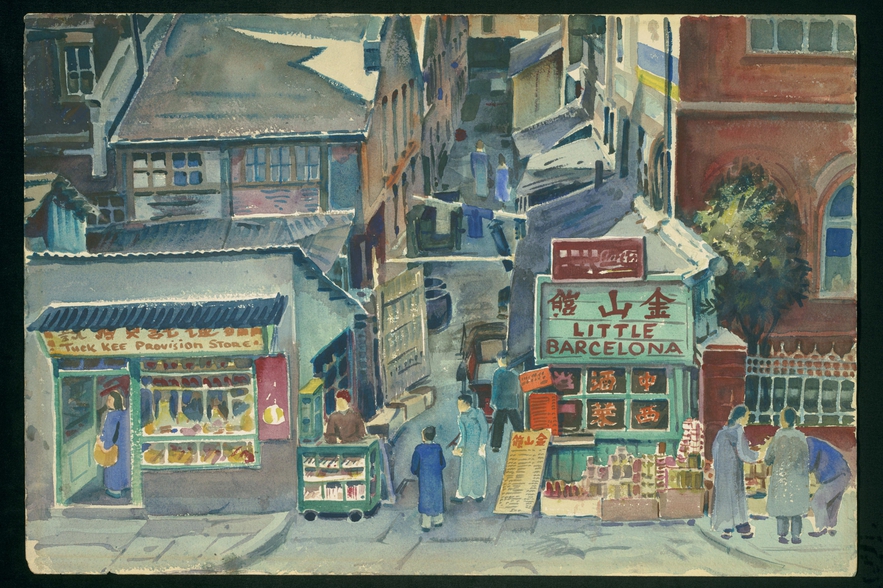 Date/Time

Wednesday, Oct. 2, 2019, 6 p.m.–8 p.m.

Venue

Center for Jewish History (map)
15 W. 16th St.
New York, NY 10011

Admissions

General: Free
Join the Leo Baeck Institute in the exhibition opening of The Art of Exile: Paintings by German-Jewish Refugees.
Drawn from the art collection of the Leo Baeck Institute – New York | Berlin (LBI), this exhibit presents paintings created in exile by German-speaking Jews and other targets of Nazi persecution. Showcasing a range of painting styles from the 20th century, it tells the stories of creative individuals uprooted from their homelands, who tried to rebuild their life and career in new lands.
The evening will include readings of select documents pulled form the archival collecrtions of the painters.
This exhibition will run through the end of 2019.