Crisis and Opportunity: The Cultural Impact of German-Jewish Refugees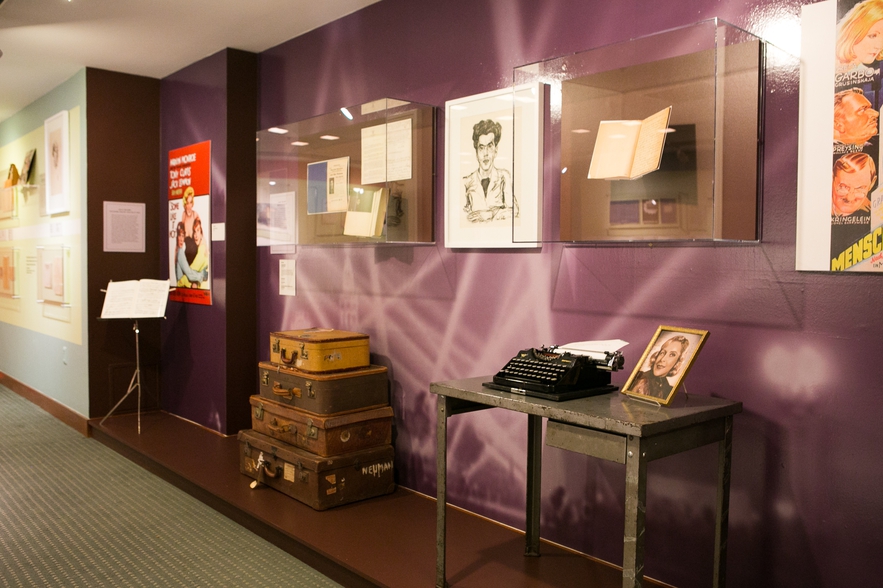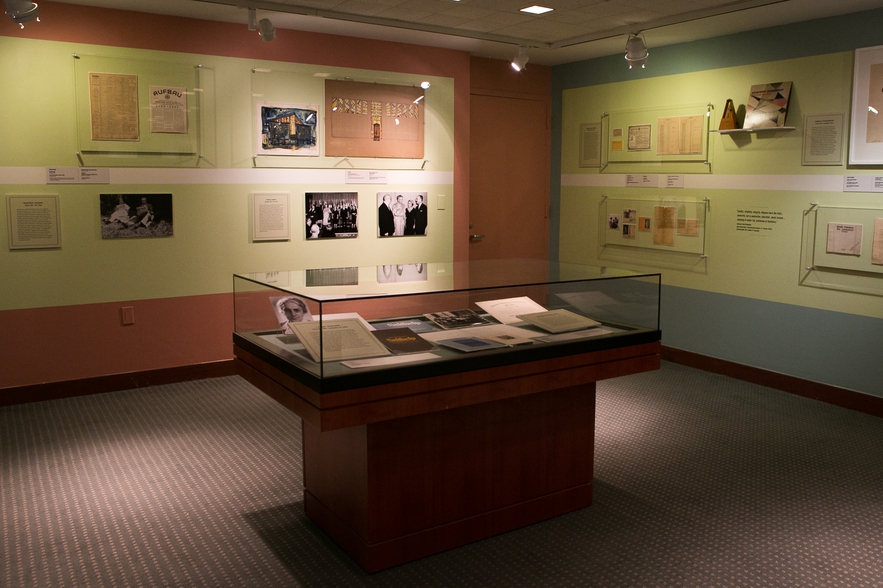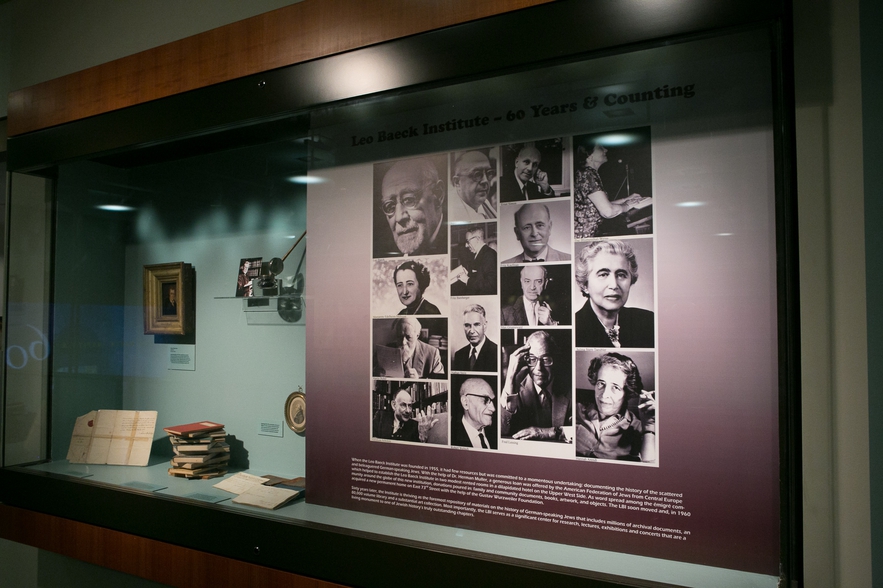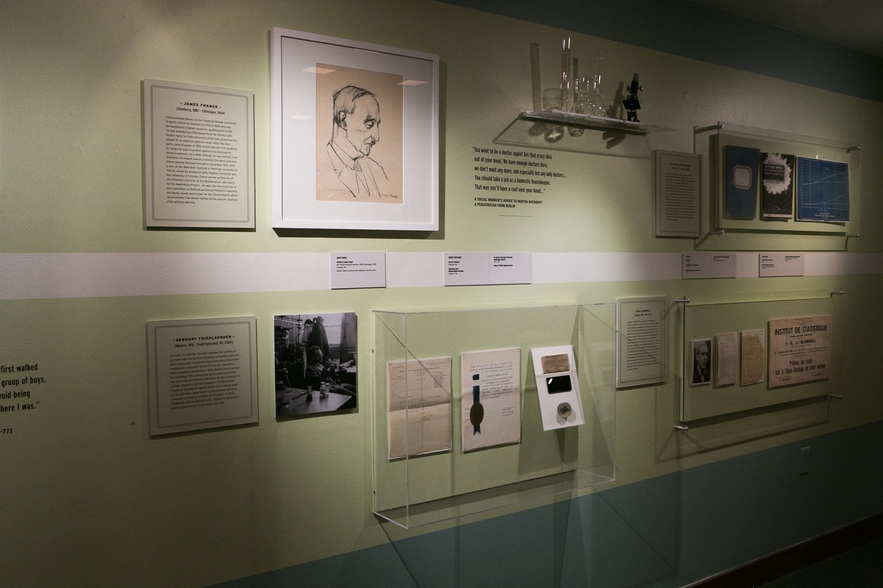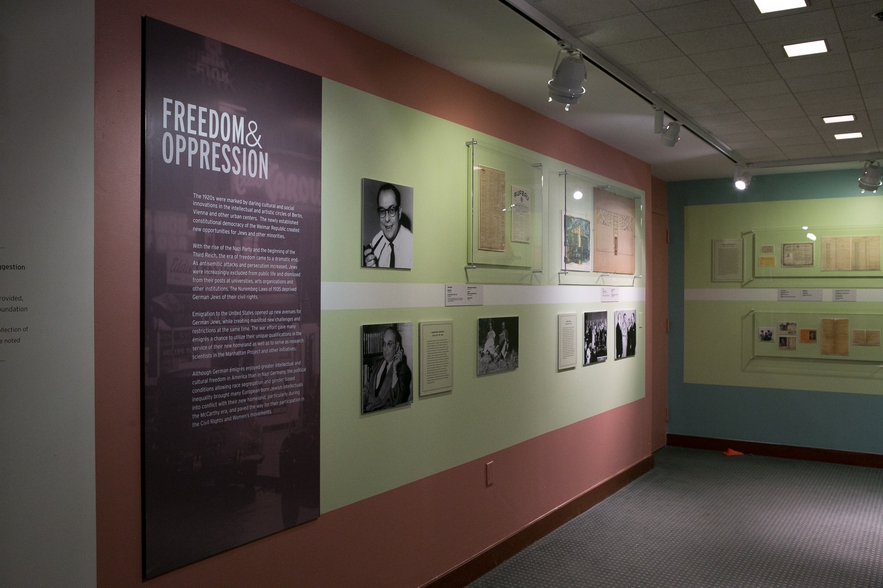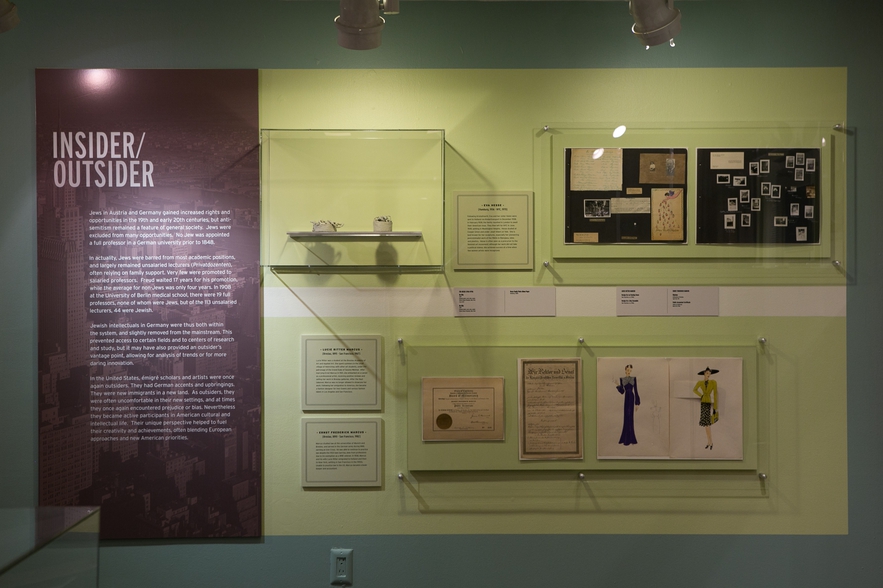 Dates

Fri, Nov 6, 2015 – Mon, Feb 15, 2016

Venue

Katherine and Clifford H. Goldsmith Gallery (map)
Center for Jewish History
15 West 16th Street
New York, NY 10011 U.S.A.
In this exhibit, LBI profiles the experiences, struggles, and intellectual achievements of Nazi-era émigrés who came to the US.
Drawing on the rich resources of the LBI archives, supplemented with material from the collections of the New School for Social Research and private collections, the exhibit will explore the contributions of the refugees in the arts, in government, to social and communal causes, and to the sciences and humanities in the academy and public life. The exhibition will offer profiles of individuals whose experiences and archival records provide insights into the émigré experiences in 20TH-century America.
How did German-speaking culture and the so-called German-Jewish symbiosis shape these individuals' lives, and how did their escape reconfigure their priorities and goals? How were the German and Austrian educational systems formative for academics and intellectuals who were forced to forge a new path in a new country? How did their language, culture, and identity impact and influence post-war American society? Diverse original documents, photographs, posters, drawings, paintings, and artifacts will convey the life experiences and intellectual impact of the close to 130,000 German-speaking Jews who moved to American between 1933 and 1945.