Facing History: Portraits from the LBI Art Collection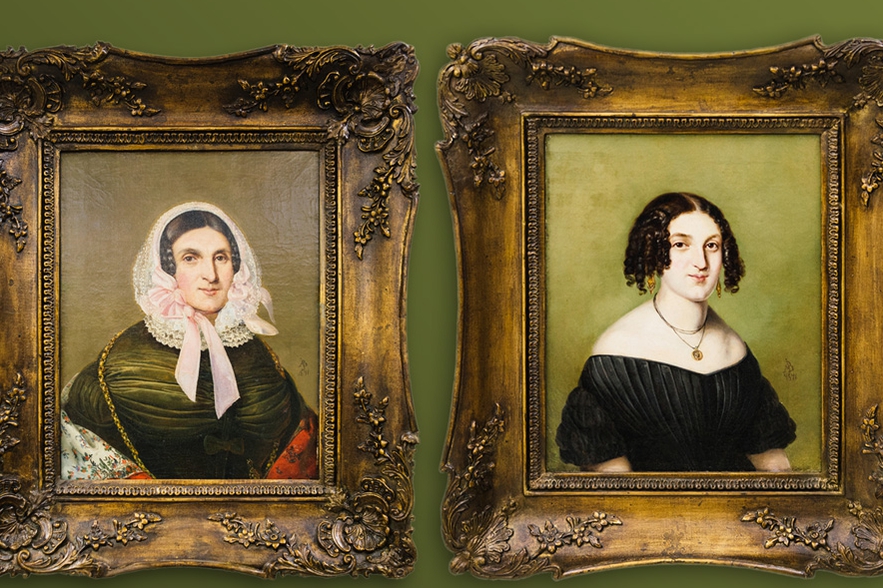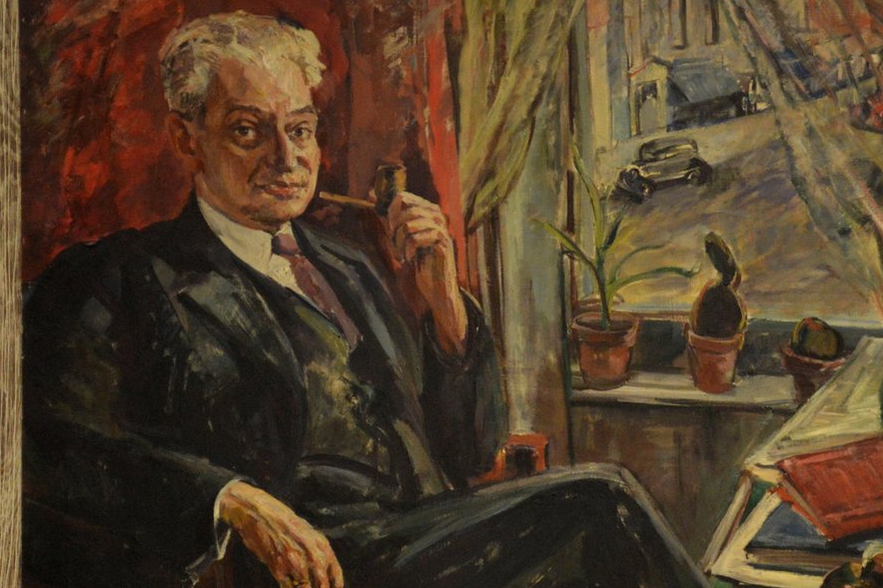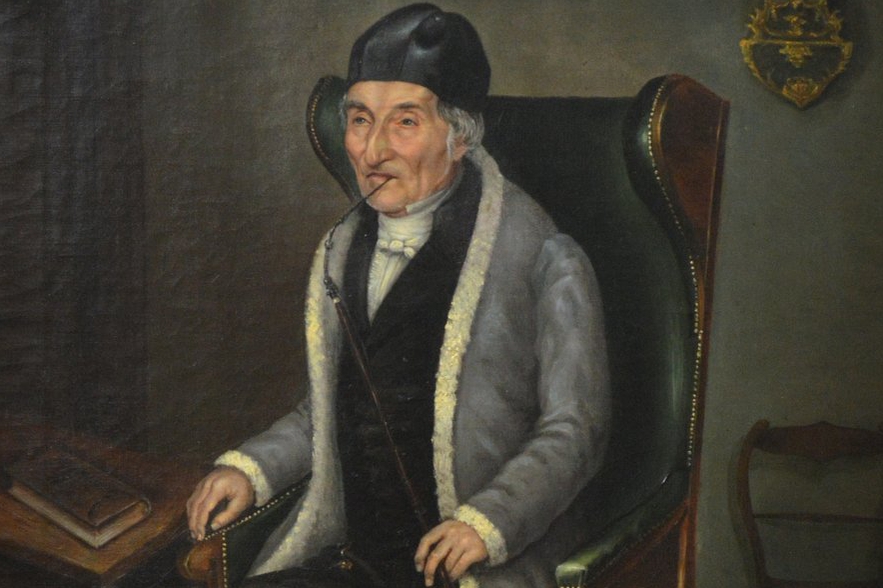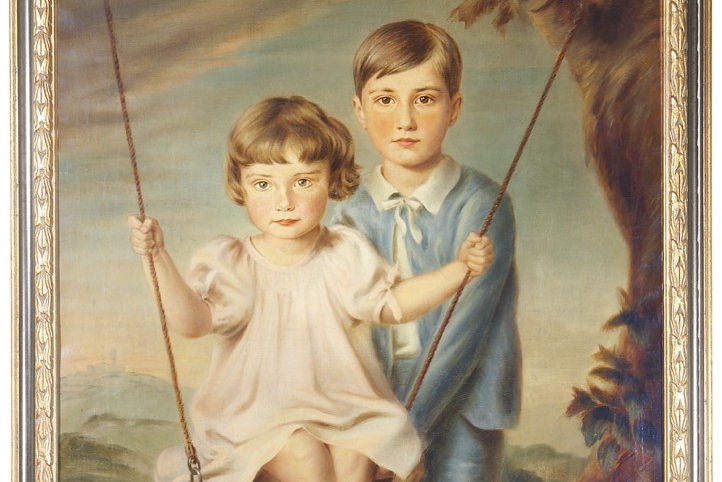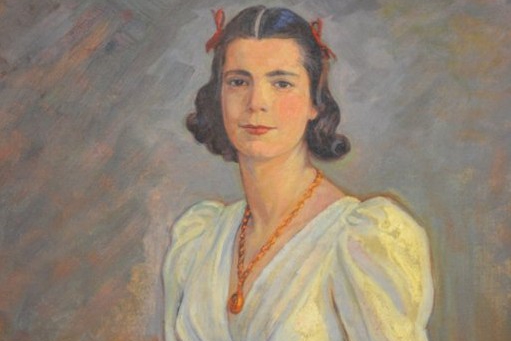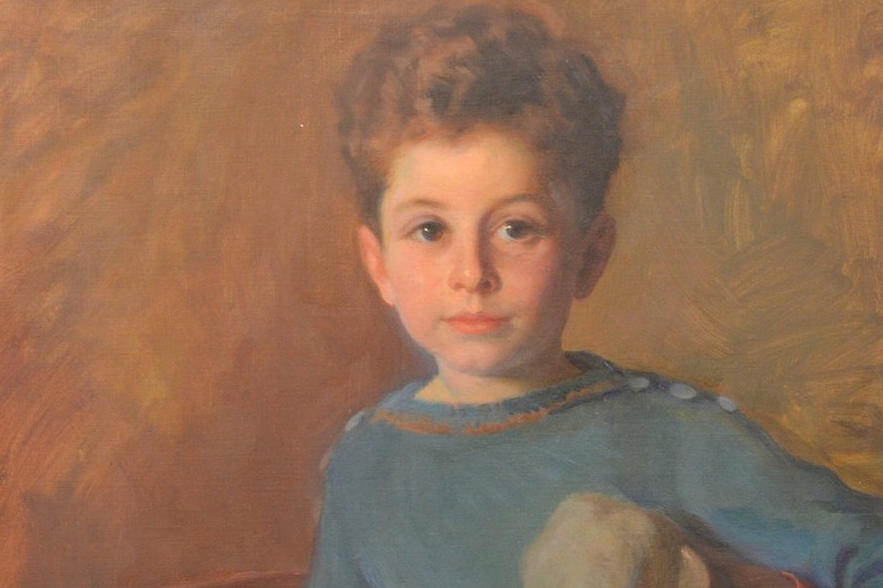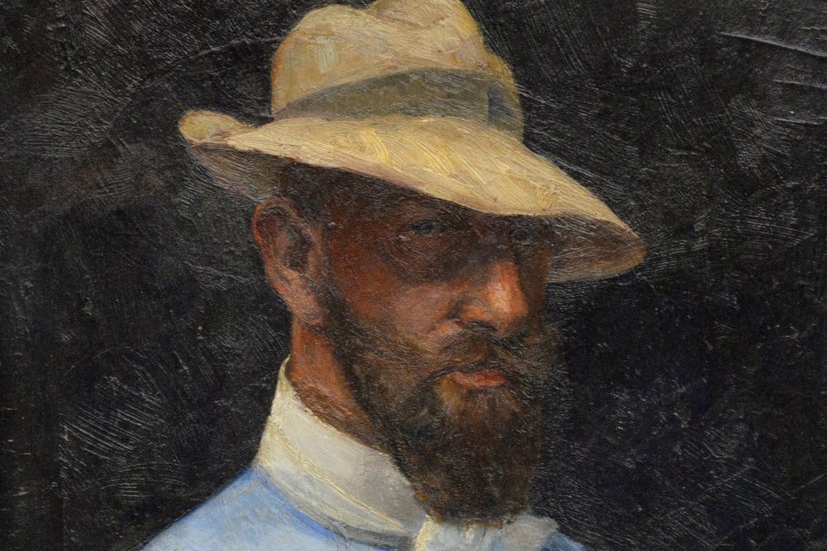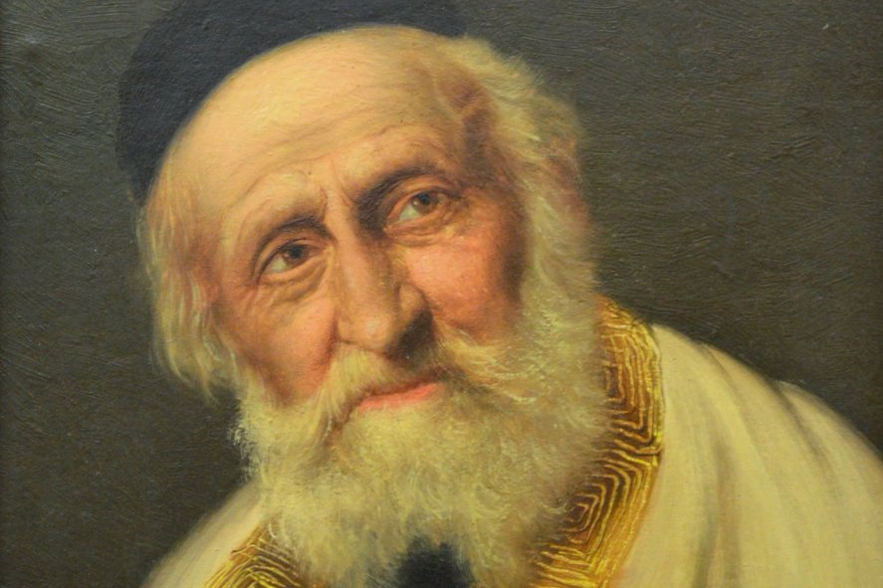 Dates

Thu, Jul 31, 2014 – Sun, Oct 26, 2014

Venue

Katherine and Clifford H. Goldsmith Gallery (map)
Center for Jewish History
15 West 16th Street
New York, NY 10011 U.S.A.
At the core of LBI's Art Collection are well over 1,000 portraits of Jews from Central Europe that reflect the changing cultural dynamics from the 18th century to the 20th century. A selection of some of the most interesting portraits is on display in the Katherine and Clifford H. Goldsmith Gallery at the Center for Jewish History this summer.
Portrait painting has always been linked with ethnic and national identity. Jews, however, observing the commandment against graven images, traditionally refrained from having their likeness painted. This reluctance was reinforced by the absence of Jewish artists. Barred from the artistic guilds, Jews first became involved in the visual arts only in the 19th century.
The pictorial representation that developed became particularly significant because many Christians used these images as their only reference to Jews. Social restrictions limited direct contact, which meant Christians rarely had an opportunity to meet a Jew in person.
The rapid spread of portraiture among German Jews was spurred by the veneration many congregants felt for their rabbis, whose portraits became much desired icons. Later, as Jews established themselves in the middle class, they wanted their importance as individuals recognized and immortalized for posterity. Portraiture thus became a social agent that not only conveyed a public image of Jews, but also served as an expression of their self-awareness and affirmed their status to other Jews.