Stolen Heart: The Theft of Jewish Property in Berlin's Historic Center, 1933–1945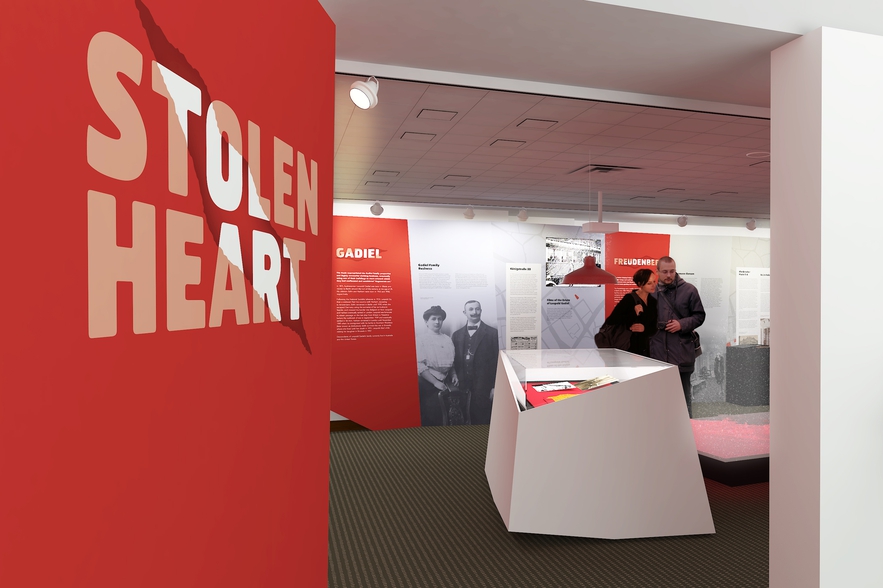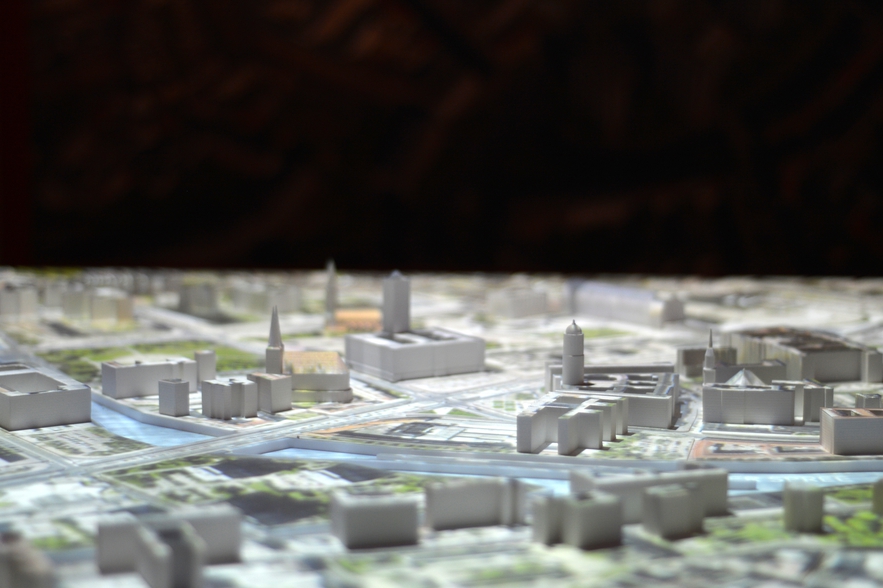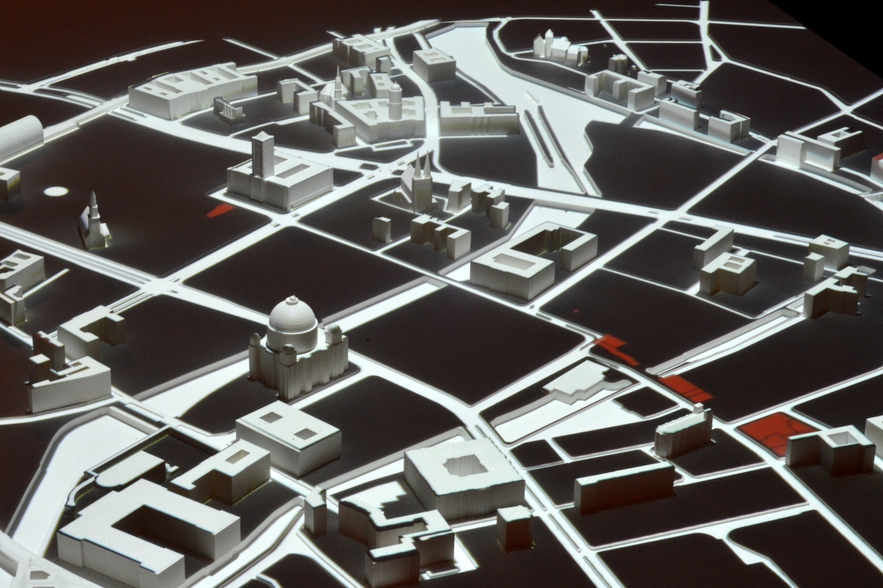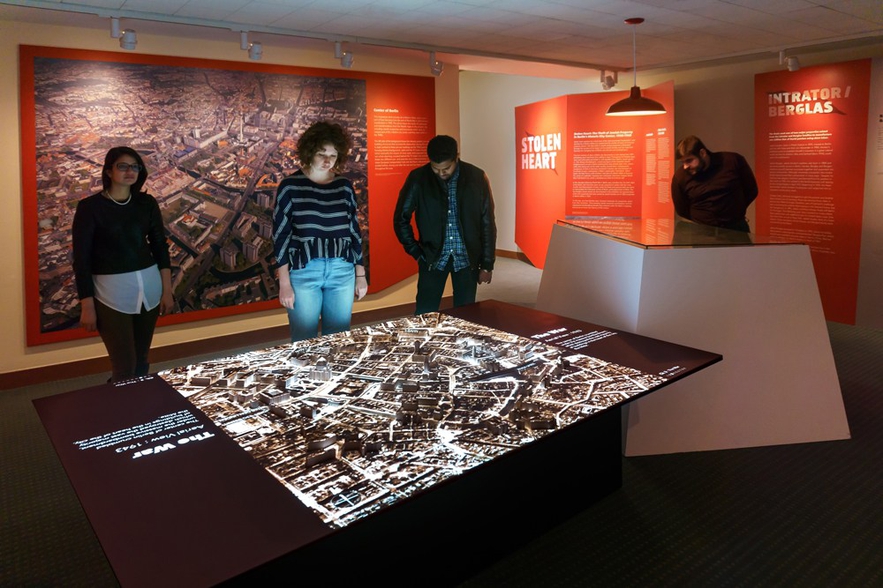 Dates

Wed, Mar 29, 2017 – Sun, Dec 31, 2017

Venue

Katherine and Clifford H. Goldsmith Gallery (map)
Center for Jewish History
15 West 16th Street
New York, NY 10011 U.S.A.
A new exhibit shows how Jews helped make Berlin's central district, Mitte, the vibrant center of culture and commerce it was by the late 19th century, and how the expropriation of Jewish-owned businesses and real estate left wounds that have yet to heal.
Stolen Heart tracks the rise of Jewish business and property owners in Berlin from the gradual integration of Jews into city life in the 19th century to the crucial economic, cultural, scientific, and philanthropic contributions they made until the 1930s. Nearly a quarter of the 1,200 properties in Mitte were owned by Jews before World War II. The story of five families in the period spanning before, during, and after World War II are used to represent the totality of Jewish properties that were stolen.
The exhibit tells each family's story through the lens of its property, documenting its original use and its confiscation by the Third Reich. The five families' properties were used by the Nazis for various war-related purposes, such as the production of the Yellow Star of David, storage for "degenerate art" and a testing facility for gassing and euthanasia methods. The exhibit also traces the fates of the families and their descendants after the war. Unfortunately, to this day, only five percent of all Jewish owners and their descendants have received restitution.
Stolen Heart was adapted from the German exhibition Geraubte Mitte: Die Arisierung des jüdischen Grundeigentums im Berliner Stadtkern 1933–1945, which opened at the Berlin Stadtmuseum in September 2013. The Sidney E. Frank Foundation provided major support for the adaptation and realization of the exhibit in New York. The New York exhibit was designed by C&G Partners LLC.