Please join us at our reimagined "LBI Dinner", where we will be hosting "salons" in lieu of dinner tables.
The evening will offer guests a unique opportunity to engage in intimate, salon-like discussions with prominent thought leaders on topics of German-Jewish history and relevant contemporary issues. Imagine, for instance, spending time with the author of the new biography of Leo Baeck or discussing current events with the German Ambassador to the United States!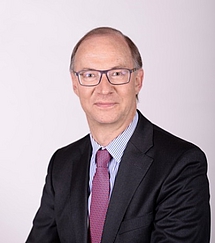 Dr. Helmut Böck
Austrian Consul General in New York
Antisemitism and Education in Austria






---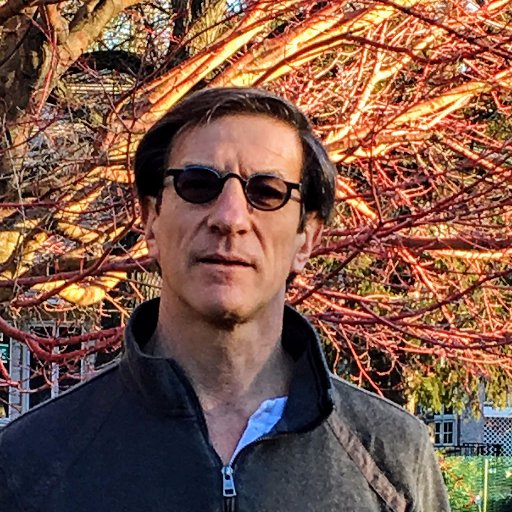 Mr. Ethan Bronner
Senior Editor, Bloomberg News
The US Election and Israel





---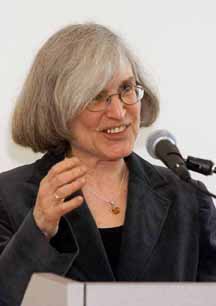 Professor Hasia Diner
Paul & Sylvia Steinberg Professor of American Jewish History, NYU
German Jews Discover America in the 19th Century









---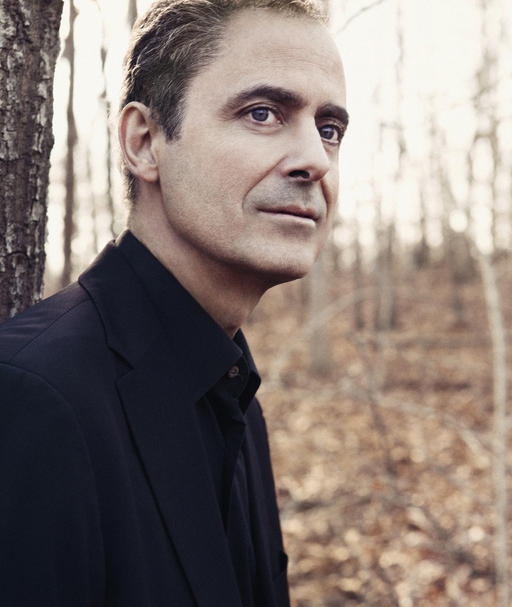 Mr. Eugene Drucker
founding member of the Emerson String Quartet
The Jewish Kulturbund: Accomplishments and Questions







---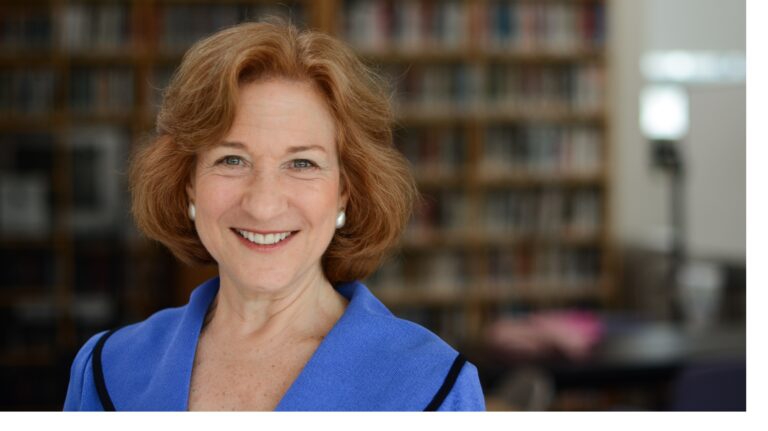 Professor Debórah Dwork
Founding Director, Center for the Study of the Holocaust, Genocide, and Crimes Against Humanity, GC-CUNY
What Does "Home" Mean? Survivors Return to German-Speaking Lands





---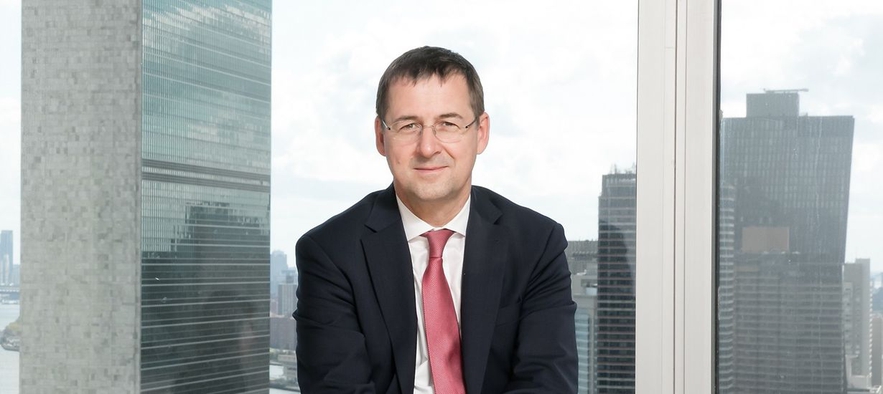 Mr. David Gill
German Consul General in New York
Flourishing Jewish Life in Germany





---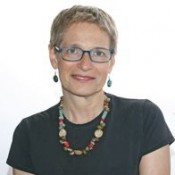 Professor Atina Grossmann
Professor of History, The Cooper Union
Global Transit: German Jewish Refugees in Iran and India





---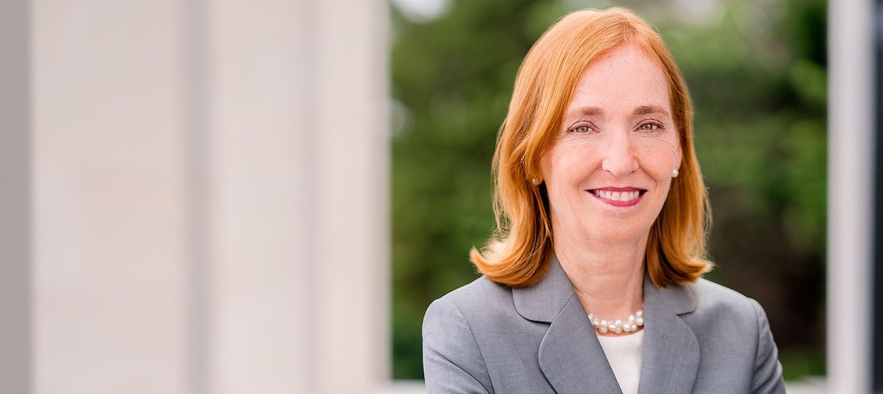 Ambassador Emily Haber
German Ambassador to the United States
German-American Relations after the Elections





---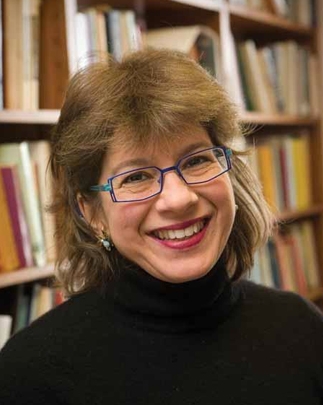 Professor Susannah Heschel
Eli M. Black Distinguished Professor of Jewish Studies, Dartmouth College
Growing up in the Garden of Refugees: Memories of German Jewish Scholars in New York City






---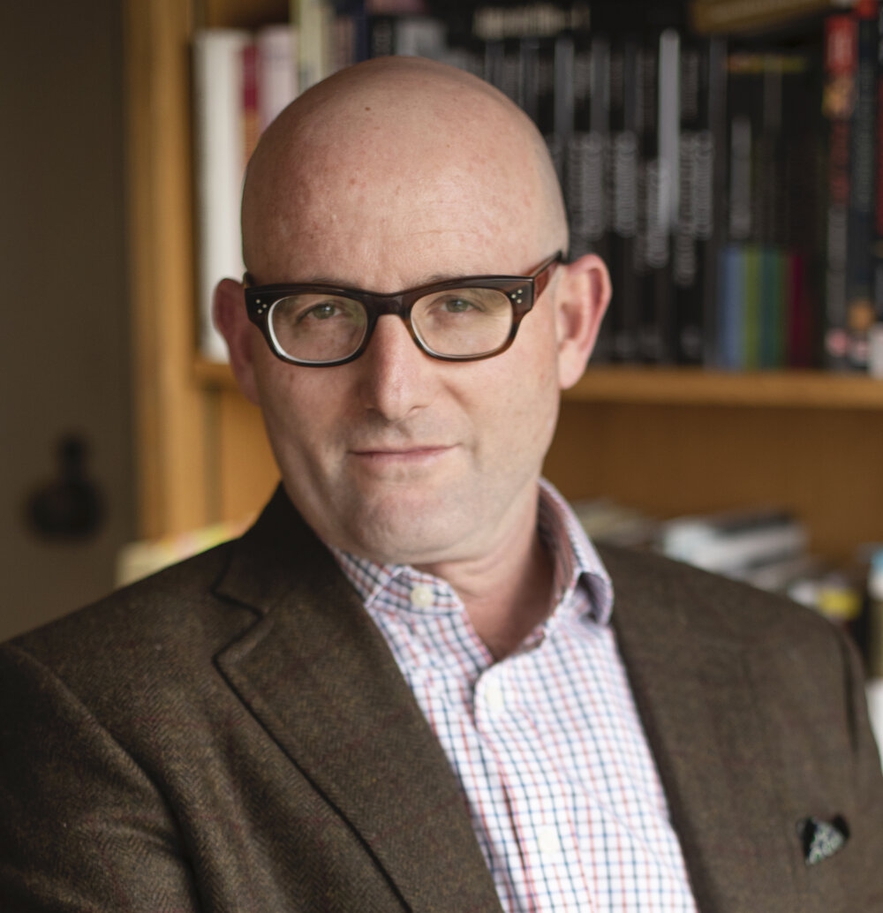 Professor Noah Isenberg
George Christian Centennial Professor, University of Texas-Austin
"Such Much?" Casablanca, Jewish Refugees, and the Hollywood Screen




---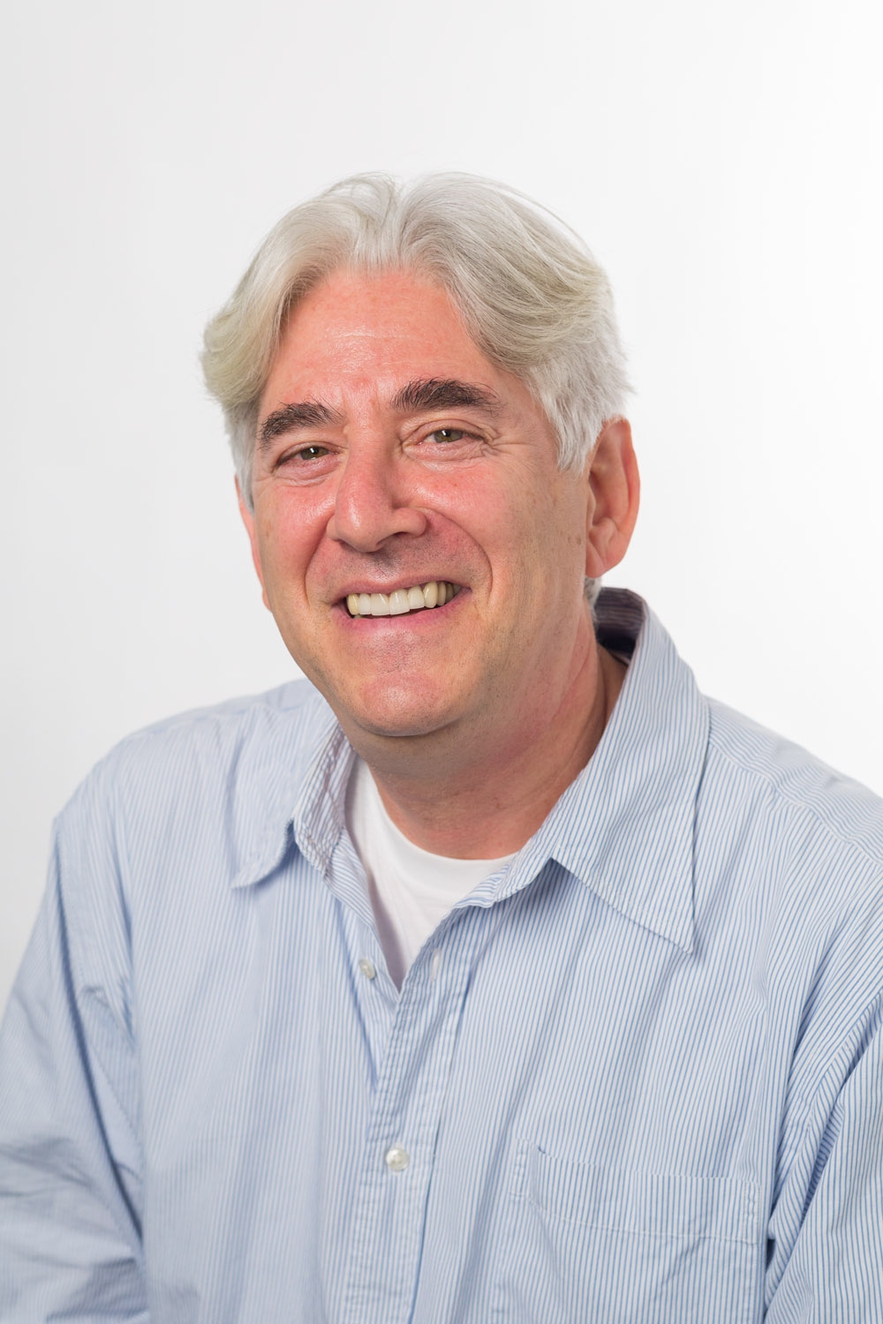 Mr. Tobi Kahn
artist
Sacred Spaces of the 21st Century










---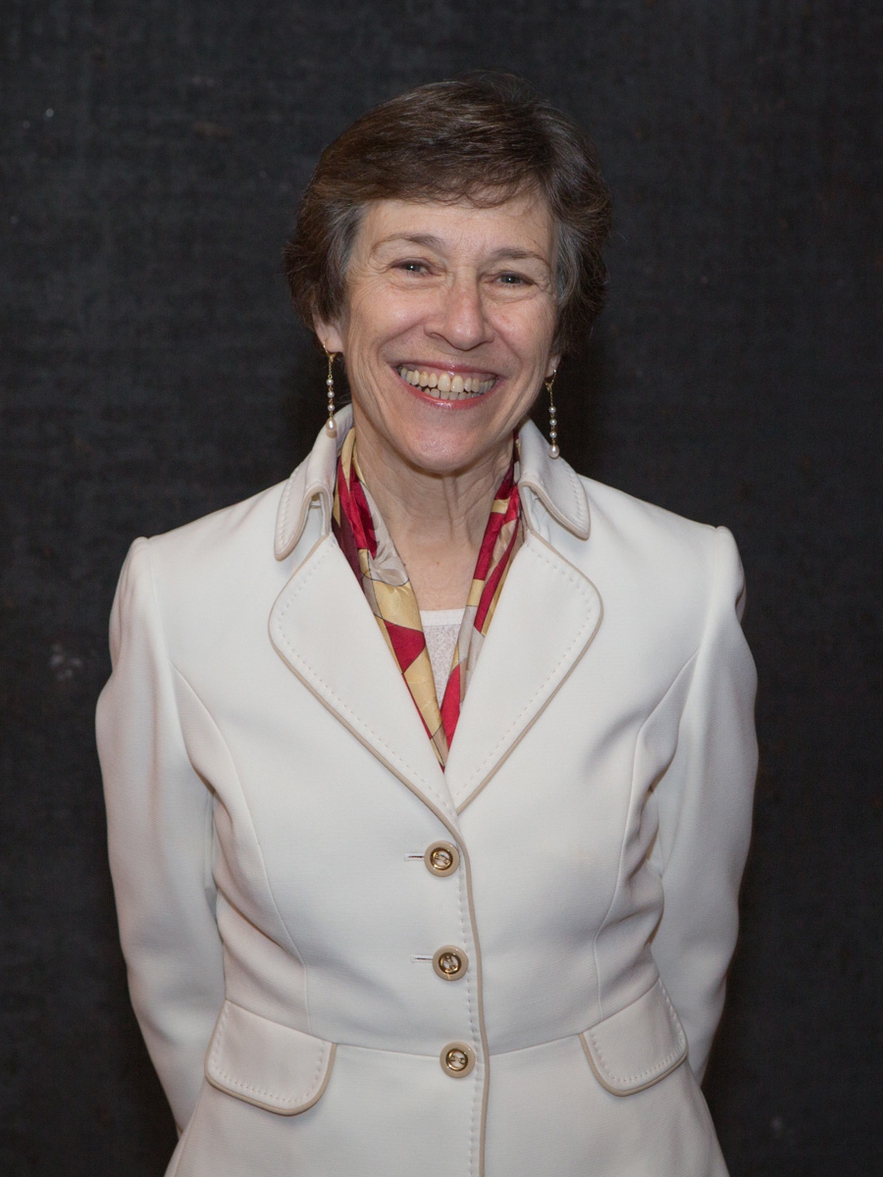 Professor Marion Kaplan
Skirball Professor of Modern Jewish History, NYU Professor
Hitler's Jewish Refugees: Hope and Anxiety in Portugal








---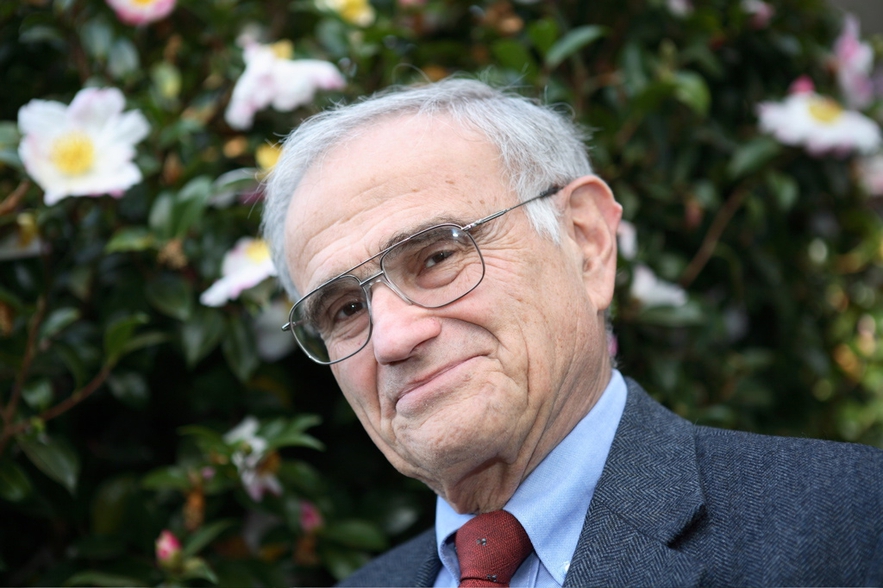 Professor Michael Meyer
Adolph S. Ochs Emeritus Professor of Jewish History, Hebrew Union College-Cincinnati
German Jews & Zionism: A Model for American Jewry Today?





---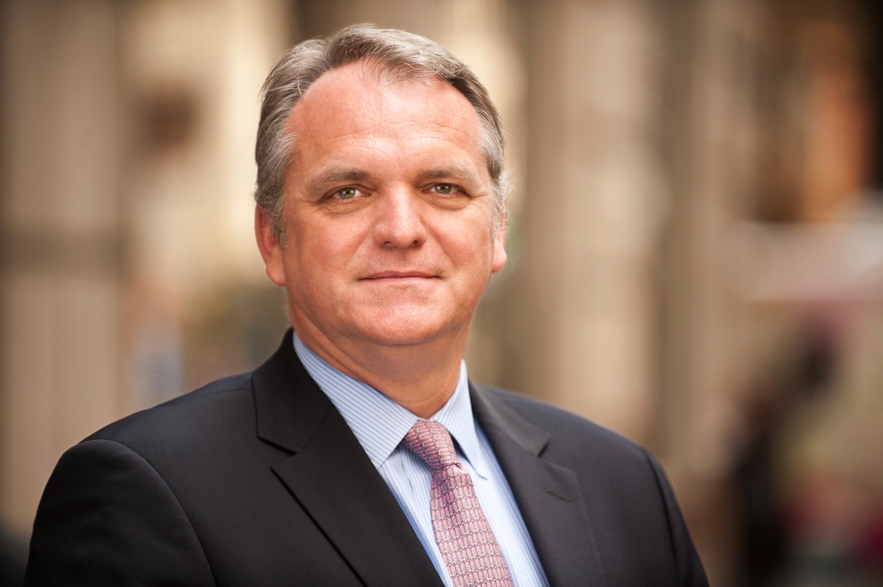 Mr. Dietmar Rieg
President and CEO, German American Chamber of Commerce
Digitization and Climate Change after the Pandemic: A Transatlantic Perspective



---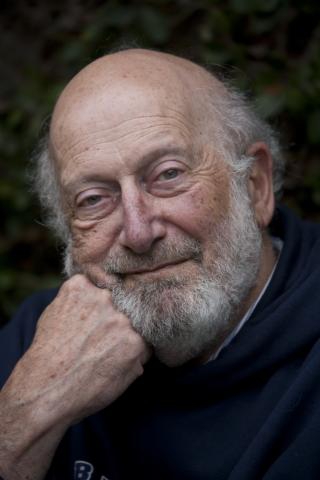 Mr. Peter Schrag
Author of The World of Aufbau
Aufbau: Making Americans and Broadening America










---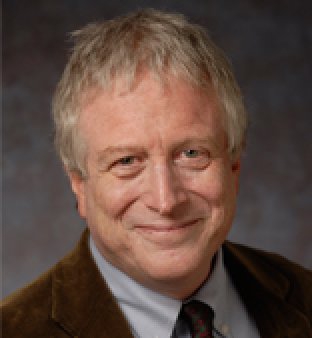 Professor Rob Snyder
Professor Emeritus of American Studies and Journalism, Rutgers University
The Refugee Experience and Historical Memory: Washington Heights and Beyond





---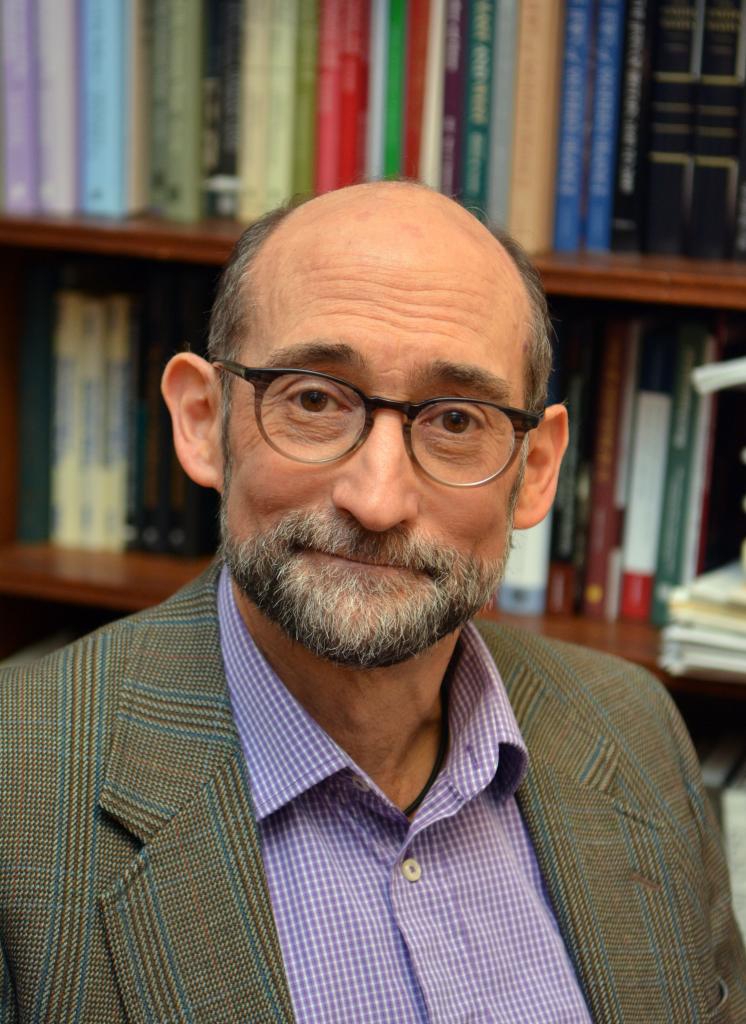 Professor David Sorkin
Lucy G. Moses Professor of Jewish History, Yale University
Never A Straight Path: German Jews' Struggle for Equality








---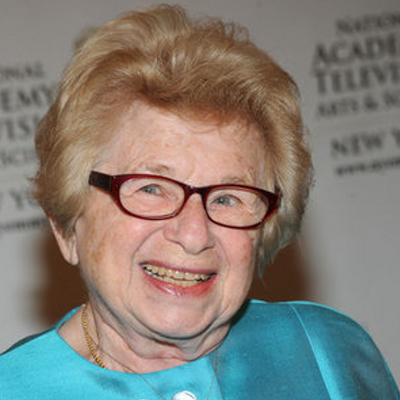 Dr. Ruth Westheimer
sex therapist and author
Heavenly Sex: Sexuality in the Jewish Tradition





---