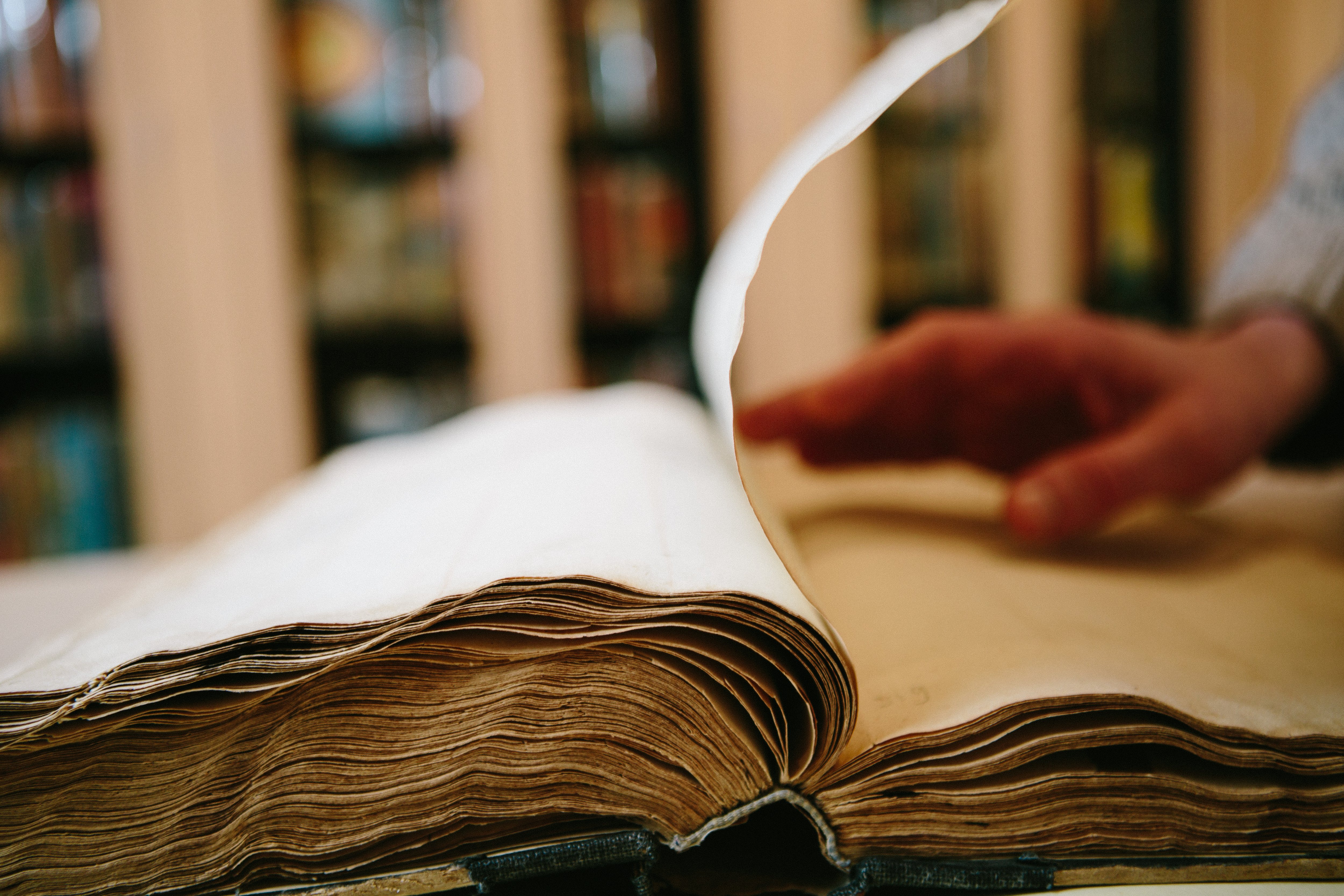 Leo Baeck Institute is an archive and research library devoted to the history and culture of German-speaking Jews.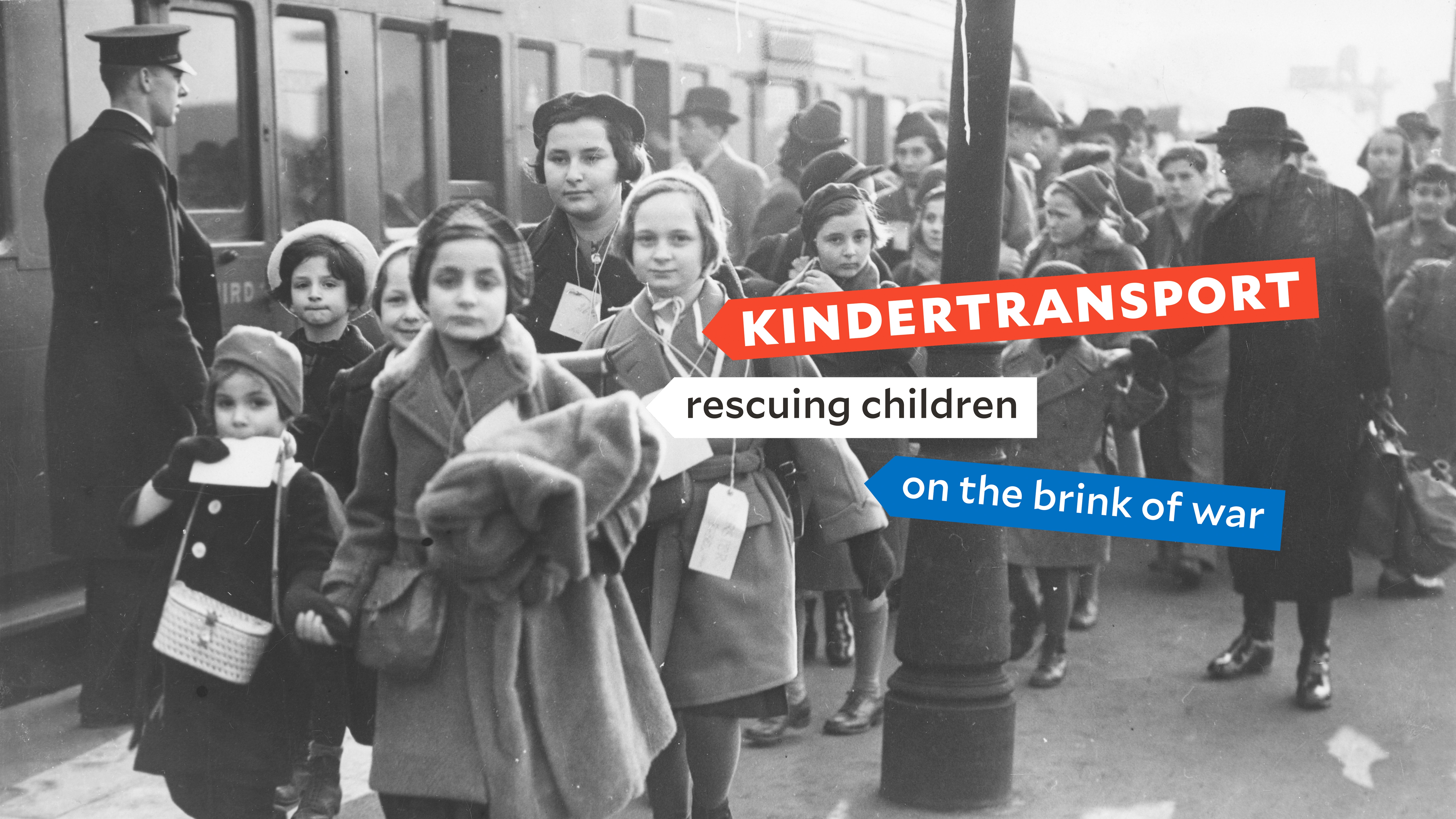 Co-presented by Yeshiva University Museum and the Leo Baeck Institute, this exhibition illuminates the story of the Kindertransport (German for "Children's Transport"), the organized rescue effort that brought thousands of Jewish children from Nazi Germany to Great Britain between 1938 and 1940.
Learn more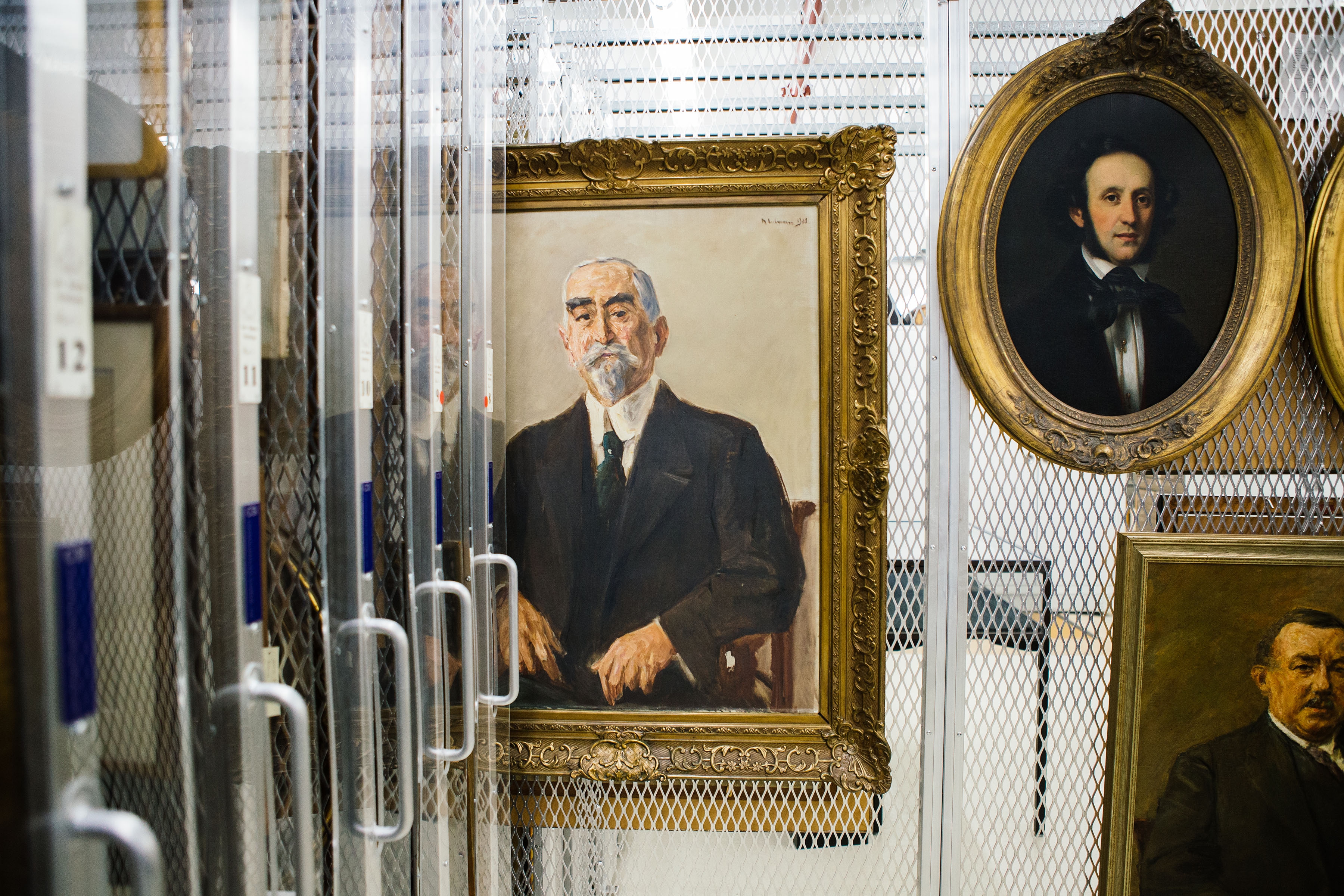 From engravings depicting Jewish life in German lands in the 16th century to abstract works by German-Jewish émigrés in the second half of the 20th century, LBI's art catalog complements the archival and library collections as a visual record of German-Jewish History.
Learn more