Edythe Griffinger Portal
Curated Highlights from the Art & Objects Collection, the LBI Archives, and the Library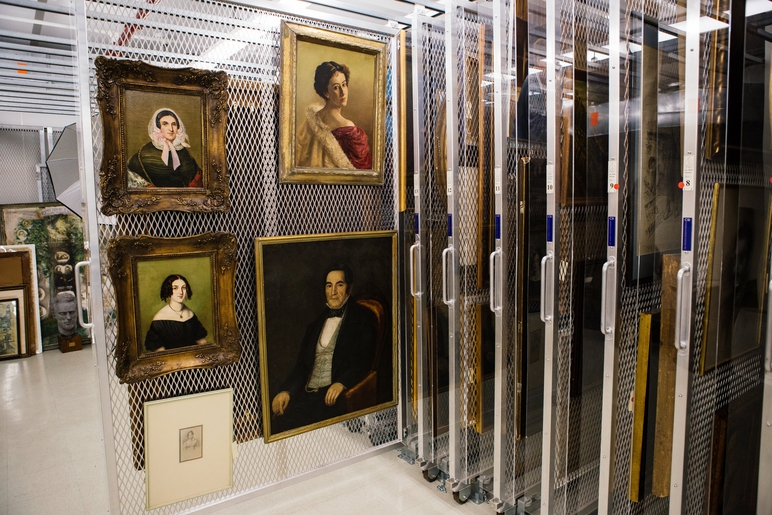 Edythe Griffinger PortalEdythe Griffinger PortalEdythe Griffinger PortalEdythe Griffinger PortalEdythe Griffinger PortalEdythe Griffinger PortalEdythe Griffinger PortalEdythe Griffinger PortalEdythe Griffinger PortalEdythe Griffinger PortalEdythe Griffinger Portal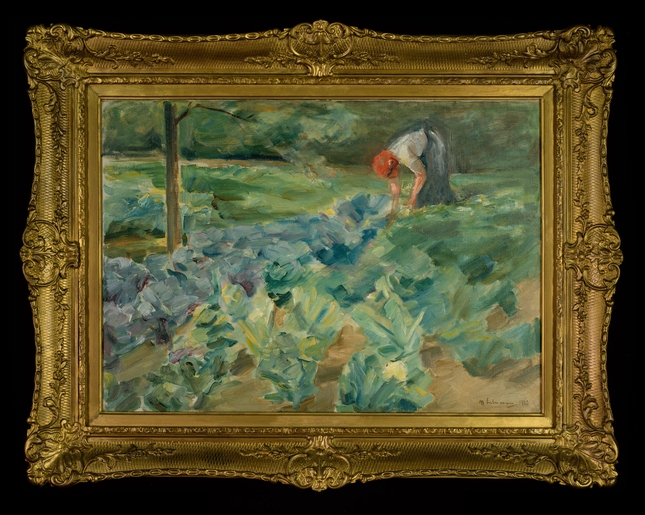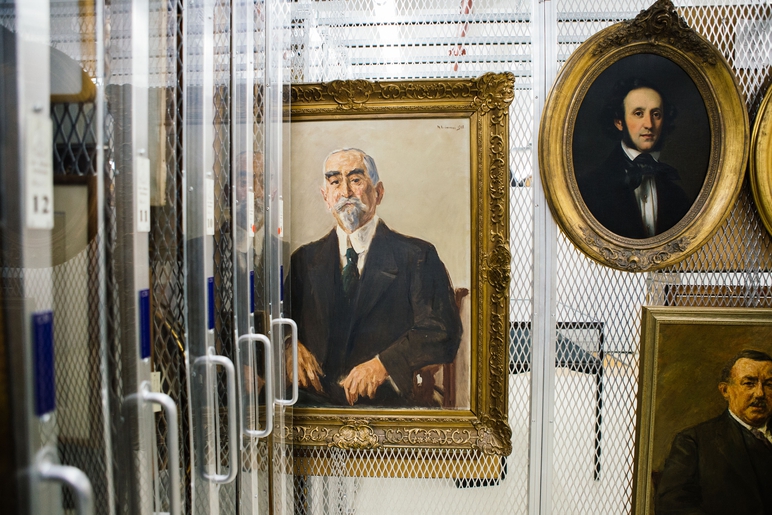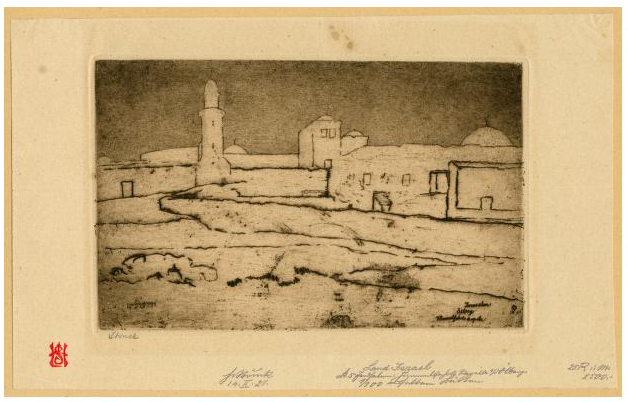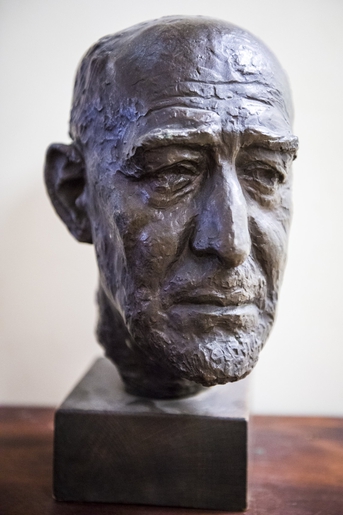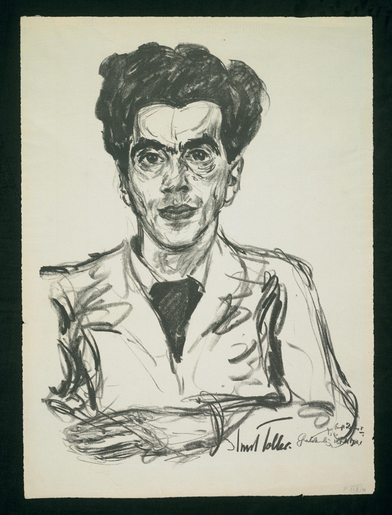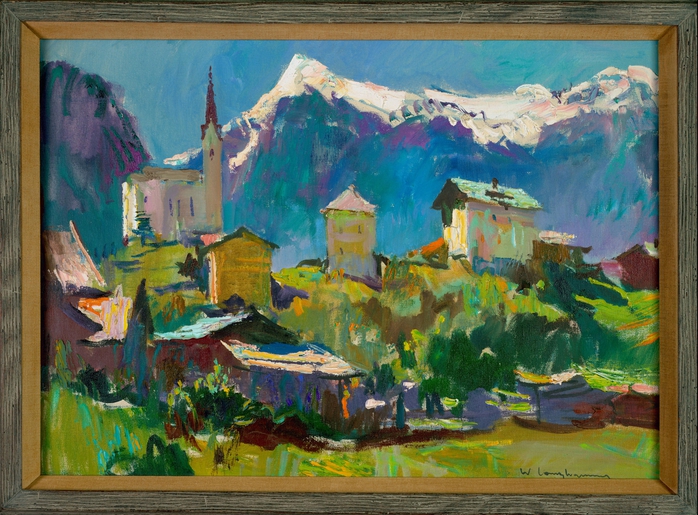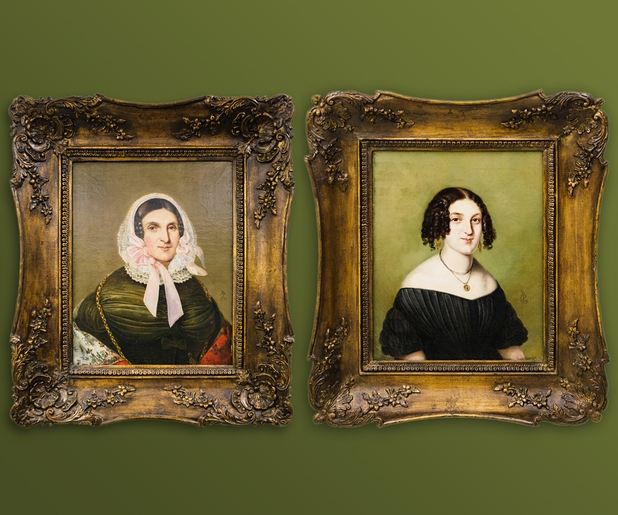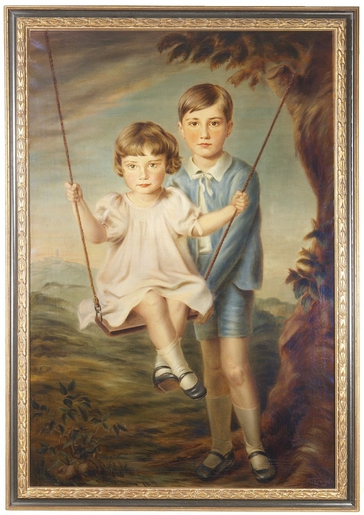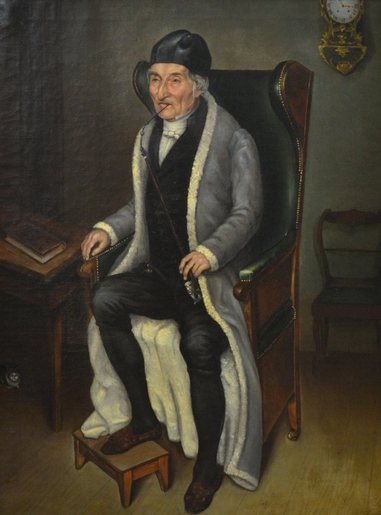 Thanks to a gift from a trust under the will of the late Edythe Griffinger, LBI has launched a project that highlights its collection of visual objects. The grant funded not only the development of a new online portal for digitized artworks and photographs, it also supported the work of curators and librarians who selected the most important works and improved the metadata in the catalog to facilitate discovery of works that have rarely been on public display.
From engravings depicting Jewish life in German lands in the 16th century, to photographs of countless individuals since the early 1800s, to abstract works by German-Jewish émigrés in the second half of the 20th century, the works provide the visual record of German-Jewish history in Leo Baeck Institute's Library, its Archives, and its Art and Objects Collection.
Among the over 8,000 paintings, sculptures, watercolors, drawings, and prints are many fine works of great artistic and historical significance, including works by artists such as Max Liebermann and Moritz Daniel Oppenheim. The Portal also features objects ranging from ceremonial objects used in German-Jewish communities to personal items that German-Jewish emigrants took with them out of Europe. In addition, close to a thousand photographs (out of ca. 25,000 at LBI) have been included in this Portal.
The Edythe Griffinger Portal was initially designed as a pure art catalogue in 2017, concentrating on LBI's rich Art and Objects Collection. At its launch, Executive Director William Weitzer said that cataloguing and digitizing these types of items help not only students and scholars, but also professionals such as museum curators, documentary filmmakers, and educational publishers to find and use the items. "By making our collection more accessible to a broad range of individuals and groups, our art and artifacts will be better utilized and the mission of LBI better known," said Weitzer.
Over 3,200 items are now available at www.lbi.org/griffinger and staff is working to add more of the well over 10,000 items in the Art Collection; in the Library; and in the LBI Archives. For a comprehensive search of all digitized material in the LBI art, archival, and library collections, please use the search box at the top of this page, and select Digital Catalog. To search all LBI holdings, including the many published works in our library collection that have not been digitized, use the same search box, and select Full Catalog.