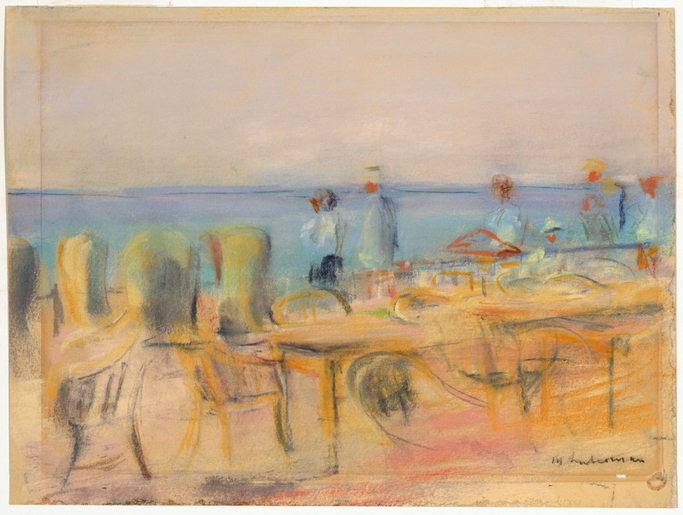 Max LiebermannMax LiebermannMax LiebermannMax LiebermannMax LiebermannMax LiebermannMax LiebermannMax LiebermannMax LiebermannMax LiebermannMax Liebermann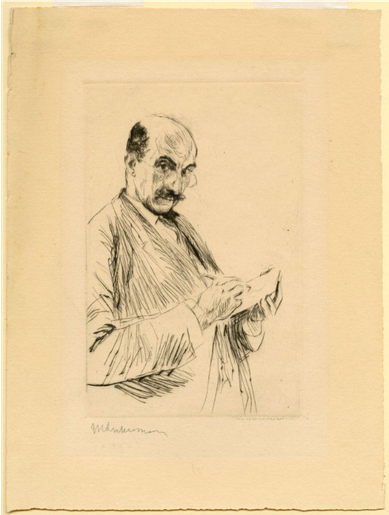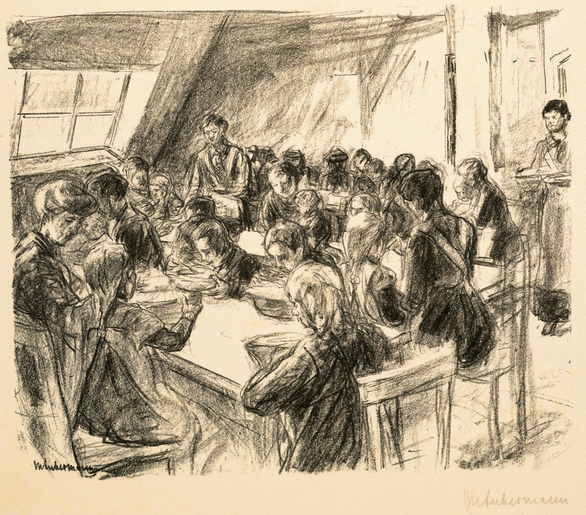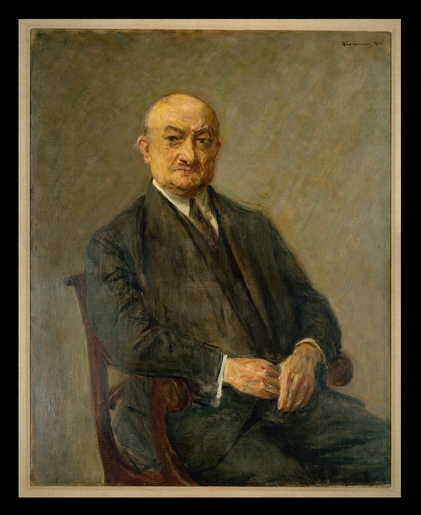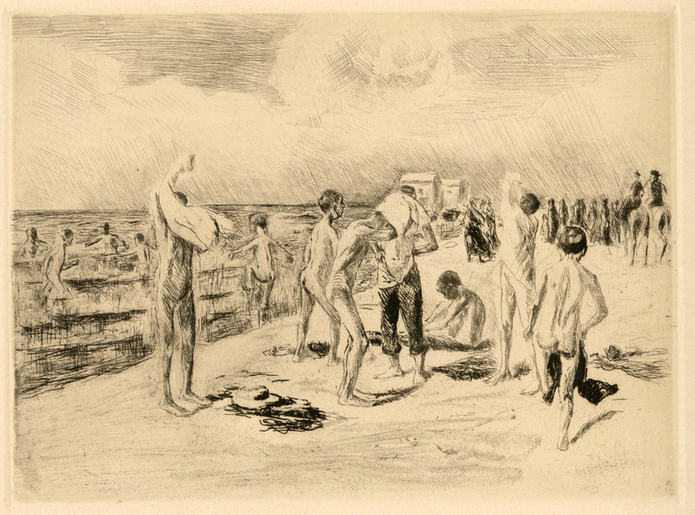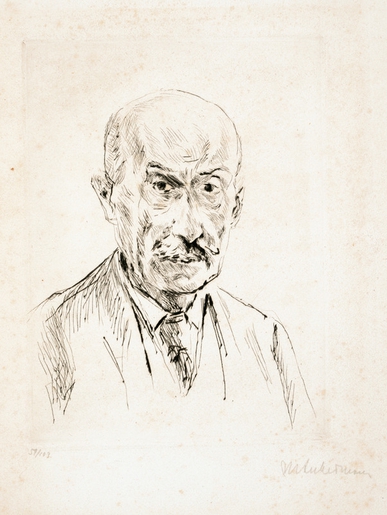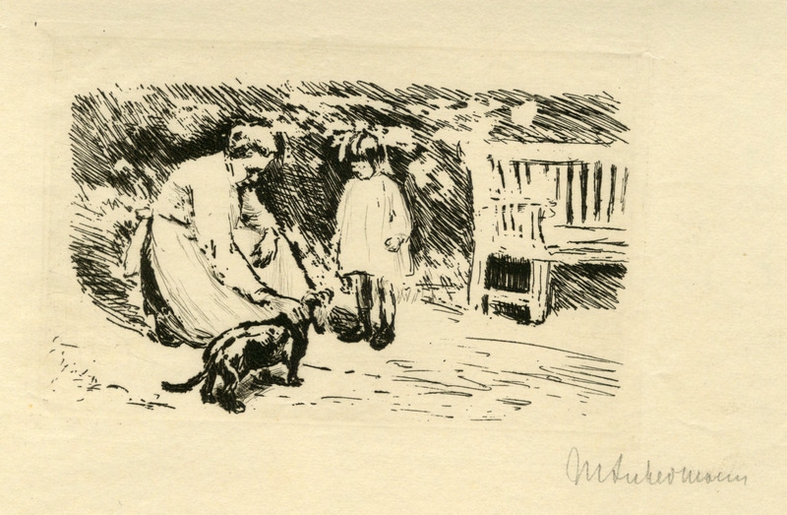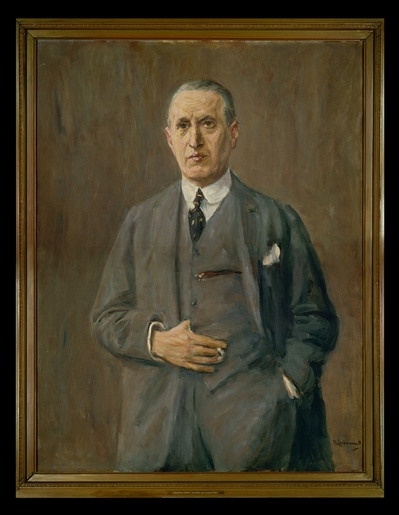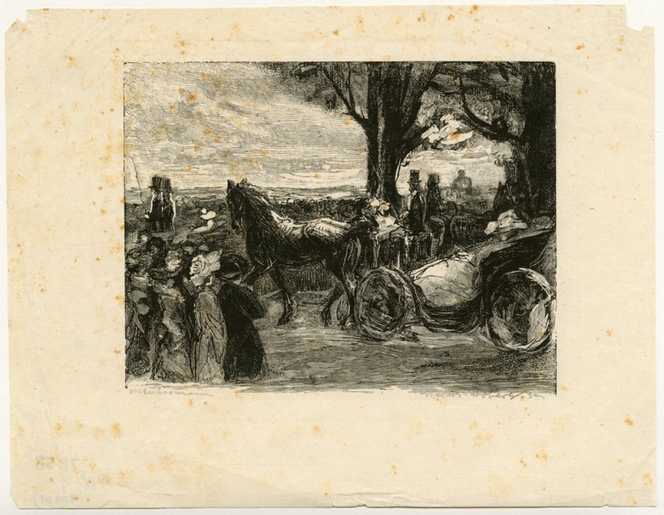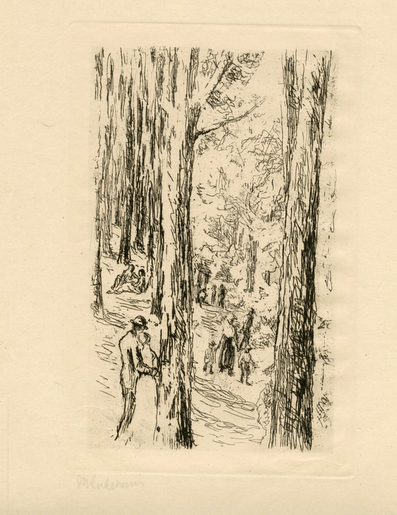 Max Liebermann redefined the modern art culture of Germany with his Impressionistic style of painting and print-making at the turn of the twentieth century.
On July 20th, 1847 Max Liebermann was born in Berlin into an upper-class Jewish family. His father was a businessman who expected Max to follow in his footsteps. To meet his family's expectations, Max initially went to school at the University of Berlin to study law and philosophy. However, his passion for art still grew, and from 1866-1868, he studied under painter Carl Steffeck. After those lessons, he began to pursue art full time and enrolled in the Weimar Art School in 1868.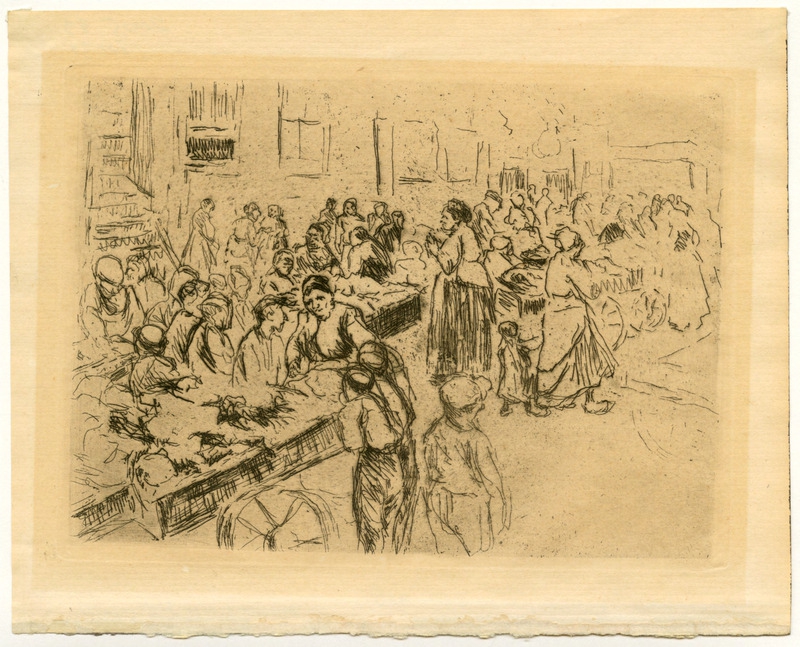 Following graduation in 1872, Liebermann completed his first work for an exhibit, Women Plucking Geese. Women Plucking Geese strayed from idealized Romanticism, the typical German painting style at the time, but the painting was poorly received, with one critic deeming Liebermann the "disciple of the ugly." In the coming year, his artistic sensibilities would evolve even more while keeping traditional German art in mind.
Liebermann spent the summer of 1873 in the village of Barbizon, near Paris, where he studied the works of Camille Corot, Constant Troyon, and Charles-François Daubigny. While in France, he would meet one of his biggest influences, Jean-Francois Millet, co-founder of the Barbizon School. Millet's naturalism in his rural scenes and landscapes sparked an interest in Liebermann to develop his own style and technique not yet found in Germany. Starting in 1875, Liebermann would spend many summers in the Netherlands, painting the daily life of working-class people.
In 1878, Liebermann moved back to Germany and lived in Munich until he settled in Berlin in 1884. A year later, he married Martha Marckwald and together they had one child, Marianne Henriette Käthe. While in Berlin, he received many commissions to paint portraits.
In the next decade, Liebermann became involved with the Impressionist movement in Germany. After 1890, his style became influenced by French Impressionist painters Édouard Manet and Edgar Degas, but at the same time, he did not want to detach from the traditional German art rooted in Romanticism.
Liebermann challenged the norms of the day in order to make Berlin an artistic hub. He founded the Berlin Secession in 1898, as a collective for those who backed modern artistic styles like Impressionism and Art Nouveau. Initially, sixty-five artists were part of the Berlin Secession, and Liebermann served as their president for thirteen years. The group followed the Vienna and Munich secessionist groups in combating the exclusionary policies in exhibits for Impressionist pieces and conservative teaching practices. Specifically, the Berlin Secession was an alternative to the Prussian Art Association who saw Impressionism as a rebellion against traditional norms.
Around the same time, Liebermann was given a solo exhibition at the Royal Academy for the Arts and thereafter joined the Berlin Academy. He continued to integrate himself into the Berlin art community through this membership. At the beginning of the twentieth century, Liebermann produced about twenty-eight oil paintings per year, in addition to hundreds of drawings and prints. In 1909, Liebermann purchased a home on the Wannsee nestled in the picturesque countryside outside of Berlin, from which he would draw his later works.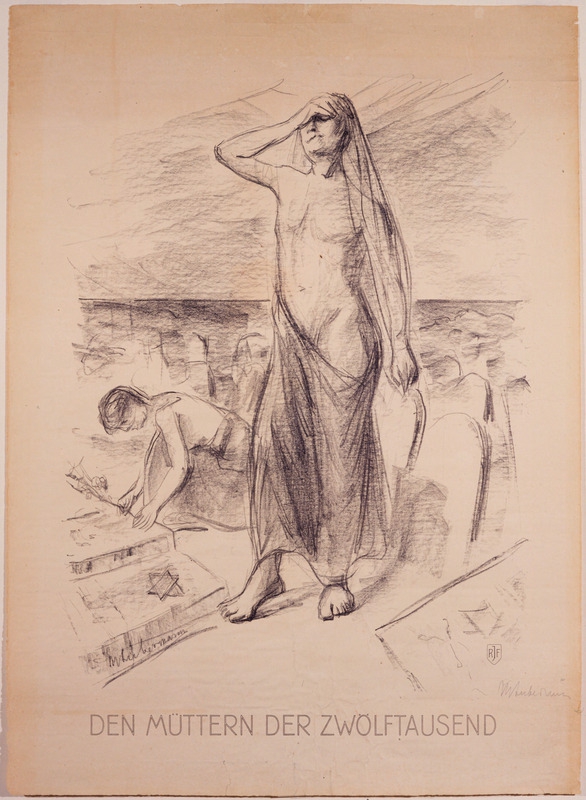 After World War I, Liebermann became the president of the Berlin Academy in 1920. However, in 1933, he was forced to resign from his post after the Nazi party enforced anti-Semitic legislation. Additionally, his work was removed from museums and confiscated from individual collectors.
On February 8th, 1935, Liebermann died in his home from natural causes, but his legacy would live on. During his career, he received commissions to paint over 200 paintings and portraits. The artistic work he did, especially in the early twentieth century, shifted his style to focus on the daily life of common people through simplistic painting techniques, which popularized the Impressionist movement in Germany.
The Leo Baeck Institute has an extensive collection of his own work in its art collection, including six paintings and numerous prints and drawings. In addition to his artwork, the institute has accumulated correspondences with Liebermann, exhibit reviews, and newspaper articles, as well as artist portfolios and books illustrated by Liebermann.