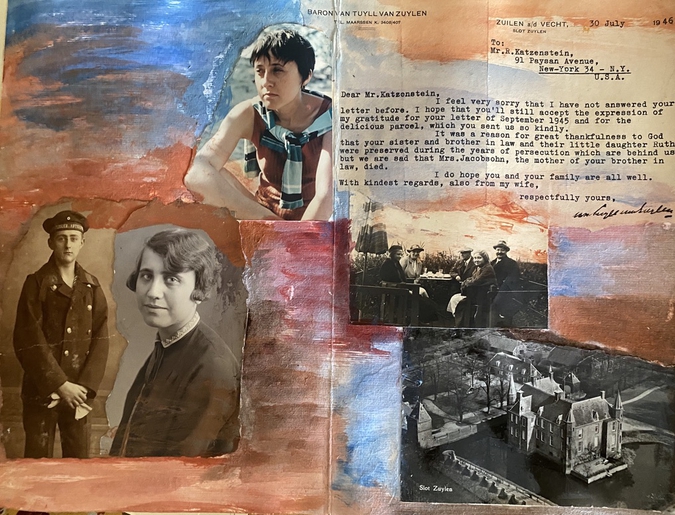 Ruth JacobsenRuth JacobsenRuth JacobsenRuth JacobsenRuth JacobsenRuth JacobsenRuth JacobsenRuth JacobsenRuth JacobsenRuth JacobsenRuth Jacobsen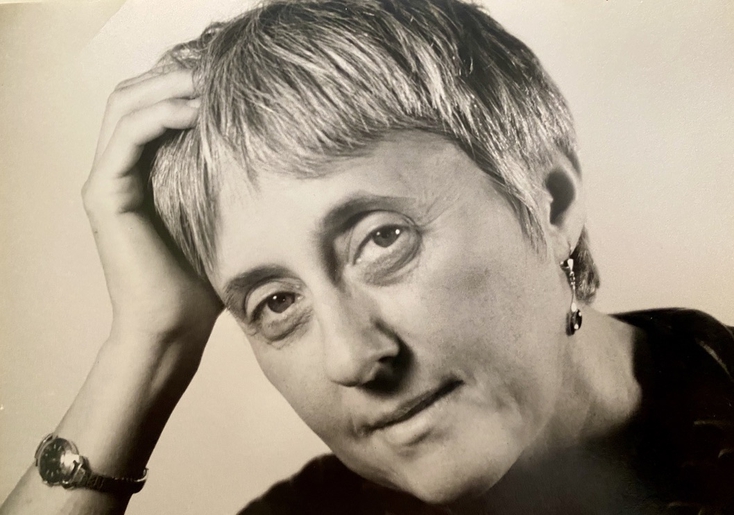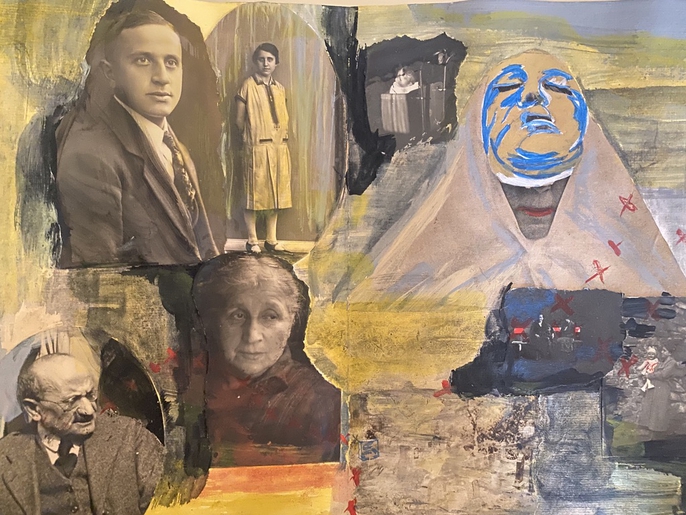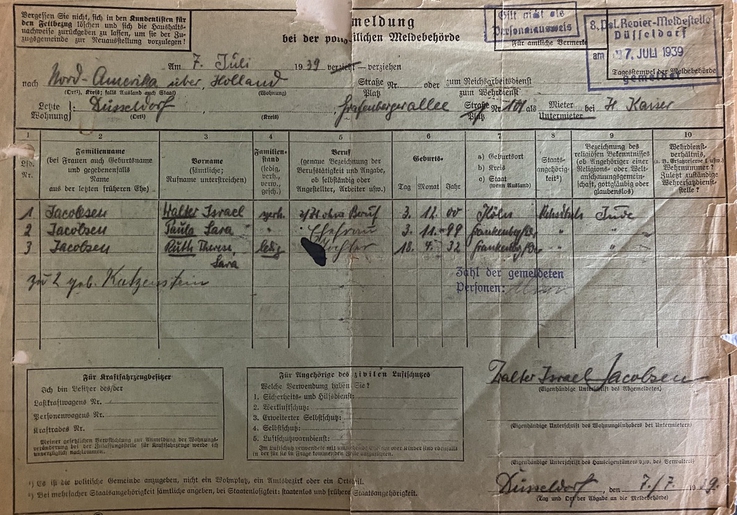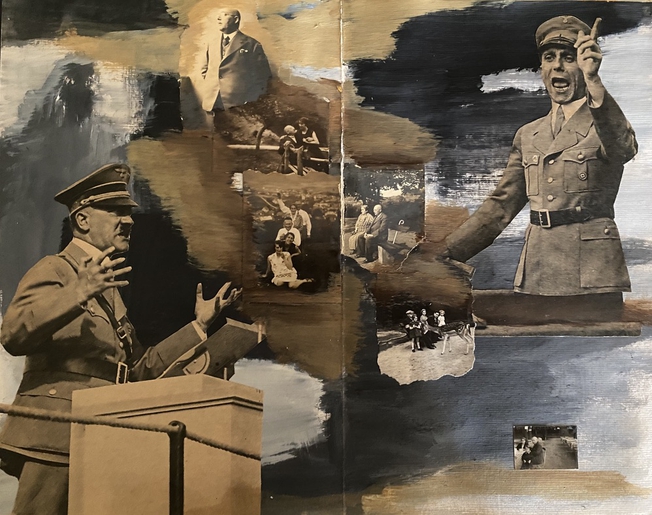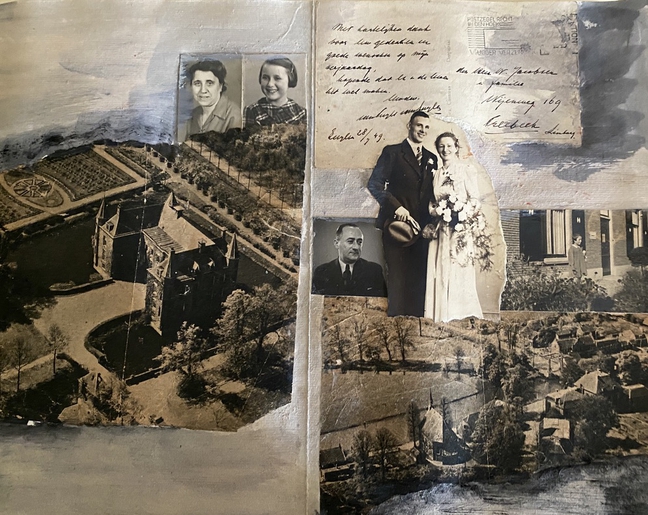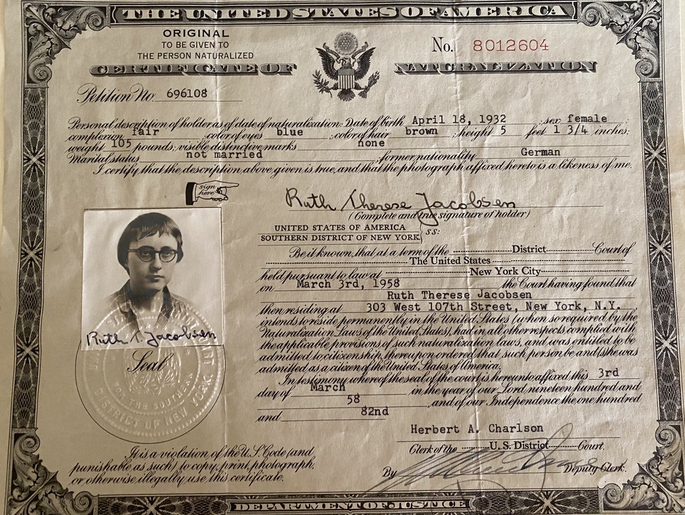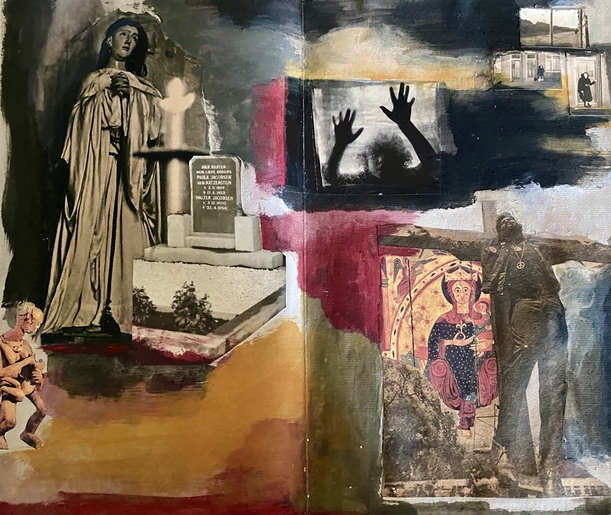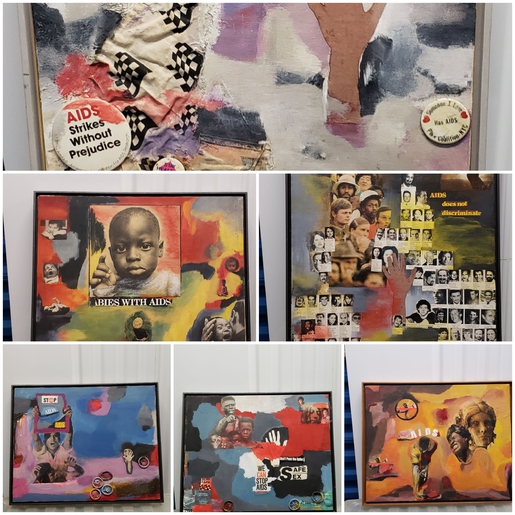 The artist Ruth Jacobsen was born on April 8, 1932, in Frankenburg, Germany to Walter and Paula Jacobsen. She grew up in the shadow of the Nazis' rise to power and the restrictions they imposed on Jewish life. She often recalled an immense feeling of isolation that arose from social alienation and the stigma associated with being Jewish. Kristallnacht marked a turning point for Ruth and her family; she fled with her parents to the Netherlands in 1939. The only remaining trace of their life in Germany was a single suitcase with family memorabilia that was shipped to them by their Christian landlady. Some of the family's pre-war documents survived and are part of the Ruth Jacobsen Collection at the Leo Baeck Institute..
Ruth and her family eventually settled in the village of Oud-Zuilen. In 1942, they were forced into hiding where they were aided by the Dutch Resistance. Their belongings were kept for safekeeping by their neighbor Cees van Bart, who saved their sentimental items from destruction. One of the most precious items saved was a pre-war photo album of the Jacobsen family. The album was returned to Ruth after the war, but the memories were too painful for Ruth to relive. It was only much later in her life that she was able to revisit her past by making collage books telling her personal story. They are now part of the Ruth Jacobsen Collection, and some of the pages can be viewed above.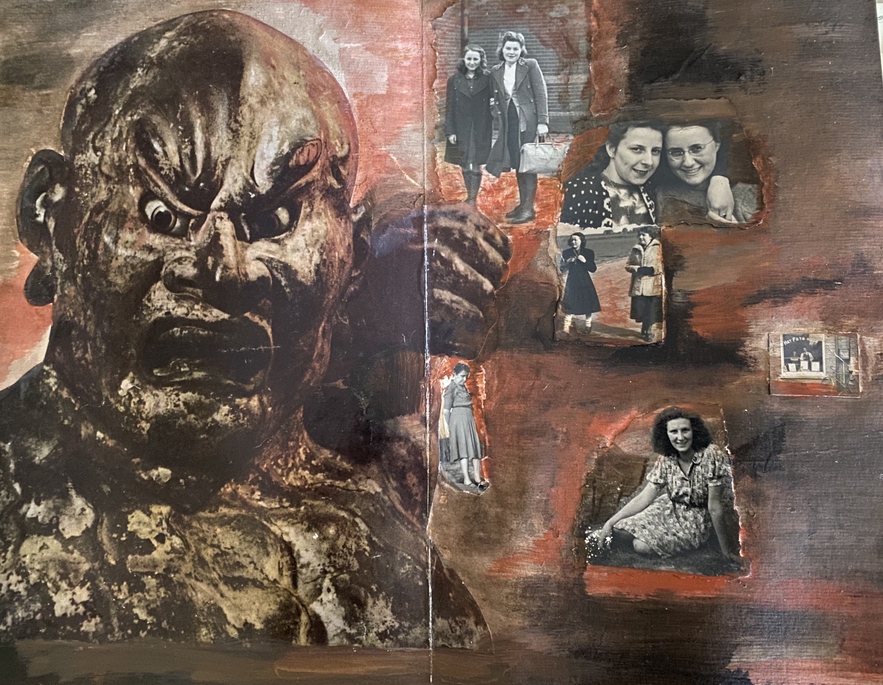 Within two months of hiding, Ruth was separated from her parents and hidden by multiple Christian families. As a young child, she held a feeling of great responsibility for the families that hid her. Towards the end of the war, Ruth was reunited with her parents. However, unable to cope with the trauma of the war, both of Ruth's parents committed suicide soon after.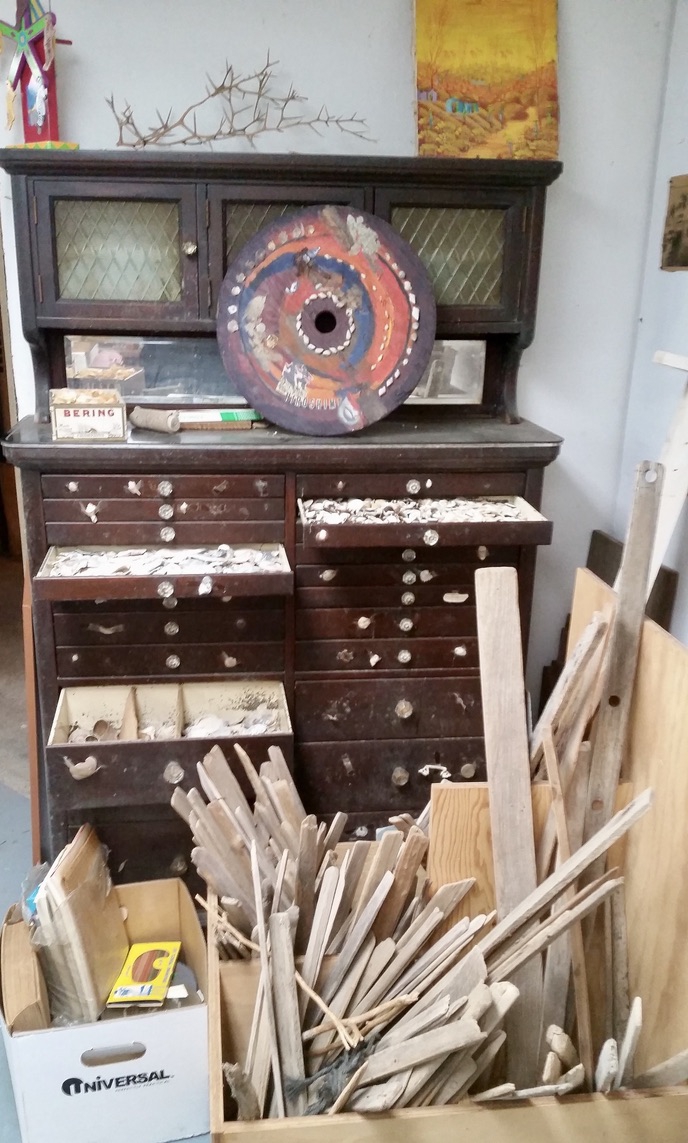 Ruth emigrated to the United States in 1953 with the help of distant family members. In the United States, Ruth became a textiles designer and then the first female movie projectionist in New York. She also helped create a training program for women entering the field. In her spare time, she cultivated her artistic abilities as an outlet for self-expression and activism. As a member of the LGBTQ+ community, she worked tirelessly to advocate for LGBTQ+ rights, and raised awareness for the 1980s AIDS crisis. She gave an interview to Miriam Frank regarding her activism in 1995 , which is preserved in Miriam Frank's Oral History Collection at NYU, titled Out in the Union: Gays and Lesbians in the Labor Movement.
After her retirement, she dedicated herself to her art. She built an extensive portfolio of photographs and physical pieces, such as wall constructs and collages. Many of her photo slides and collage books have been preserved in her collection. She wrote two books, Ruth's Tale and Rescued Images, and gave testimony to younger generations. Her video testimony can be viewed on the United States Holocaust Memorial Museum website. Ruth Jacobsen passed away on February 19, 2019.