LBI Book Club, Vol. XIII: The Golem
by Gustav Meyrink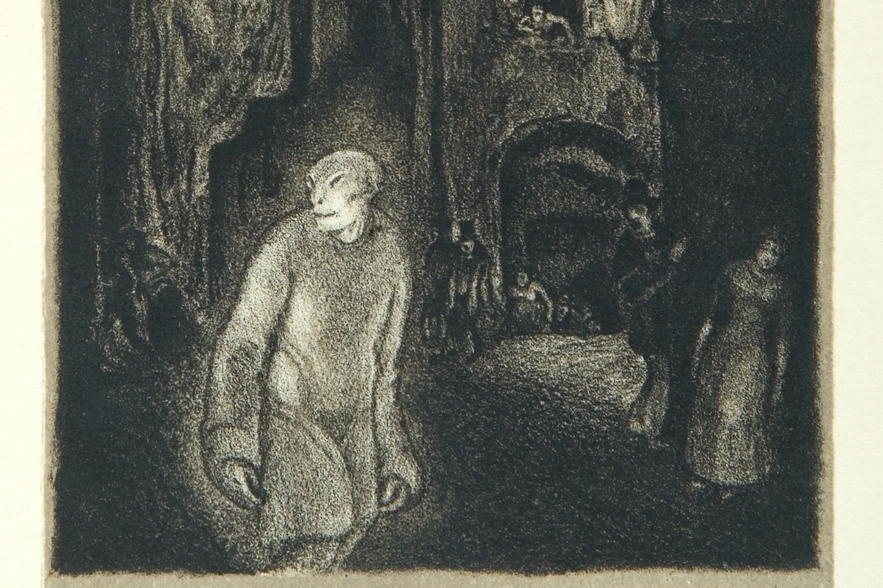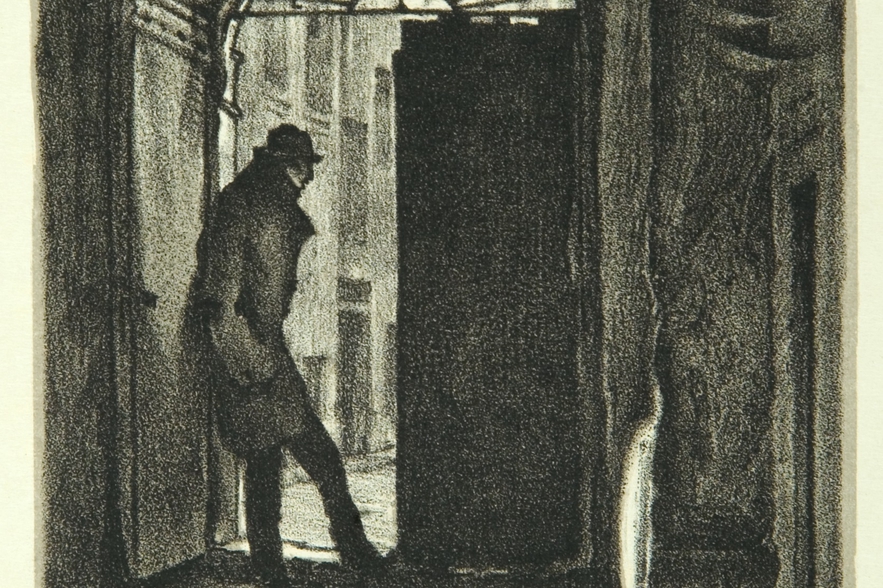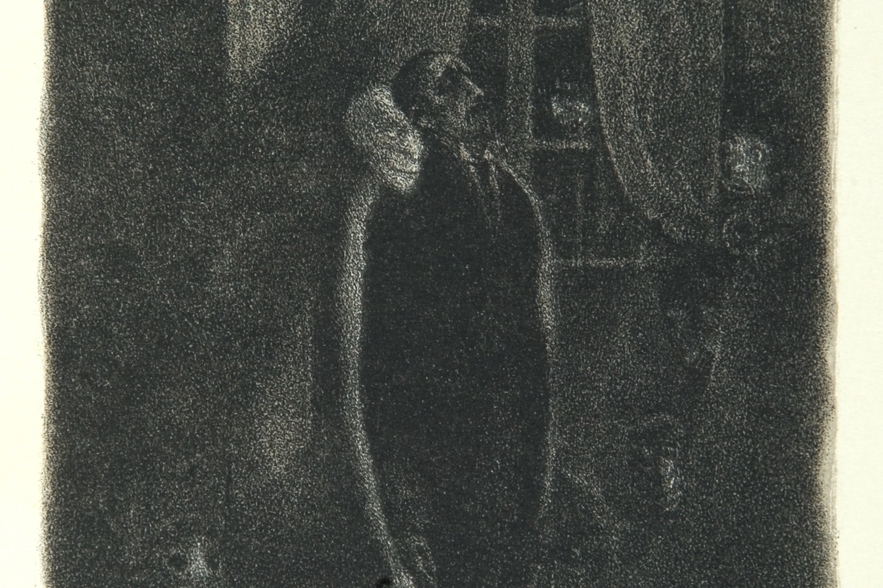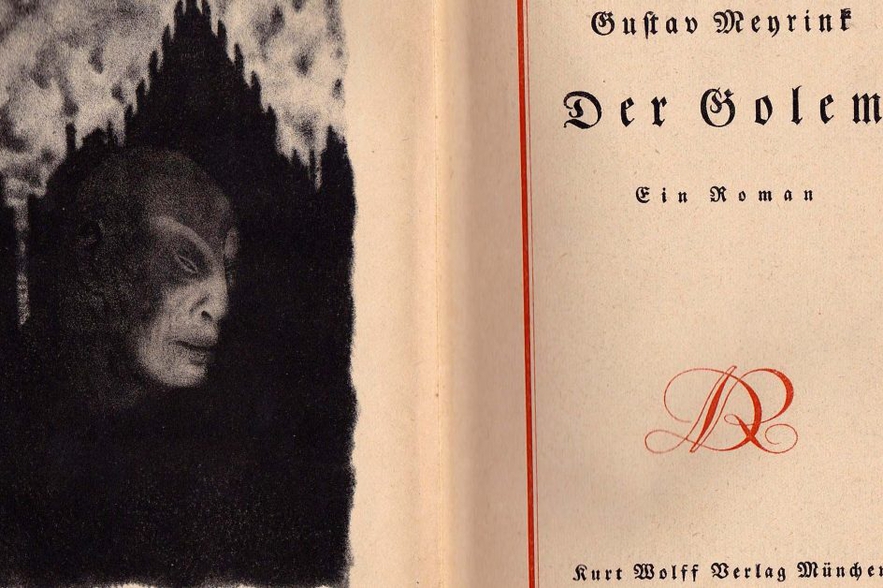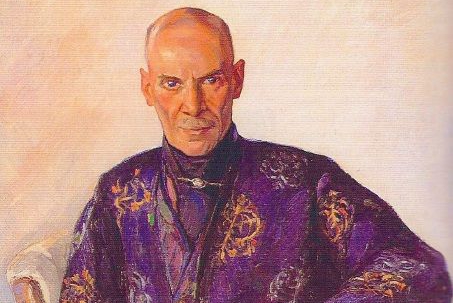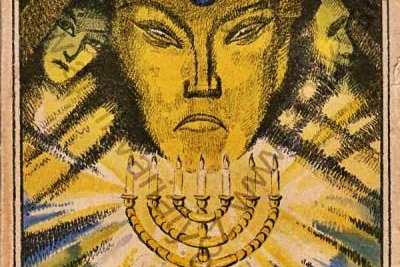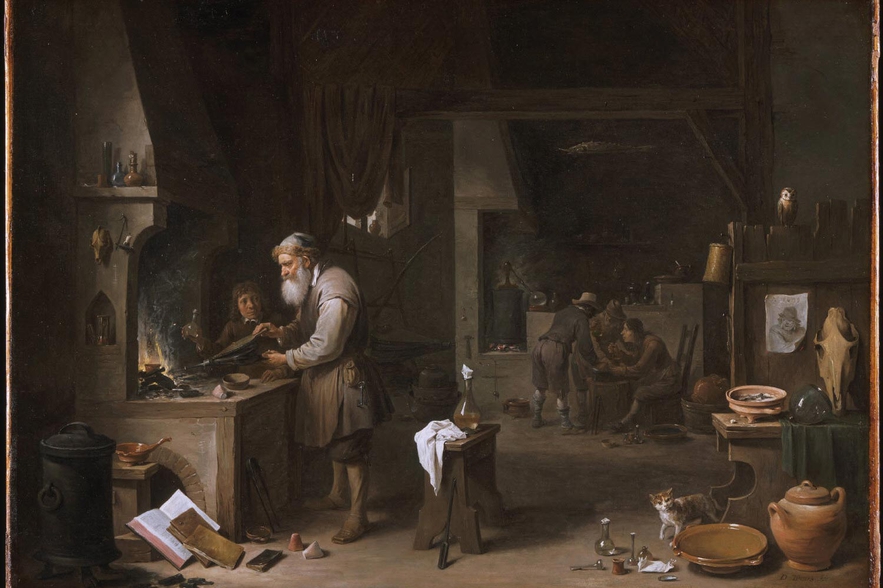 Date/Time

–

Venue

Online (register for link)

Admissions

General: Free
First published in serial form in 1914 in the periodical Die Weißen Blätter, The Golem was published in book form in 1915 by Kurt Wolff, Leipzig. The novel centers on the life of Athanasius Pernath, a jeweler and art restorer who lives in the ghetto of Prague. But his story is experienced by an anonymous narrator, who, during a visionary dream, assumes Pernath's identity—but thirty years before. This dream was perhaps induced because he inadvertently swapped his hat with the real (older) Pernath's. While the novel is generally focused on Pernath's own musings and adventures, it also chronicles the lives, the characters, and the interactions of his friends and neighbors. The Golem, though rarely seen, is central to the novel as a representative of the ghetto's own spirit and consciousness, brought to life by the suffering and misery that its inhabitants have endured over the centuries. Through the novel, the narrator's own mental health and memories come into question. If you are a fan of the dark, atmospheric works of Kafka or Poe, The Golem is likely for you!
For this session, we are excited to be joined by Sten Wistrand.
About Gustav Meyrink
Gustav Meyrink (1868 - 1932) was the pen name of Gustav Meyer. An Austrian author, novelist, dramatist, translator, and banker, he is most famous for his novel The Golem. He has been described as the "most respected German language writer in the field of supernatural fiction". He studied theosophy, Kabbala, Christian Sophiology and Eastern mysticism. Until his death Meyrink practiced yoga and meditation. Results of these studies and practices are found in Meyrink's works, which almost always deal with various occult traditions. He was also a member of the Hermetic Order of the Golden Dawn, a spirituality and occult movement, in London. Fired from his job in banking after it was discovered he was consulting the spirit world to make financial decisions, he moved full time into translating and writing—The Golem came out only a few years after he was arrested and imprisoned for his behavior at the bank. During his life Meyrink lived in a number of places in German-speaking Europe, most notably spending 20 years in Prague. In 1927 he converted to Buddhism. Meyrink was not Jewish, but was assumed to be so by many of his readers and even close associates. During the Nazi period his work was banned as being "Jewish" or "Jewish influenced."
Getting the Book
The Golem can be purchased on Amazon here or here.
About our Guest
Sten Wistrand is a Senior Lecturer at the School of Education, Humanities, and Social Sciences at Örebro University in Sweden. He has written a number of articles, book reviews, and chapters in academic books about the novel The Golem as well as other supernatural German and Scandinavian fiction of the 19th and early 20th century. You can learn more about him and access some of his writing, available online and sometimes in English, here.
About Hugo Steiner-Prag
The Jewish artist Hugo Steiner-Prag was born in Prague, later moving to Leipzig and Berlin as an artist, illustrator, and teacher. For the 1916 publication in Leipzig he did the illustrations. You can view all of his illustrations via our online catalog here. You can read more about the artist, and find links to other work by him here.