DigiBaeck – Celebrating 500 Years of German-Jewish History Online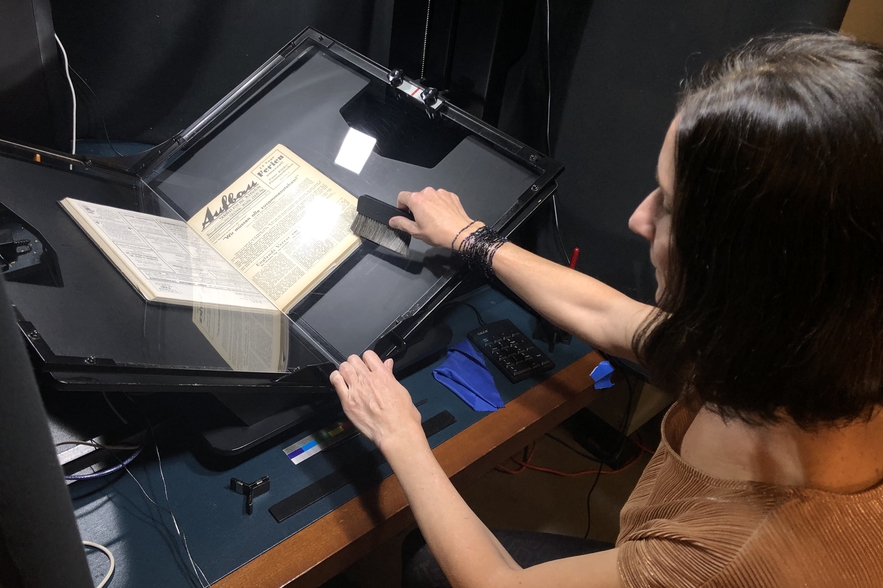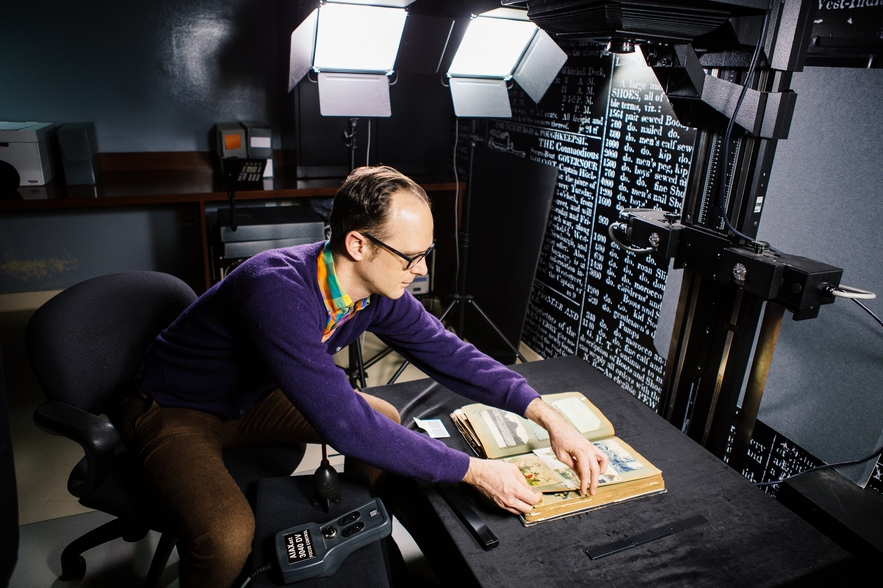 On October 16, 2012, Leo Baeck Institute unveiled DigiBaeck – a nearly comprehensive digital archive encompassing then more than 3.5 million pages of documents from German-Jewish history.
Speakers
Opening Keynote: Brewster Kahle, Founder, Internet Archive
Brewster Kahle, Digital librarian and founder of the Internet Archive, has been working to provide universal access to all knowledge for more than twenty-five years. Internet Archive, which may be the largest digital library on the Web, was LBI's primary digitization partner for the DigiBaeck project.
Closing Keynote: Nicholas Felton, Graphic Designer, Facebook
Nicholas Felton is a graphic designer whose Personal Annual Reports have received coverage in the Wall Street Journal and Wired Magazine for their groundbreaking approach to data visualization. In 2010 he produced an annual report using the papers left by his father, Gordon Felton, born Günter Fajgenbaum to a Jewish family in Berlin in 1929. Nicholas Felton is the co-founder of Daytum.com, and a product designer at Facebook.
Panel Moderator: Claudia Dreifus, NY Times reporter
Claudia Dreifus is an author, journalist, educator and lecturer as well as producer of the weekly feature "Conversation with…" of the Science Section of the New York Times. She will moderate a panel of scholars who will speak about the broad contributions of German speaking Jews to science, culture, business and politics as reflected in the archival collections now available through DigiBaeck.
Panelists
Michael Glickman, Chief Operating Officer of the Center for Jewish History, has helped coordinate the engagement of CJH partners in the Digital Humanities.
Deborah Hertz is the Herman Wouk Chair in Modern Jewish Studies and a professor of history at the University of California, San Diego. Her many publications on German-Jewish History include How Jews Became Germans: The History of Conversion and Assimilation in Berlin (Yale University Press, 2007).
Rolf Kinne is Director Emeritus of the Max Planck Institute for Molecular Physiology in Dortmund, and an expert on the contributions of German-speaking Jews to numerous disciplines in the natural sciences.