To search DigiBaeck, click here and replace TYPE A NEW SEARCH followed by <Enter>.
DigiBaeck represents LBI's digital collections, a growing treasury of artifacts that document the rich heritage of German-speaking Jewry in the modern era. DigiBaeck provides instant access to materials ranging from rare 16th-century Renaissance books to memoirs that document the experience of German-Jewish émigrés across the world in the 20th century.
Browse digital collections in DigiBaeck
DigiBaeck represents a significant subset of LBI collections. A DigiBaeck search set will only return results for objects and collections that have been digitized, but this includes nearly all the unique and rare materials in LBI collections. These include the following:
---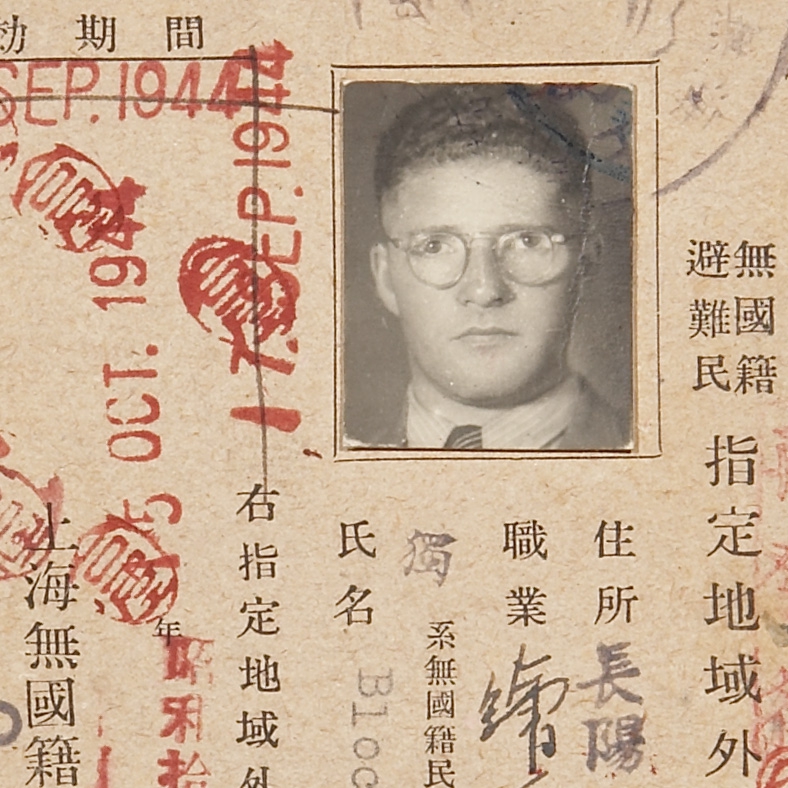 Browse Archival Materials in DigiBaeck
Most LBI archival collections, which include personal documents, correspondence, family and community histories, genealogical materials, business records has been digitized. LBI is committed to digitizing its entire archives, including all new materials added to the collections.
---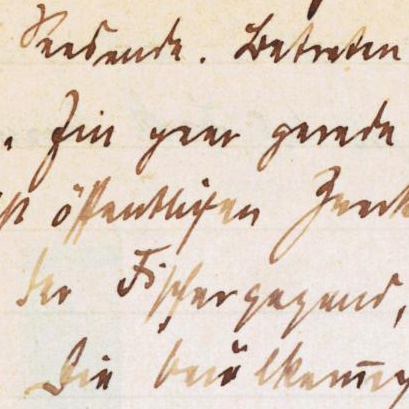 Browse Memoirs and Manuscripts in DigiBaeck
LBI's entire collection of nearly 5,000 memoirs and manuscripts has been digitized. This includes the original manuscripts and typescripts for important works like Joseph Roth's Radetzkymarsch as well as unpublished diaries and memoirs that document German-Jewish life from the 18th century to the present.
---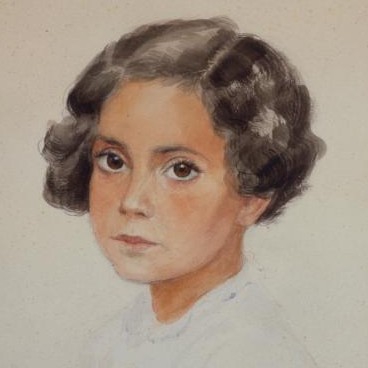 Browse Art and Objects in DigiBaeck
Well over 5,000 items from the art and object collection have been digitized. These include many original works as well as prints, and a few extensive collections of works by individual artists such as Hermann Struck and Hugo Steiner-Prag. Please also visit the Edythe Griffinger Portal, which features a selection of highlights from our collections. To see a daily selection of pieces from the Griffinger Portal, please check out @lbi_art_bot on Twitter.

---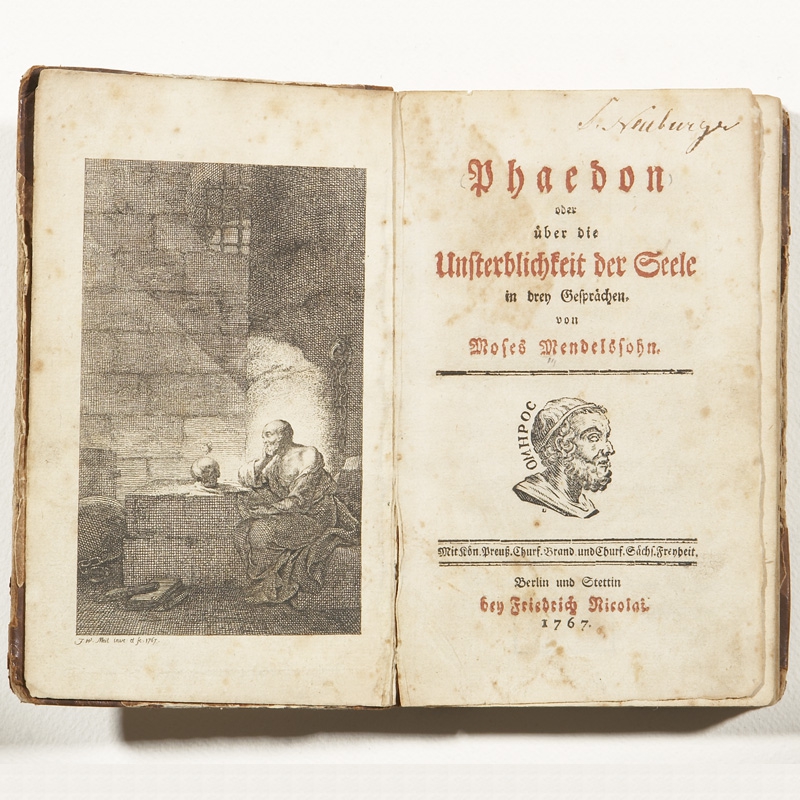 Browse Books and Periodicals in DigiBaeck
Though most of the library collection has not been digitized due to copyright restrictions, more than 1,600 unique and rare items are available through DigiBaeck. These include rare renaissance books, artists illustrated portfolios, and a collection of nineteenth century scholarly books related to the Wissenschaft des Judentums movement. In addition, over 200 periodicals are available fully online.
Option to access books during the Coronavirus closure: Please check book titles in the National Emergency Library, a digital collection of 1.4 million books (mostly books still in copyright) at Internet Archives. After June 16, 2020 books in the National Emergency Library are available to one borrower at a time using controlled digital lending.
---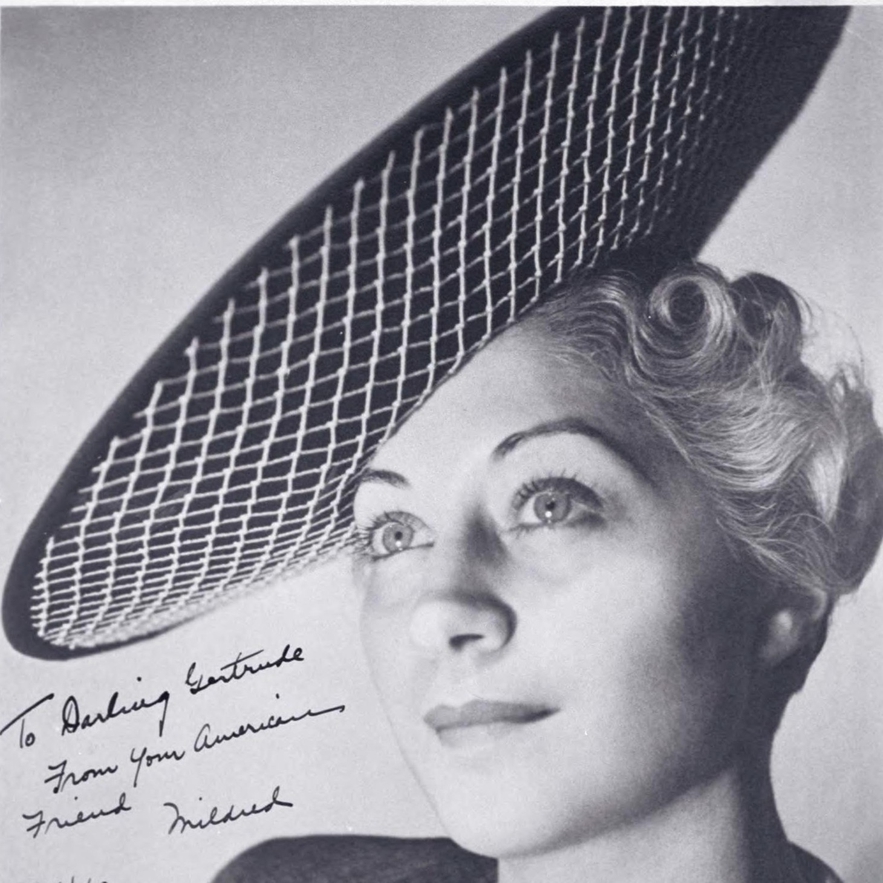 Browse Photographs in DigiBaeck
Over 25,000 photographs have been digitized from LBI's collections. In many cases, there is a record for each individual photograph, even if they were part of a larger collection. Other photographs may be contained within archival collections or within photo albums that were digitized as a single object.Please also visit the Edythe Griffinger Portal, which features a selection of highlights from our collections.
---