Alice's Book: How the Nazis Stole My Grandmother's Cookbook
Book Launch with Karina Urbach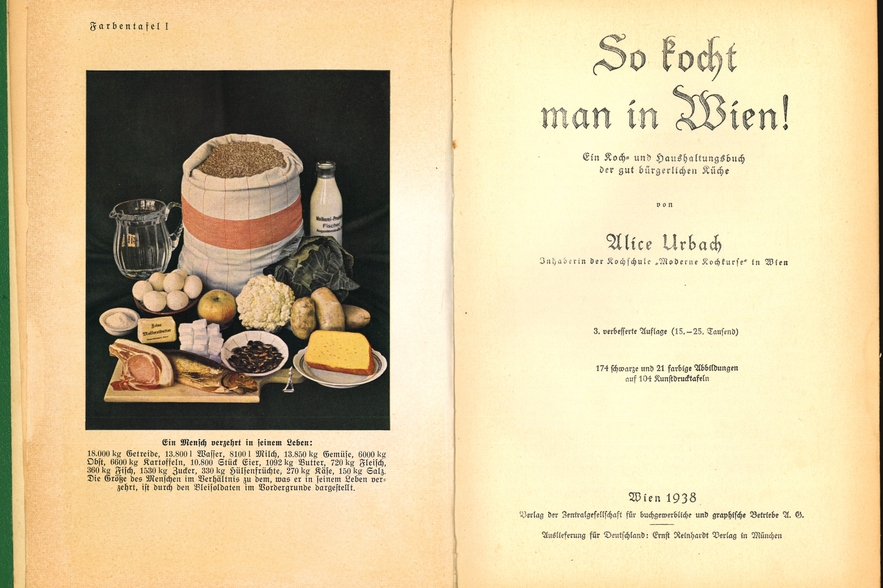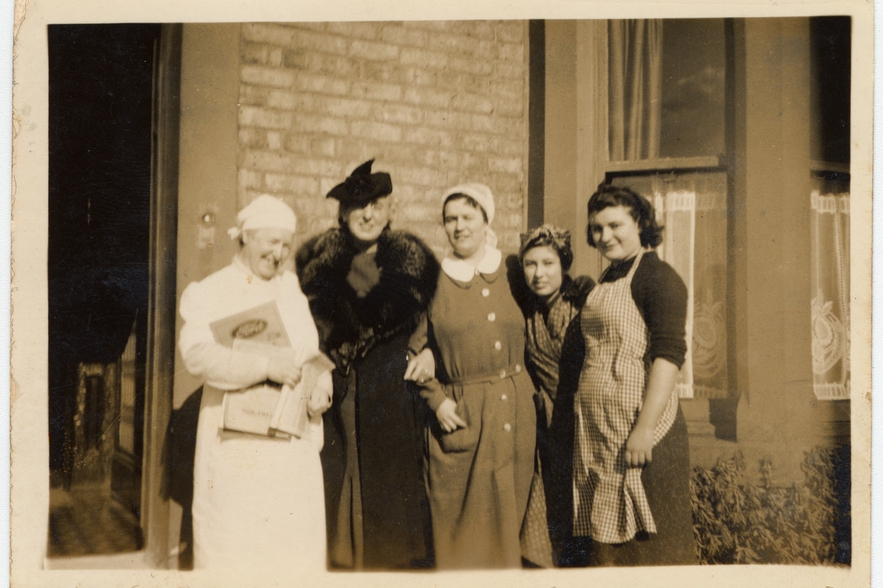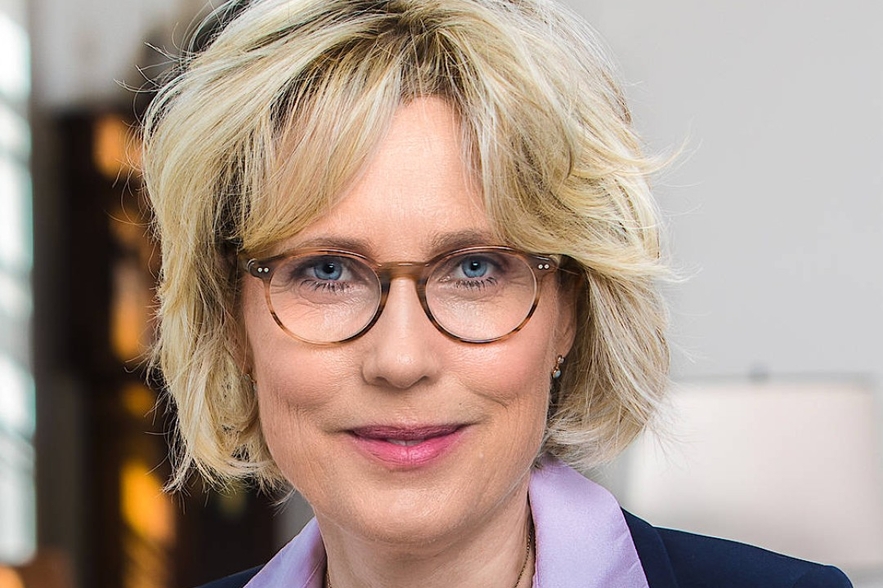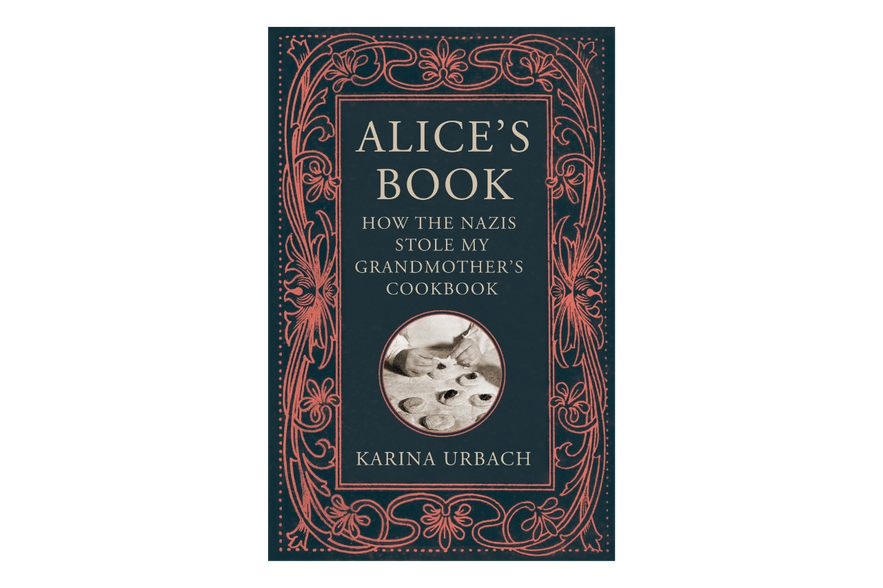 Date/Time

Venue

Online (register for link)

Admissions

General: Free
Available for sale in English on May 12th
When the Anschluss happens, Alice Urbach, a renowned chef and cookery book writer, is forced to flee Vienna for England. Returning to the ruins of Vienna in the late 1940s, she discovers that her bestselling cookbook is being published under a different name.
Karina Urbach tells the story of a family torn apart by the Nazi regime, of a woman who, with her unwavering passion for cooking, survived the horror and losses of the Holocaust to begin a new life in America, and of a fight for restitution that lasted eight decades.
Join us as we engage in conversation with Urbach about her grandmother's life, the journey of reclaiming her grandmother's work, and the larger picture of restitution and what it can include.
"Urbach not only reconstructs individual fates from family correspondence and tape interviews from her grandmother's estate, she also draws on a myriad of archives […] The fact that she manages this without sentimentality is an achievement in itself. The facts are moving enough." – Frankfurter Allgemeine Zeitung
Learn more about the story in these articles on LBI's website and in the Frankfurter Allgemeine Zeitung.
Watch a trailer for an upcoming documentary about the cookbook here.
About Our Guest
Karina Urbach is a German historian who received her doctorate from the University of Cambridge, UK. From 2015 to 2021, she was a longterm visitor at the Institute for Advanced Study, Princeton. Her most recent books are Go-Betweens for Hitler (2017) and the novel Cambridge 5 (written under the pseudonym Hannah Coler) which won the Crime Cologne Award in 2018.  Her new monograph Alice's Book has been translated into six languages and was made into a documentary for German television in 2022.