Refuge in the Heights: The German Jews of Washington Heights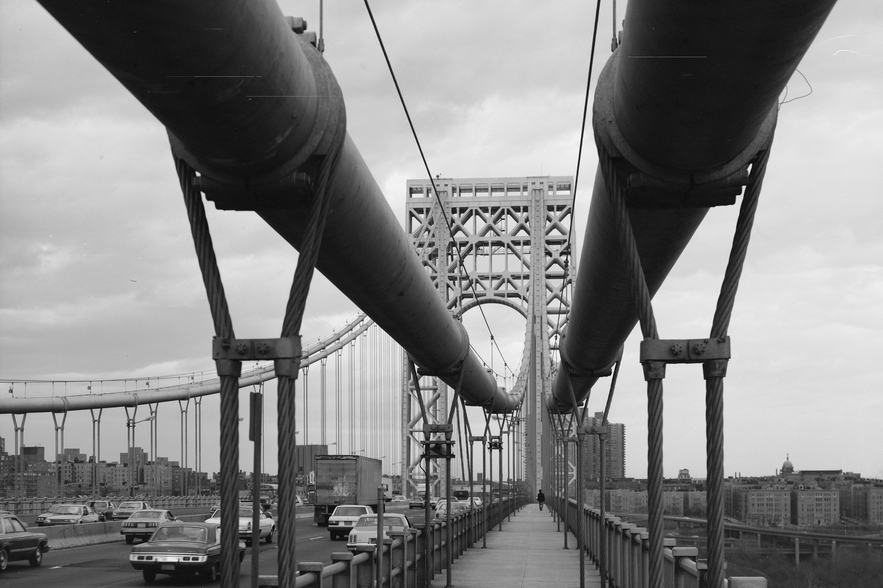 Dates

Mon, Feb 3, 2020 – Tue, Mar 15, 2022

Venue

Katherine and Clifford H. Goldsmith Gallery (map)
Center for Jewish History
15 West 16th Street
New York, NY 10011 U.S.A.
Visits to view Refuge in the Heights at the Center for Jewish History are now reservable by clicking here. Learn more about the Center for Jewish History's reopening policies here.
Washington Heights is a neighborhood of voices and stories—those of immigration, refuge, inclusion, exclusion, Americanization, differentiation, conflict, harmony, and reinvention. The story of the neighborhood itself is a remarkable chapter in New York's history—one in which millions began their lives anew, delighting in their proximity to scenic parks, dramatic vistas, and easy access to the heart of the metropolis.
Located near the upper tip of Manhattan, with Inwood to its North, and Harlem to its south, the Heights is perhaps best known for its ethnic enclaves, including those of Irish, Jewish, Armenian, Greek, Cuban, African-American, Puerto Rican, and Dominican newcomers that called it home throughout the twentieth century. And though they shared the neighborhood, most lived within their own defined boundaries and social milieu.
For German-speaking Jews fleeing the Nazis in the 1930s and early 40s, Washington Heights was fertile ground on which to build new lives. There they could retain what they loved best about German and Jewish culture, while committing to the exercise of becoming American. Many who grew up in "Frankfurt on Hudson" remember it as a beloved community of family, neighbors, parks, synagogues, Jewish businesses, continuity, and also change.
This exhibition explores and documents the experience of the German-Jewish refugees of Washington Heights through the collections of Leo Baeck Institute and other institutions in the neighborhood.