Gerald Westheimer Fellows
2019-2020 &
2020-2021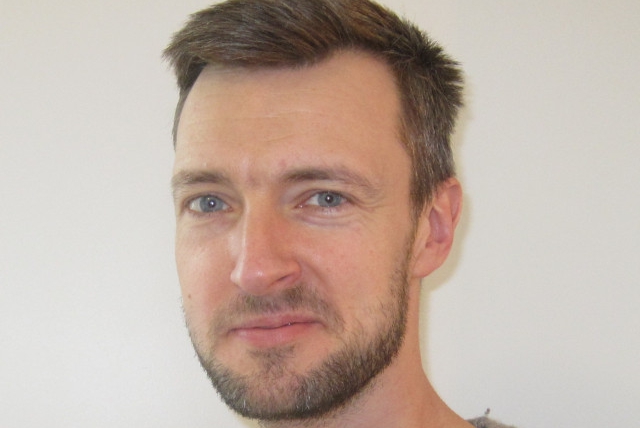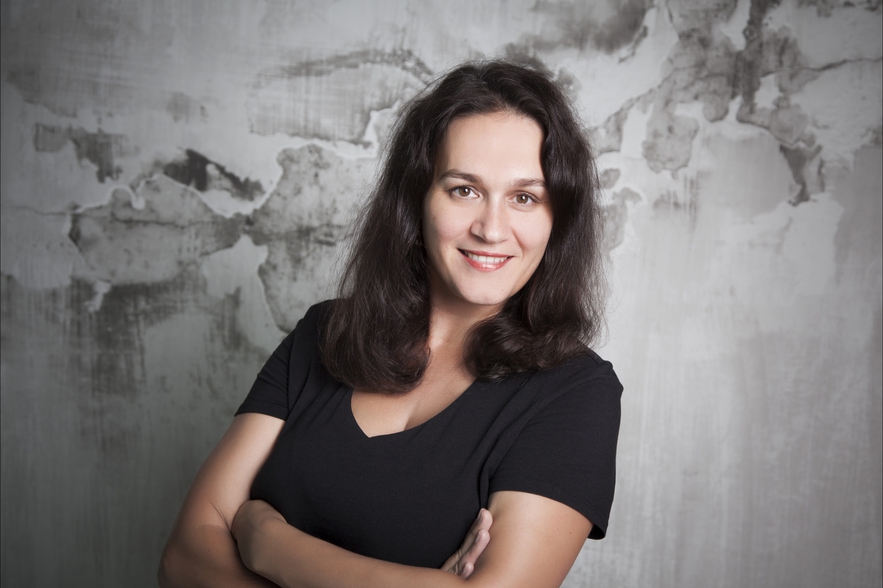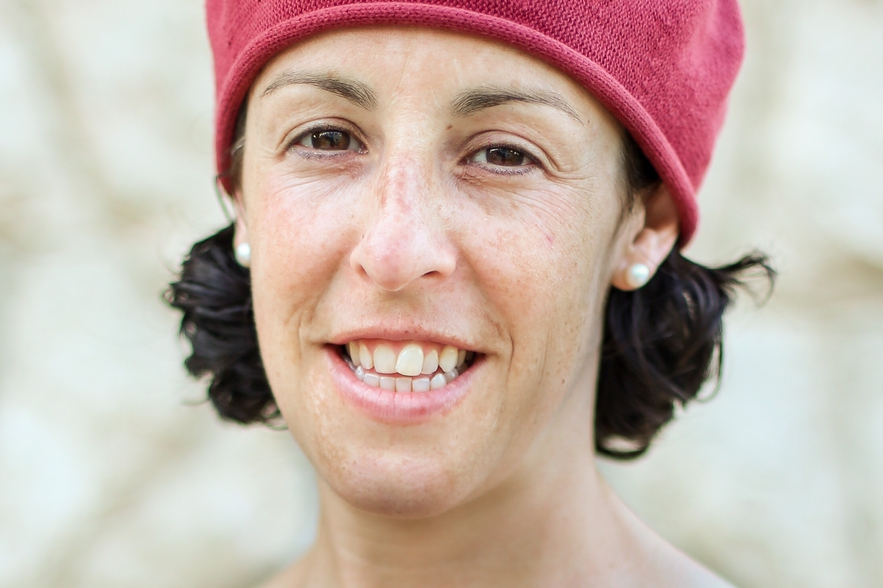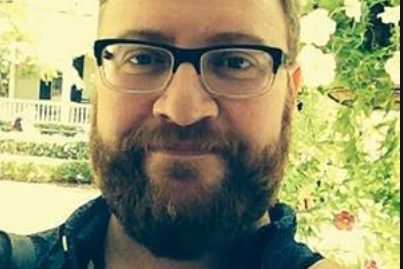 Thanks to the generosity of Professor Gerald Westheimer, LBI has supported fellowships for scholars who are early in their careers to pursue research on the social, cultural, and academic aspects of the life of Jews in German-speaking countries between the time of Moses Mendelssohn and the Third Reich and its aftermath. LBI is proud to introduce these Gerald Westheimer Career Development Fellows.
2019–2020 Fellows
For the 2019–2020 year, the Gerald Westheimer Fellows were Christian Bailey and Verena Kasper-Marienberg. Bailey is an Assistant Professor of History at Purchase College, State University of New York, and his PhD project was turned into a monograph, Between Yesterday and Tomorrow: German Visions of Europe, 1926-1950. His fellowship supported the research and writing of his second book, tentatively entitled, The Stranger Who Dwells with You: Love between Jews and other Germans, 1874–1968, which focuses on love relationships between Jews and Christians in Germany across a turbulent hundred-year period. This work will explore the growing field of the history of emotions, in the context of the lives of German Jews.
Our second fellow for 2019—2020, Verena Kasper-Marienberg, is the Assistant Professor for Early Modern and Jewish History in the Department of History at North Carolina State University. Her fellowship supported two projects—the development of a manuscript to be considered for the Leo Baeck Series in German-Jewish Cultures at Indiana University Press, and research for a co-authored article on the use of Jewish law in non-Jewish courts. Her manuscript examines the everyday life and litigation culture of the Jewish community of Frankfurt am Main in the eighteenth century.
2020–2021 Fellows
LBI is excited to announce that the Gerald Westheimer Fellows for 2020–2021 are Rachel Furst and Corey Twitchell. Furst, currently a Visiting Assistant Professor at the Institute for Near and Middle Eastern Studies at Munich University, is working on a project relating to medieval history. She will be examining the role of women during this period in For Our Women Engage in Commerce: Gender and Economics in Medieval Ashkenaz. She comes highly recommended by leading scholars in the field and is part of a new, small group of scholars working with source materials previously not recognized in this context. Her dissertation in 2015 was on The History of Women and Litigation in the Jewish Courts of Medieval Ashkenaz.
This year's second fellow, Corey Twitchell, is working at the other end of the chronological spectrum. The title of his project is The Ethics of Narrative Causality: Edgar Hilsenrath's Disfigured Holocaust Fiction. Twitchell, an Assistant Professor of German at Southern Utah University, is a literary scholar analyzing texts of first generation post-war German-Jewish writers and the trope of "disfigurement as a narrative strategy, for the purpose of portraying the overlapping deleterious physical and psychological effects that historical violence exerts not only on victims, but also on those who perpetrate it."