A Voice Still Heard—Music and Musicians in LBI Collections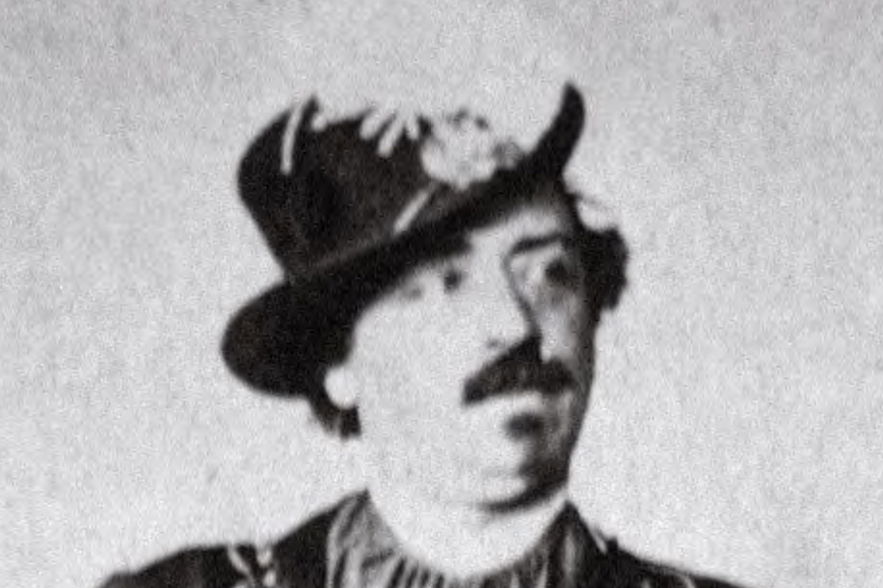 A new website highlights the stories of German-Jewish musicians, conductors, and composers based on items in the LBI's art, archival, and library collections.
From Felix Mendelssohn's lesser known but perhaps equally talented sister Fanny to the wunderkind turned Hollywood soundsmith Erich Wolfgang Korngold to the self-taught saxophonist Werner Dambitsch, whose jazz combo played at Bar Mitzvahs in the 1930s, the artists featured on the website were participants in a rich musical tradition that was an important part of German identity for Jews and non-Jews alike. They also all left traces in the LBI archives that tell a larger story about the contributions of German-speaking Jews to musical culture in general. The site, entitled "A Voice Still Heard", connects the threads between the disparate stories of some two dozen artists with biographies and essays prepared by experts, images and documents from LBI collections, and links to further resources on the web. It is intended to provide an accessible entryway into primary source material that may otherwise be obscured by the sheer volume of material in the LBI's digital catalog. Initially offered in German, the site was produced with support from the office of the German Federal Commissioner for Culture and Media, Monika Grütters.
old.lbi.org/musik