Online Exhibition to Explore "The Business of Emancipation"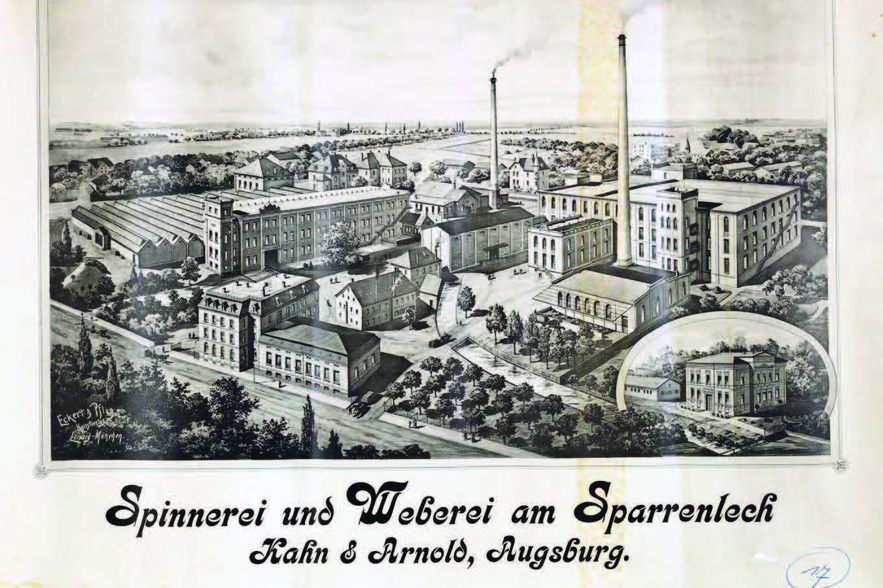 The emancipation of German Jewry was not instantaneous, nor was it irreversible; rather Jews gained rights and, sometimes, lost them again throughout the 18th, 19th, and early 20th centuries. By exploring the commercial activity of Jews during this period through a few well-chosen examples, the exhibition underscores the importance of the relationship between political freedom and economic liberty in a way that is historically accurate and currently relevant.
As important as it is to tell the story of the fate of German Jews beginning in 1933, it is equally important to preserve German-Jewish history before 1933. From the tremendous accomplishments of German Jews in the face of legal adversity to their remarkable contributions as they gained the rights of citizenship, the history of German-Jewish emancipation offers a unique case study on the ways in which industrialized societies integrate minorities. Examining the relationship between political rights, economic opportunities, social discrimination, and commercial success and failure offer important lessons for today.
From LBI News 112