Call for Applications–Obermayer Awards 2021
Nominations due by September 18, 2020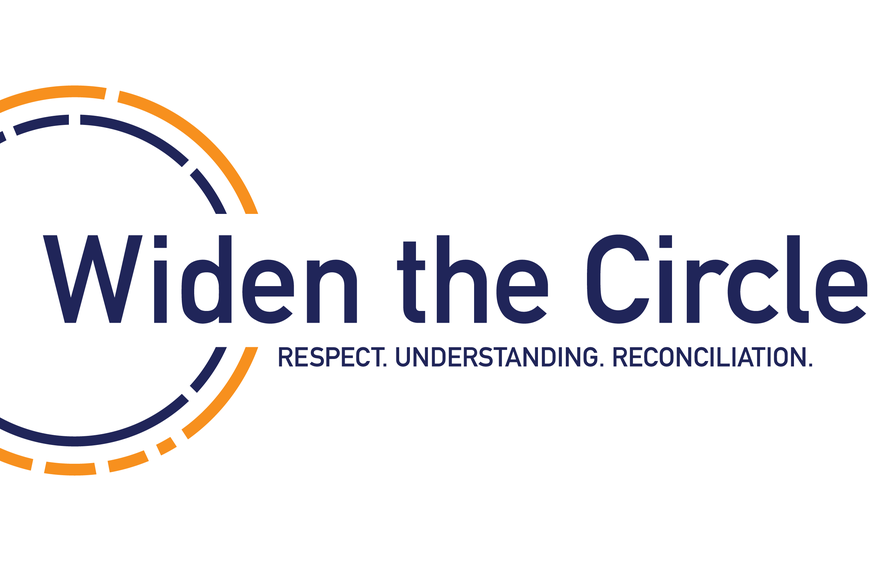 The Obermayer Awards honor Germans who have documented, commemorated, and breathed new life into Jewish communities that were destroyed by the Nazis, as well as innovators who have found creative ways to use the lessons of history to prevent contemporary bigotry and foster understanding among different groups. The awards are administered by Widen the Circle, a nonprofit supported by the Obermayer Foundation, with co-sponsorship, support, and organization of the ceremony in Berlin provided by the Berlin Parliament. The awards are also co-sponsored by the Leo Baeck Institute (New York).
The awards program has two tracks that each recognize extraordinary work done by Germans (typically non-Jews living in Germany) and/or German organizations. Together, those whom Widen the Circle honors exemplify how acknowledging a country's dark past can become a motivation to improve the present and future. The awards were founded in 1999 by Dr. Arthur S. Obermayer (1931–2016), an accomplished American entrepreneur, scientist, and activist whose grandparents all came from southern Germany. Read on to learn more about applying for these awards, or visit Widen the Circle's website.
DOWNLOAD: Get the application form for the 2021 Obermayer Awards
History Track
Widen the Circle seeks to honor those who have illuminated the vital role Jews played in German society for hundreds of years before the Nazis tried to exterminate them. This work crosses many realms and has included restoring cultural sites, researching community history and genealogy, storytelling, community building, working with students, developing programs and publications, and creating artworks and public exhibitions. Together, these efforts make history and some of its most profound lessons accessible to current-day audiences.
Anti-Prejudice Track
Widen the Circle seeks to honor those who fight against current prejudice (including anti-Semitism) and racism through innovative efforts, using the lessons of history and a connection to remembrance. Awards in this track will be given to people or organizations in Germany that are taking noteworthy steps to combat prejudice, as well as foster the kind of understanding among different groups that prevents prejudice from taking root.  
Application Procedure
Nominations must be received by September 18, 2020. 
Download the application form here.
Award Ceremony
The formal award ceremony will take place in Berlin on January 25, 2021 at Abgeordnetenhaus, the home of the Berlin Parliament, and it is preceded by a banquet the previous evening. (Widen the Circle will substitute a suitable virtual event if the Coronavirus prevents a meeting in Berlin.) The award ceremony is held in January to coincide with the commemoration of International Holocaust Remembrance Day, January 27, 1945. Watch the 2020 awards ceremony on YouTube.
See photos of the 2020 awards ceremony and read about the winners.
See profiles of all winners of the Obermayer Awards.
Contact Information
All queries should be sent, preferably by email, to: award@obermayer.us.
Physical material can be sent to:
Widen the Circle
Obermayer Foundation, Inc.
15 Grey Stone Path
Dedham, MA 02026
USA