Documenting Jewish Life in East Germany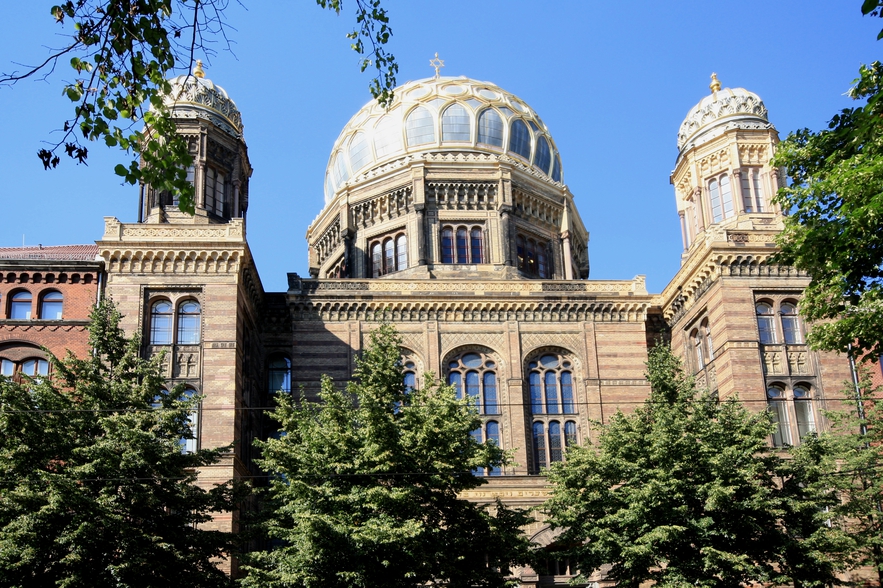 Author

Date

Fri, Nov 1, 2013
LBI is launching an initiative to document one of the least explored chapters of German-Jewish history: the contribution of German Jews to the foundation and development of East Germany. After 1945, a small but significant number of Jewish refugees and survivors returned to the Soviet Occupation Zone and, after 1949, the newly-founded German-Democratic Republic. For complex reasons, primary source materials related to this community have not been systematically collected and made available for scholarly study, but LBI intends to fill this gap.
While it was hardly a top destination for Jewish refugees and survivors following World War II, some German Jews saw an opportunity to build a different kind of Germany under Soviet protection. In addition to ideological affinities with the emerging socialist state, many of those who were willing to return to Germany saw no place for themselves in West Germany, where many prominent Nazis, including war criminals, were entrenched in government and the private sector. In contrast, the nascent GDR styled itself as an "anti-fascist" republic and claimed to be the successor to the left-wing resistance to the Nazis.
Jews in the GDR played an important role in politics, journalism, publishing, and academia. However, other than the most prominent figures, most of them remained out of the public eye and were not even counted as Jews unless they were part of the tiny official community. The existing primary source documents related to these individuals need to be collected, cataloged, and preserved for research. Due to the advanced age of the survivor generation, oral history interviews need to be conducted as soon as possible.
As LBI continues its search for materials and conducts oral histories, it is also laying the groundwork for a conference and exhibition on the topic (tentatively scheduled for late 2014). Individuals and institutions interested in contributing to the project, as well as researchers who may have preserved related collections and materials themselves, are invited to contact Dr. Frank Mecklenburg at fmecklenburg@lbi.cjh.org.