Experiencing 1933, One Day and One Document at a Time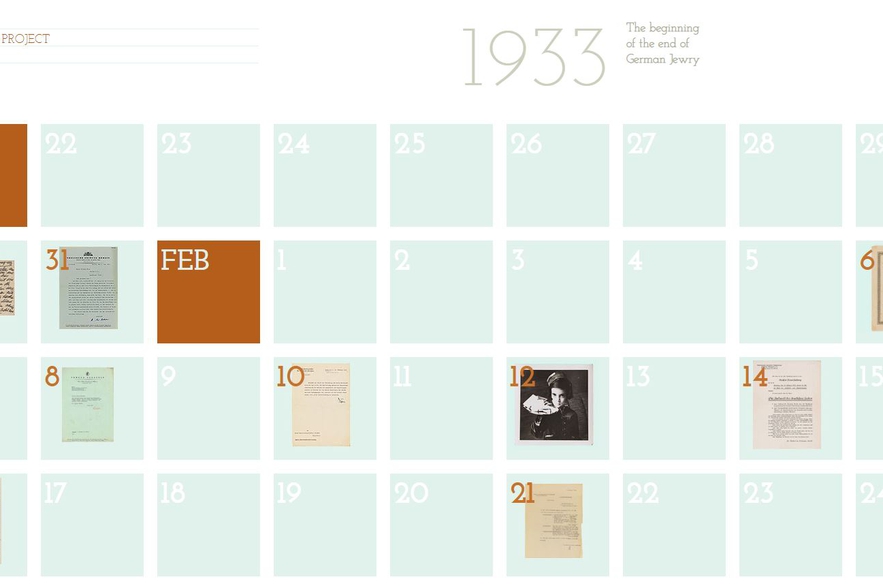 The online project "1933: The Beginning of the End of German Jewry" presents a variety of primary source materials that bear witness to the disenfranchisement and exclusion of German Jews, as well as to aspects of their everyday lives. All the documents and photographs displayed stem from the archives of the Jewish Museum Berlin and the Leo Baeck Institute, which maintains a branch of its archives at the museum.
The project will run until the end of 2013 and publishes several items a month, 80 years to the day after they were produced. Ranging from certificates, identity cards, letters, and postcards to applications, diary entries, notes, and photographs, these materials provide insight into the direct and indirect effects of anti-Jewish measures implemented after the Nazis' rise to power. The project allows viewers to follow events of the year 1933 in real time and to learn about the people and fates documented in LBI collections.
Online: