Kindertransport Exhibit Highlights Family Separation in 1930s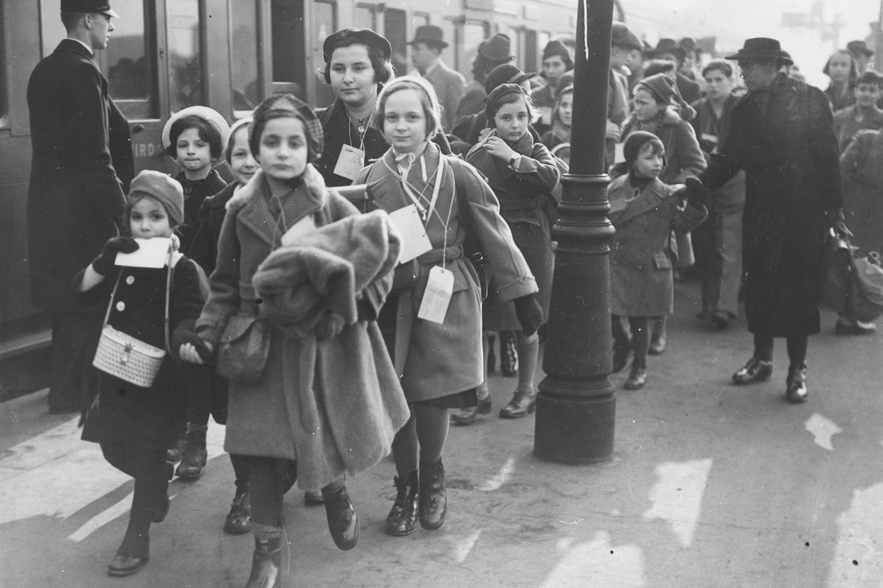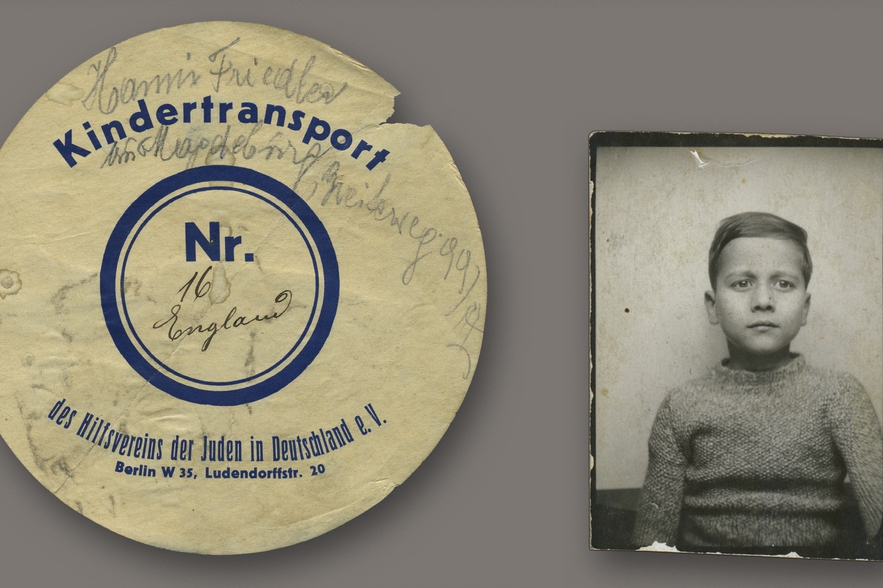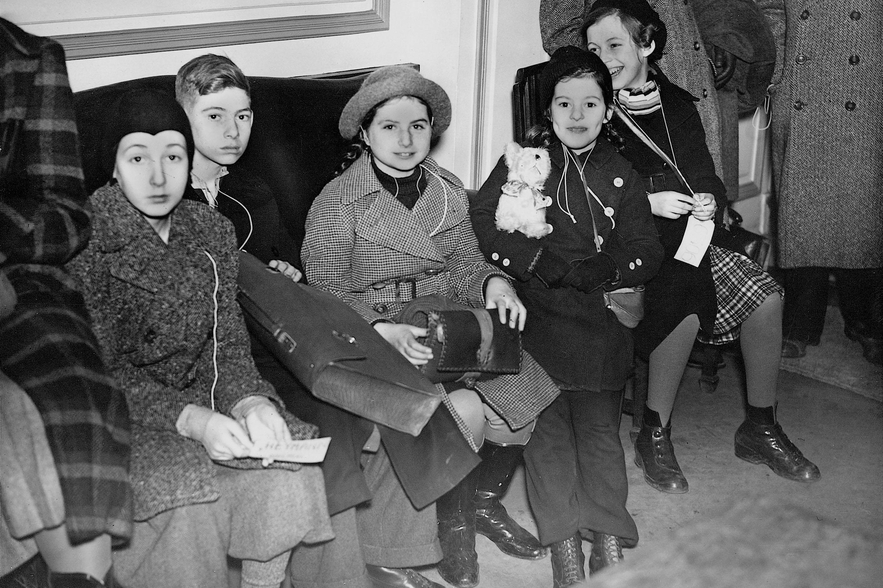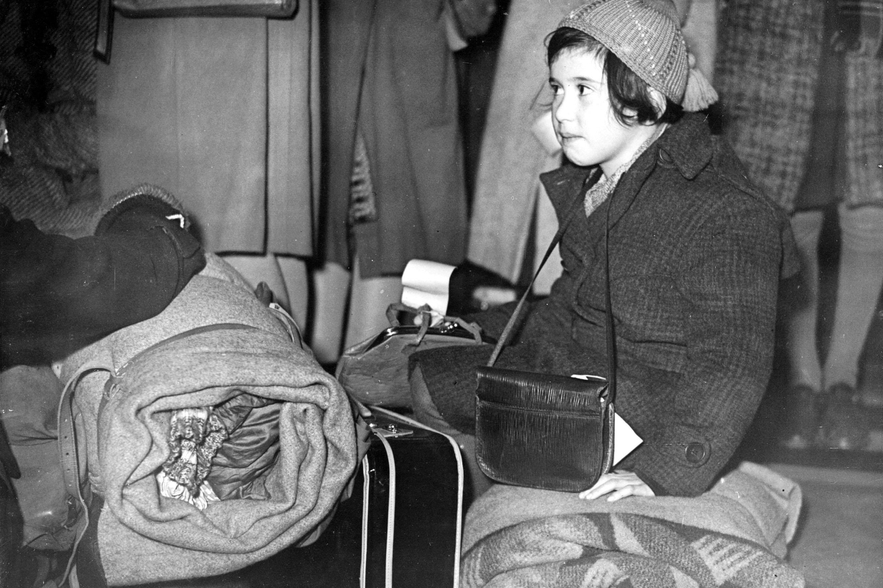 Author

Date

Thu, Sep 27, 2018
In November 1938, spurred by news of the Kristallnacht and pressure from activists and the public, the British government agreed to accept additional Jewish refugees from Nazi Germany—but only those under the age of 17. The first 200 children arrived in Harwich, England on December 2, 1938. A new exhibit by the Leo Baeck Institute and Yeshiva University Museum explores the legacy and limits of this remarkable humanitarian effort that saved some 10,000 children without their parents.
The children saved by the Kindertransport—now in their 80s and 90s—are among the last surviving refugees from Nazi Germany. Eighty years later, the LBI and YUM are bringing their voices—and the voices of their parents, preserved in correspondence sent to their children abroad—to a major exhibition on this inspiring and tragic episode.
Although it was the largest rescue undertaken by any government for Germany's desperate Jews (also implemented on a smaller scale in a handful of other European countries), the premise of the Kindertransport betrayed the prevailing resistance to Jewish immigration. Age restrictions prevented not only parents, but any adults from accompanying the children on their journey. Even the youngest traveled in the care of older siblings or other refugee youths.
Private associations grounded in Britain's religious communities—primarily Jewish, but also Quakers and others—provided the funds demanded to ensure that the children would not become a burden on the state. In addition, the authorities required a guarantee of 50 pounds sterling per child to finance their expected repatriation to Germany.
Due to the large number of arriving children, it was not always possible to carefully vet foster parents before placing the children in their care. Some children found affectionate families who responded to their charges' trauma with patience and love. Others were less lucky and were exploited as cheap domestic labor. All struggled to adapt to an unknown environment and a foreign language.
The invasion of Poland on September 1, 1939, marked the beginning of the Second World War and brought an end to the Kindertransport. Germans living in Great Britain were declared "enemy aliens" and placed in internment camps on the Isle of Man, in Canada, or in Australia. That included about 1,000 Jews who had arrived on a Kindertransport as adolescents and had since reached the age of majority. Despite their status, they were eligible to join the British armed forces, and many took this chance to fight against the National Socialists.
According to current estimates, about 1.5 million Jewish children were killed in the Holocaust. The Kindertransport rescued thousands, but many of them were the sole survivors of their families. The letters and post cards that they received in England by mail are often the last traces that remain of their loved ones.