Listening to Records—The Jacob Jacobson Collection in Research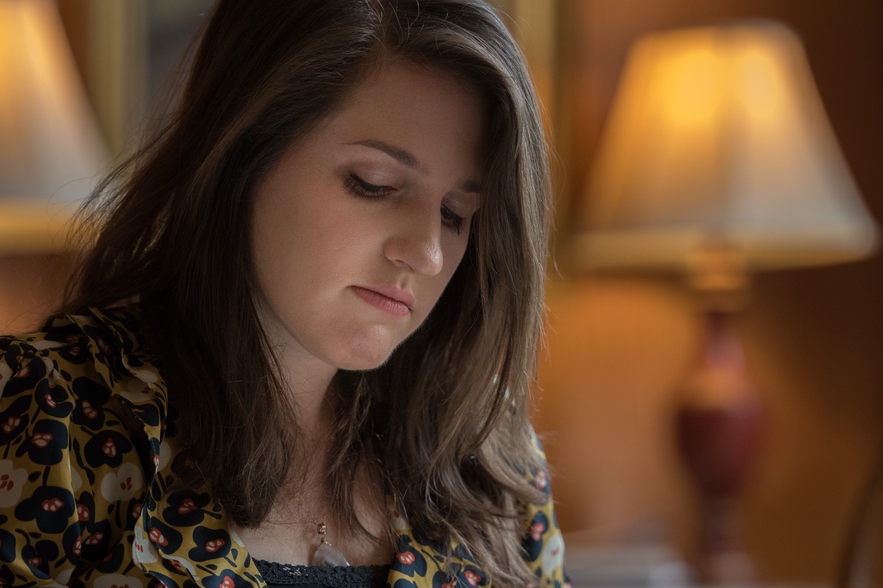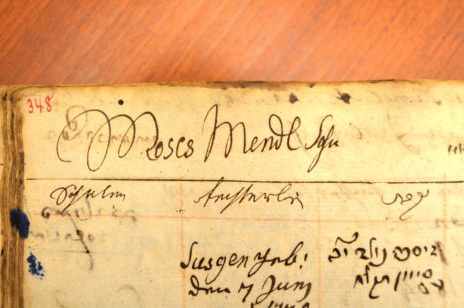 Author

Annedore Wilmes

Date

Fri, Mar 3, 2017
Jordan Katz, a fellow at the Center for Jewish History and a member of the Leo Baeck Fellowship Programme in 2016–2017, has been making use of the Jacob Jacobson Collection at the LBI for her doctoral research. The fourth-year Ph.D. student in Early Modern Jewish history at Columbia University explores the role of Jewish "wise women" and midwives in communities in the early modern Ashkenazic world.
"Wise women" and midwives in the Jewish tradition can be found throughout early modern Western Europe. Katz focuses specifically on Alsace, Western Germany, Northeast France, and the Netherlands, where these women frequently participated in rabbinic discourse. Despite having no university training, these women were heavily involved in the medical care of their communities.
Among the records Katz examines from the Jacobson Collection are Mohelbücher (circumcision registers) as well as an 18th-century birth register from Berlin which notes the births of Moses Mendelssohn's children. Katz says that recent scholarship has shed new light on practices of communal record-keeping in general as a distinctly early modern phenomenon which reflects a larger shift towards a written administrative culture.
Katz compares such records to those kept by women—midwives and circumcisers—whose records she says functioned as "a sort of personal résumé for individuals who had a communal function." They thus provide insight into the "recording impulse in the individual that interacted with larger communal compulsions," according to Katz.
Katz's research also investigates the differences in recording practices between vital records and communal pinkassim (Jewish administrative books), as well as the differences between urban notarial records and Jewish birth records. Moreover, she seeks to determine whether and how women's records were distinct from those kept by men, and whether Jewish midwives' records differed from those kept by non-Jewish midwives.