Longing, Prayer, Surrender: Diary of an Incredible Journey Translated into English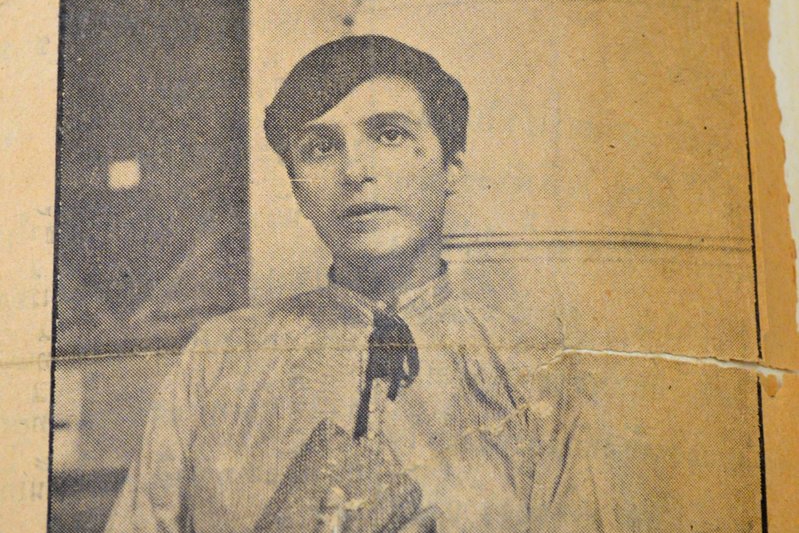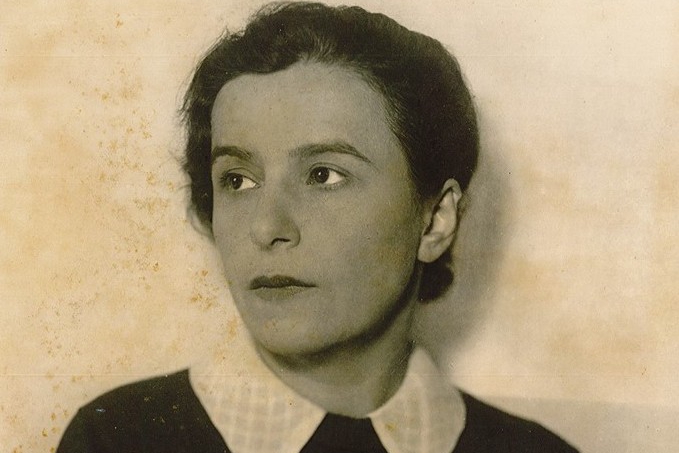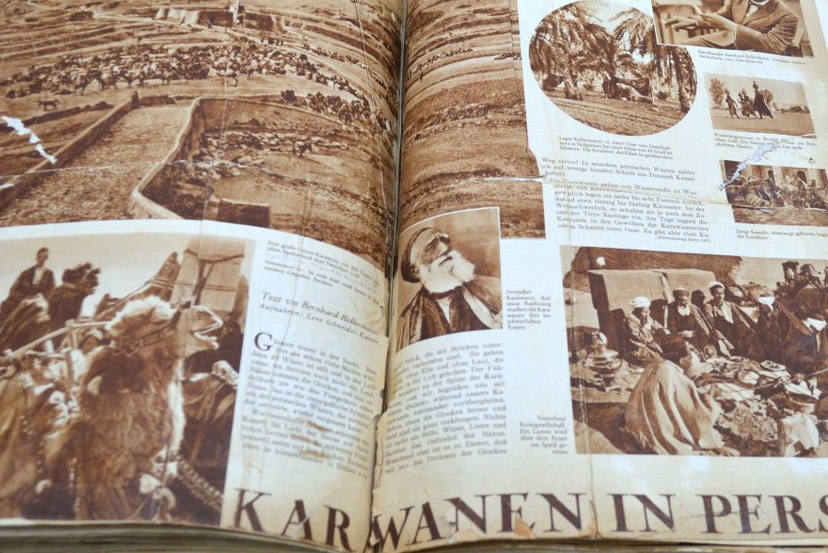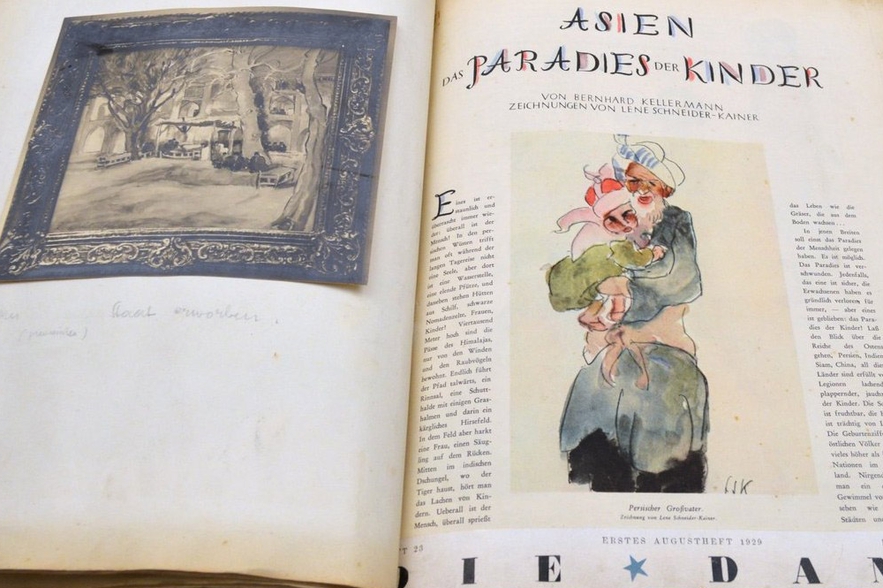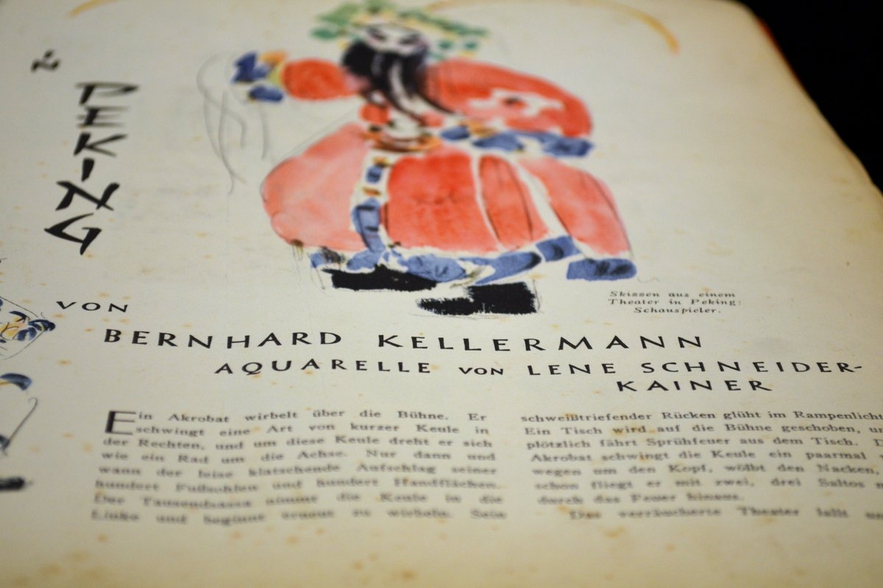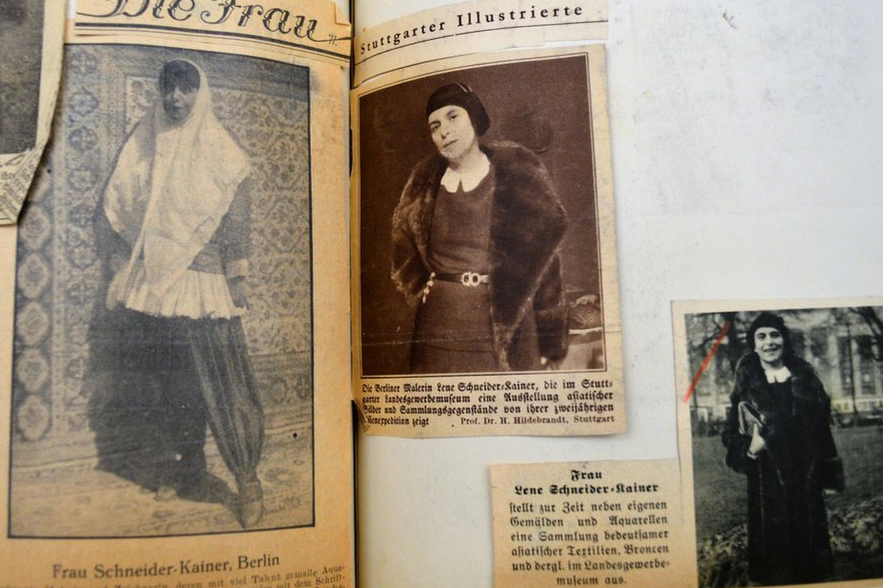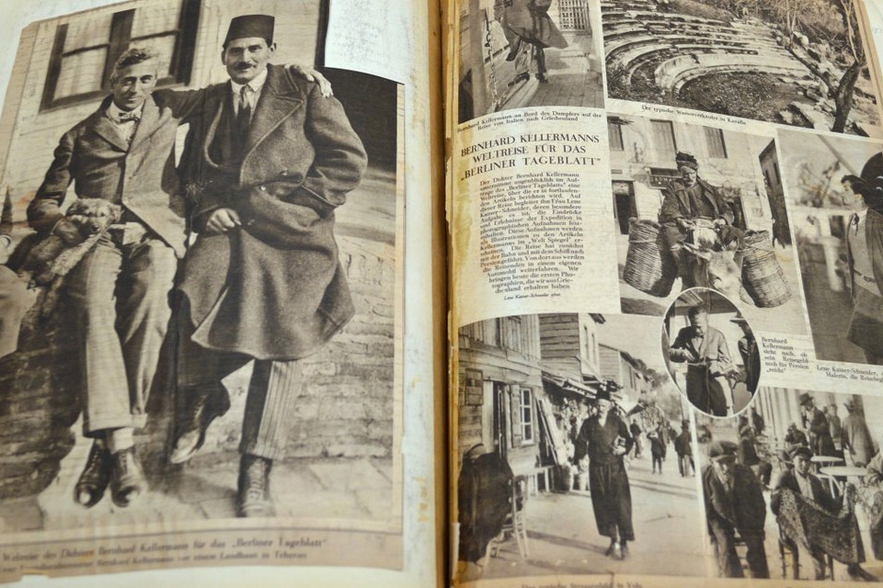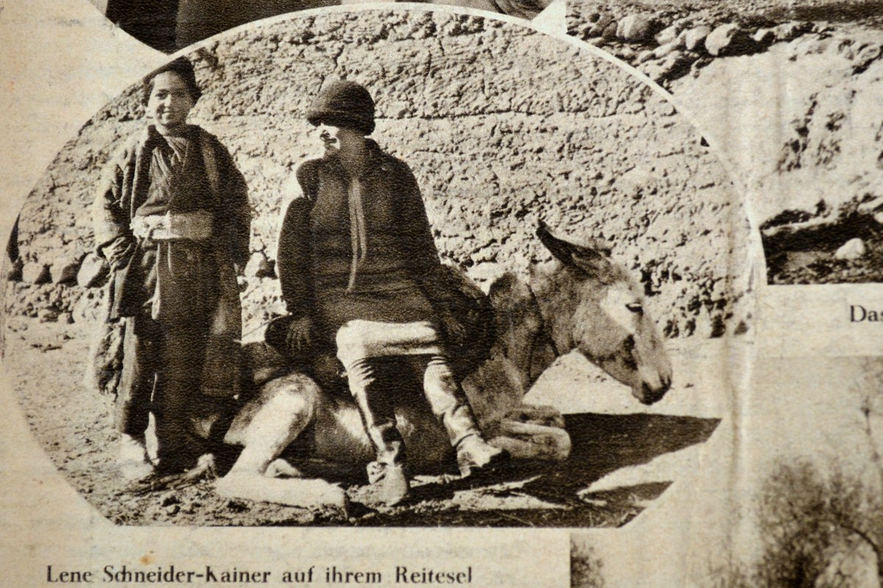 Author

Date

Wed, Jul 23, 2014
The year she turned 41, Lene Schneider-Kainer divorced her husband, closed her fledgling business selling designer lingerie to upper class Berlin ladies, and embarked on an 18-month journey to the near East, India, Southeast Asia, and China.
"Wonderful peace," the Vienna native wrote in her diary on the eve of the journey. "My numbness begins to subside. I forget about all the disgust, all the depression, and surrender to everything yet to come. All the longing within me turns into prayer."
Although the circumstances of Schneider-Kainer's journey may superficially resemble an early 21st-century memoir of personal catharsis sought and found in exotic locales, the year was 1926, and the trip was all business. Jewish publishing pioneer Rudolf Mosse's liberal daily, the Berliner Tageblatt, had hired Schneider-Kainer to illustrate dispatches from an epic journey along the route traveled by Marco Polo in 1271.
Schneider-Kainer produced two-thousand photographs, mostly lost, and at least 100 watercolors, now held in the LBI Art Collection, that focused on the lives of women and children in regions that mass tourism would not penetrate for decades, if at all. "We traveled through countries and regions where photographic equipment had never been seen," she later wrote. "The natives either fled from the camera or created insurmountable obstacles through their sheer curiosity. It was unbelievable to them that a woman could draw and write."
It was not only "the natives" who were befuddled by Schneider-Kainer's work. When the expressionist magazine Die Weißen Blätter published a series of her erotic female nudes in 1915, the idea of a woman painting from human figure models was still scandalous. Critics reacting to her first major exhibition of solo works at Wolfgang Gurlitt's Berlin gallery in 1917 betrayed the prevailing influence of art historian Karl Scheffler, who had put forth the idea that in art, men naturally occupied the position of subject and women that of object. In Deutsche Kunst und Dekoration, Gustaf Kauder praised Schneider-Kainer for her "unwomanly" approach, which was apparent in the "weighty earnestness of her efforts." Less open-minded critics strained mightily to account for the apparent artistic competence of a woman. Writing in Kunst für alle, J. Beth surmised that her apparent "adroitness" was owed to her husband, the illustrator Ludwig Kainer.
In the liberal climate of the early Weimar Republic, however, such reactions may have only contributed to a formula for commercial success. Gurlitt published several portfolios of her female nudes in the ensuing years, and in 1920, she illustrated a luxury edition of the ancient Syrian-Greek poet Lucian's Dialogues of the Courtesans.
Similarly, the notion of a boundary-breaking, independent woman undertaking such a strenuous journey likely made the Berliner Tageblatt expedition more compelling to readers. While the travel writing genre in the 1920s was characterized by explorations of urban life and social progress, such as Ernst Toller's reporting from the Soviet Union or Egon Erwin Kisch's portraits of "Paradise America," the Berliner Tageblatt made the unusual choice to send a reporting team to Asia.
Schneider-Kainer's co-expeditioner, Bernhard Kellermann, was an ideal candidate for the job. He had reported from Japan for the Cassirer publishing house in 1907 and later scored a world-wide best-seller with his 1913 novel The Tunnel, about a utopian plan for a transatlantic tunnel. Having lost his wife to heart disease in 1926, he was prepared to remain abroad for a very long time. "Whether I'm coming back, I do not know," he wrote friends in Denmark on the eve of the journey.
After crossing the Bosphorus strait and the Caucasus, the expedition began in earnest at the Persian Caspian Sea port of Bandar-e Anzali. The team traveled by truck to the carpetmaking and trade center of Isfahan in central Persia, where they hired a donkey caravan to bring them the 600 miles south to the Persian Gulf port of Bandar Abbas—a journey of over two weeks.
In Persia, Schneider-Kainer and Kellermann also worked intensively on a documentary film constructed around a local boy's education. The hour-long film follows eleven-year-old Mohammad Ali as he visits the Bazaar of Isfahan, seeking a master among the cobblers, wood-carvers, carpet-weavers, and coppersmiths. It also follows the bridal caravan of Mohammad's older sister from Isfahan to the port of Bandar Abbas, where she is to marry a pearl diver.
Given that concern for modesty prevented local women from acting in the film, the artist found herself playing another unexpected role—the part of the veiled bride. For Schneider- Kainer, it was not a fairy-tale ending, but another chapter in an extraordinary life that would lead her around the world many times over.
Literature
Dahmen, Sabine. Leben und Werk der jüdischen Künstlerin Lene Schneider-Kainer im Berlin der zwanziger Jahre. Dortmund: Ebersbach, 1999.