Tarnschriften: Camouflaged Publications in Resistance Against the Nazis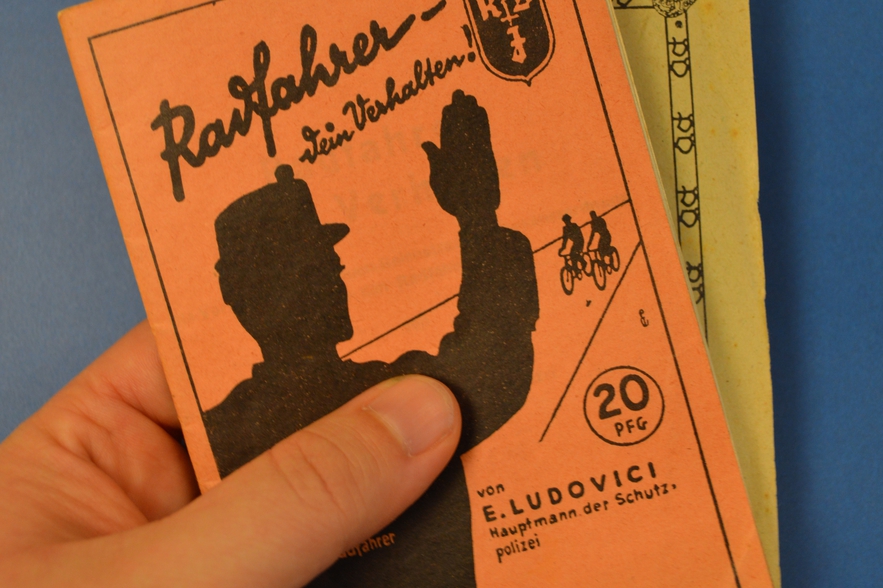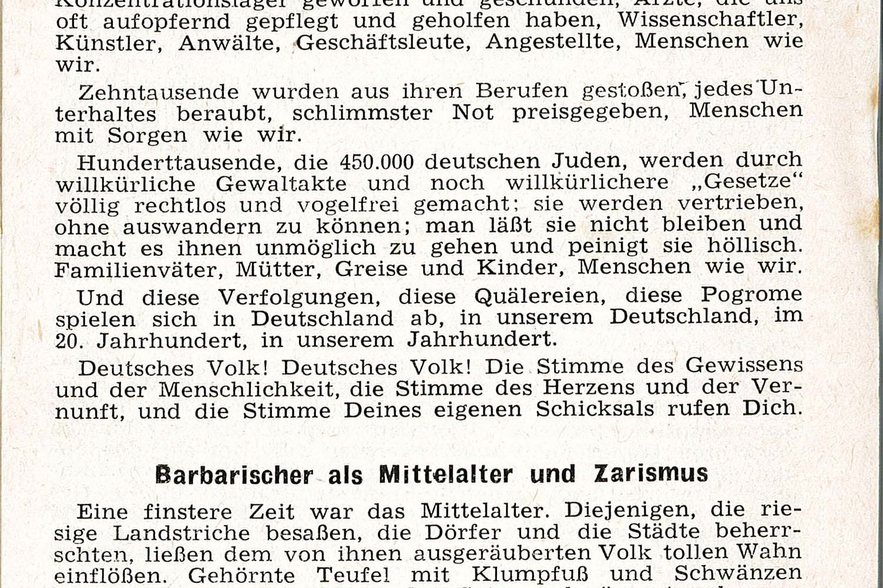 Author

Date

Mon, Jun 13, 2016
The titles seem designed to elicit a yawn: a treatise on the latest traffic regulations for cyclists, a guide on how to shield potatoes from frost. That was no different in the Germany of the late 1930s and 1940s. Little could a random reader or even a suspicious investigator know that the unassuming manual contained not horticultural wisdom, but explosive political content.
Critics of the rising Nazi regime became inventive after Hitler rose power in 1933. As minister for propaganda, Joseph Goebbels enforced strict censorship on everything from art to educational and political publications that were not in line with the Nazis' teachings. When the dissemination of critical thought became more important than ever, it also became riskier than ever.
Tarnschriften, or camouflaged publications, were one way to avoid censorship in Germany between 1933 and 1945. The Communist Party of Germany produced about 80% of the estimated 9,000–10,000 publications, which were issued with up to 40,000 copies per title. Two of these books have been acquired by the LBI library.
Instead of informing its readers of how to navigate city traffic on a bike, one of the publications contains socialist and antifascist thought, all geared towards enlightening and organizing resistance against the Nazi regime. The compilation of writings by a variety of authors, among them Iwanow, Stalin, and Anna Seghers, covers both programmatic and practical questions. "Some Questions on the Fight against Hitler's War Policies" are followed by reflections on "Spain and the Duty of the German Antifascists". Additionally, authors provide book reviews and discuss how to best support political prisoners and their families and to what extent it is beneficial to volunteer in official positions, such as helper in an air-raid shelter.
The second Tarnschrift held by the LBI Library is disguised as the inflammatory antisemitic book Die Grundlagen des jüdischen Volkes: Eine notwendige Abrechnung (The Foundations of the Jewish People, a Necessary Reckoning) by Walter Poetsch. In stark contrast to its ostensible content, it contains an account of the persecution of Jews in Nazi Germany. As the author writes "hunderte deutscher Juden sind seit 1933 ermordet worden. Geschöpfe. Menschen wie wir." (Hundreds of German Jews have been murdered since 1933. Humans. People like us).
While the book originally published under the title comprises 188 pages, the camouflaged version consists of only 22 pages. Not only the length is reduced: Each Tarnschrift is just the size of a palm–easily hidden in the pages of another book, or slipped into a pocket, and vanished.
Online Tarnschriften in DigiBaeck www.lbi.org/tarnschriften