Making the Edythe Griffinger Art Catalog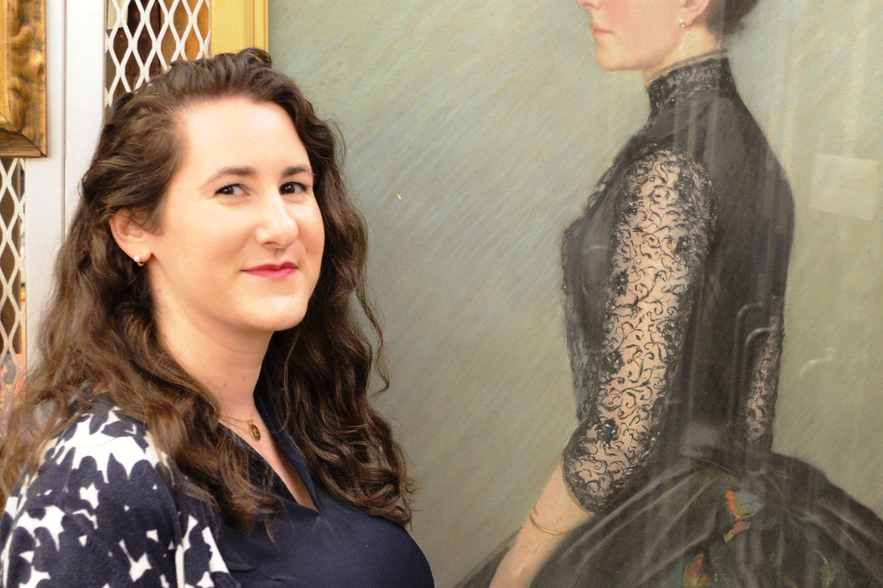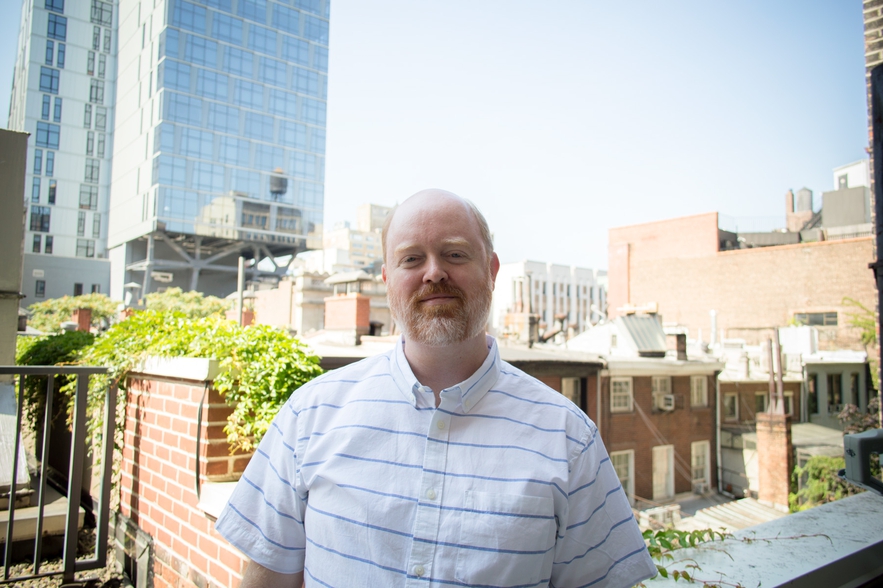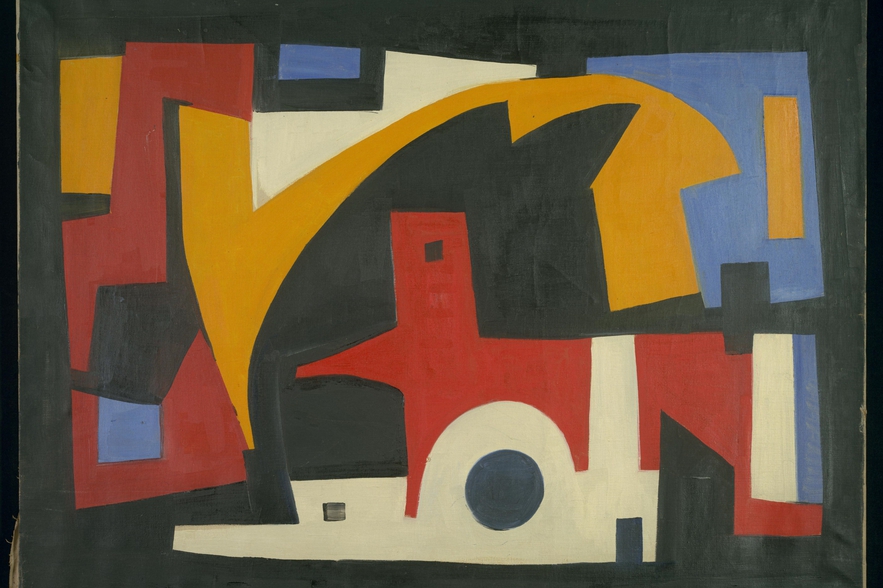 In March 2017, LBI celebrated the launch of the Edythe Griffinger Art Catalog, a new way to search LBI's unique art and objects catalog online. LBI News spoke to two staff members who played a key role in developing this unique resource.
Kerry Elkins, Project Manager
What was your role in the development of the art catalog?
I managed the workflow: What has been digitized? When do new pieces have to be sent for digitization? When are they done in the lab? I kept track of where the respective pieces were in the process—and quite literally where they were in the building. I also researched background information for the items and cataloged them.
Tell us more about that research.
Collecting correct information about the purpose and significance of an unknown item, such as a historical medal—its origin and former owners—is an exciting, but very time-consuming process. It sometimes means going down unexpected rabbit holes and spending a lot of time on websites for numismatists and the like.
How did you arrive at the final version of the art catalog?
Our main goal was to make the website as user-friendly as possible, so we asked users what they thought! In response to user feedback, for example, we dropped the initial distinction between "genre" and "medium," which confused some users.
Do you have a favorite work of art in the catalog?
One of my favorite pieces is yet to be digitized: a beautiful pastel portrait of woman in a black dress with lace sleeves. The skirt is in a peacock pattern. The details are so crisp that you look at the picture and think you are looking at a real-life mannequin.
Chris Bentley, Systems Archivist
What was your role in the development of the Art Catalog?
I handled the technology aspects that came into play after the photographs were taken and uploaded. I designed and built the front-end of the website that you see at www.lbi.org/artcatalog and all the back-end underpinnings that pull the images and the metadata from Digitool, our "Digital Asset Management System," a fancy way of saying where all the files are stored.
How did you select the tools and platforms you used for this?
It was a combination of picking tools that I was already comfortable with but which could also be maintained over the long term. We were looking for established open-source platforms with large developer communities but also some history of use in library applications.
What was the biggest challenge in developing the new portal?
The hardest part was getting this complex array of technologies to communicate with one another and produce a unified experience. We relied on Solr, Node.js, ImageMagick, custom Python and Bash scripts, and Django, to name a few. Just keeping all the relationships straight so that I knew where I needed to make a change in the pipeline to produce a given result was really tough!
What did you learn that you are excited to apply to new projects?
Our breakthrough in this project was developing a way to get the images out of Digitool to free them up for other creative applications. What is exciting is that all the partners at the Center for Jewish History face the same issue, and we have been able to share our findings with them. At LBI, we are already working on applying the same techniques to our photographs.
Do you have a favorite work of art in the catalog?
I always liked the abstract work of Sacha Kolin, who trained in Austria and then came to the United States. Most of them are untitled abstract works with colors and shapes, but my favorite is called "Dream of a City."