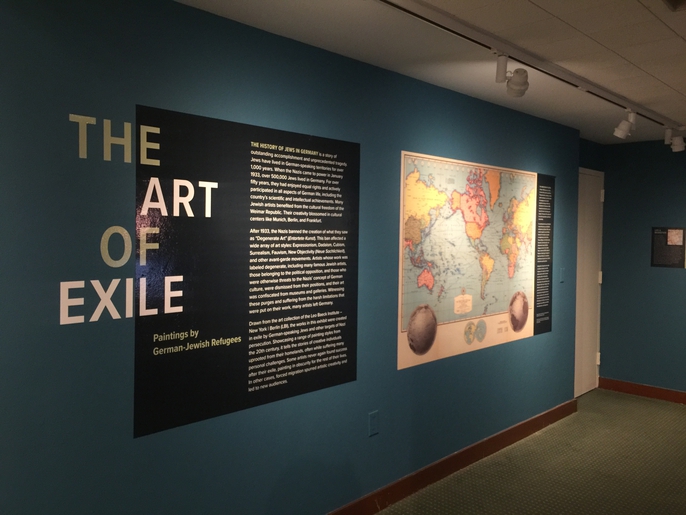 VIRTUAL EXHIBITION: Art of ExileVIRTUAL EXHIBITION: Art of ExileVIRTUAL EXHIBITION: Art of ExileVIRTUAL EXHIBITION: Art of ExileVIRTUAL EXHIBITION: Art of ExileVIRTUAL EXHIBITION: Art of ExileVIRTUAL EXHIBITION: Art of ExileVIRTUAL EXHIBITION: Art of ExileVIRTUAL EXHIBITION: Art of ExileVIRTUAL EXHIBITION: Art of ExileVIRTUAL EXHIBITION: Art of Exile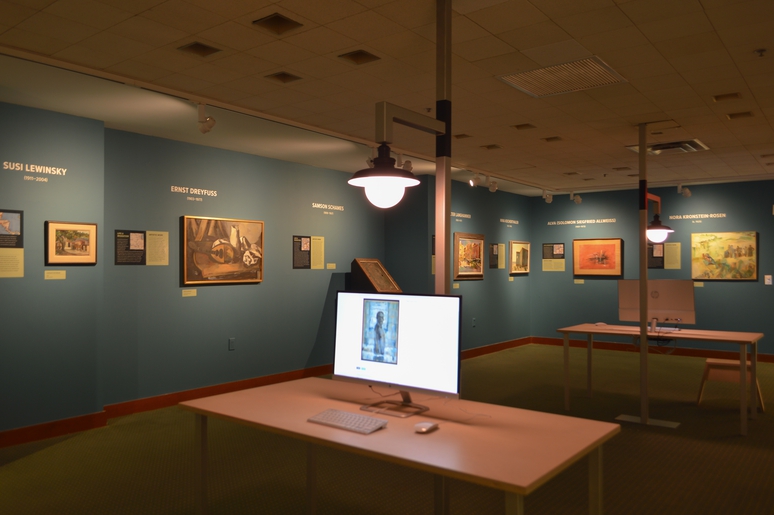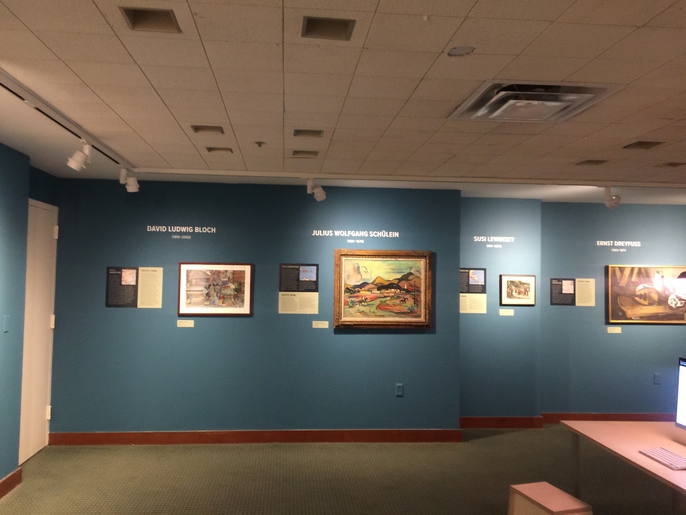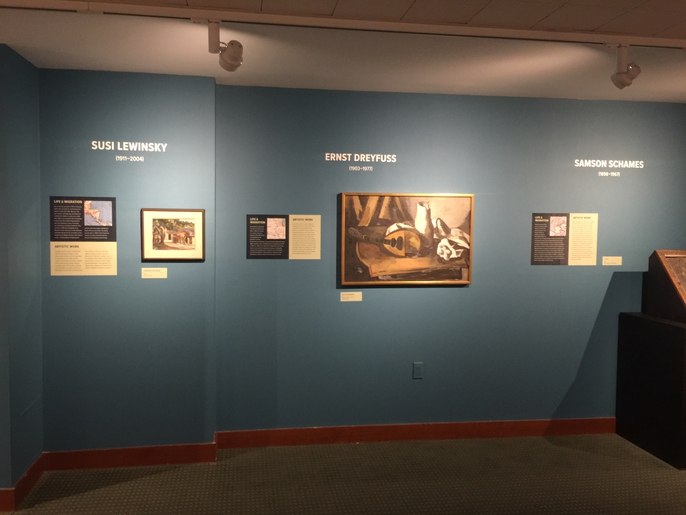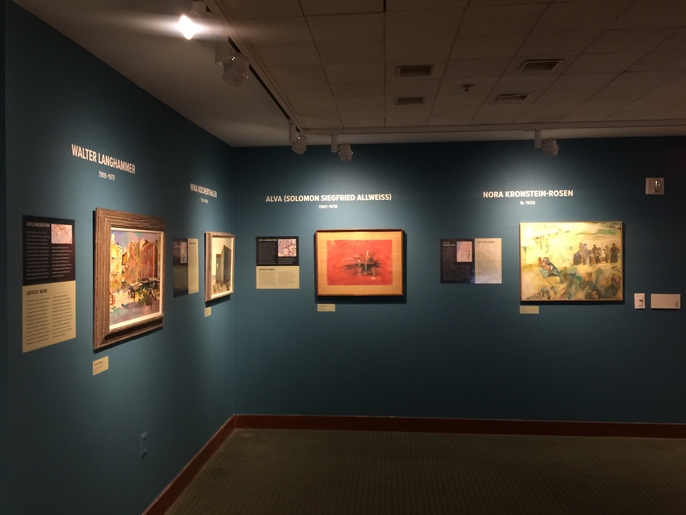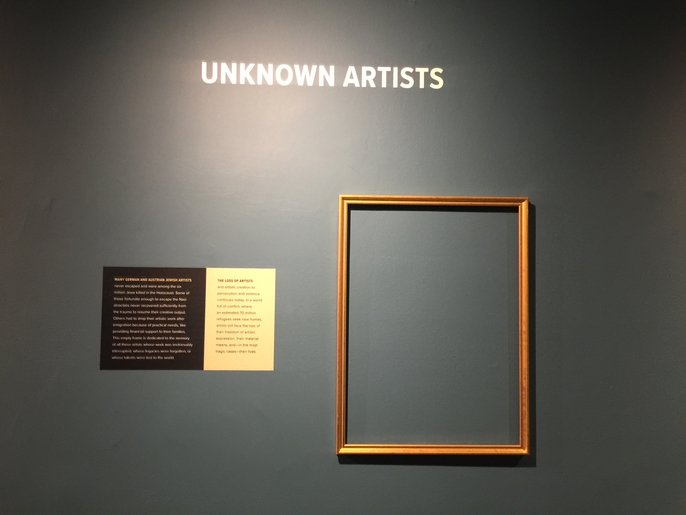 The history of Jews in Germany is a story of outstanding accomplishment and unprecedented tragedy. Jews have lived in German-speaking territories for over 1,000 years. When the Nazis came to power in January 1933, over 500,000 Jews lived in Germany. For over fifty years, they had enjoyed equal rights and actively participated in all aspects of German life, including the country's scientific and intellectual achievements. Many Jewish artists benefited from the cultural freedom of the Weimar Republic. Their creativity blossomed in cultural centers like Munich, Berlin, and Frankfurt.
After 1933, the Nazis banned the creation of what they saw as "Degenerate Art" (Entartete Kunst). This ban affected a wide array of art styles: Expressionism, Dadaism, Cubism, Surrealism, Fauvism, New Objectivity (Neue Sachlichkeit), and other avant-garde movements. Artists whose work was labeled degenerate, including many famous Jewish artists, those belonging to the political opposition, and those who were otherwise threats to the Nazis' concept of German culture, were dismissed from their positions, and their art was confiscated from museums and galleries. Witnessing these purges and suffering from the harsh limitations that were put on their work, many artists left Germany.
Drawn from the art collection of the Leo Baeck Institute – New York | Berlin (LBI), the works in this exhibit were created in exile by German-speaking Jews and other targets of Nazi persecution. Showcasing a range of painting styles from the 20th century, it tells the stories of creative individuals uprooted from their homelands, often while suffering many personal challenges. Some artists never again found success after their exile, painting in obscurity for the rest of their lives. In other cases, forced migration spurred artistic creativity and led to new audiences.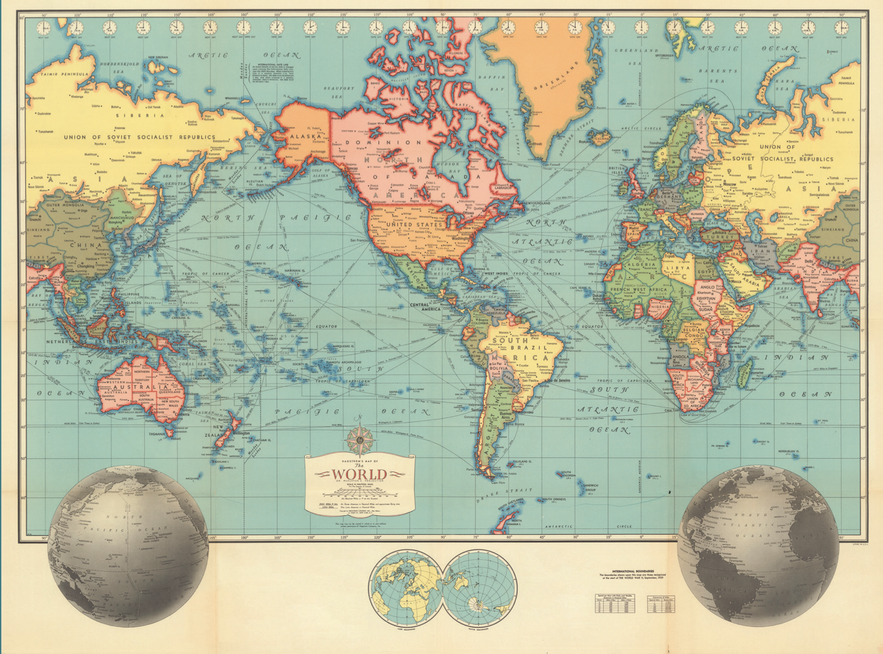 THE ANNEXATION OF AUSTRIA
The annexation of Austria in March 1938 came as a shock to most of the Jewish population. The persecution, beatings, arrests, public humiliation, and destruction of synagogues and Jewish properties during and after the Kristallnacht in November 1938 showed Jews that there was no future for them in Germany and Austria. The pace of the exodus of the Jewish population quickened dramatically.
It is estimated that about 360,000 Jews left Germany and 180,000 left Austria by October 1941, when Jewish emigration was officially banned. The majority escaped to neighboring countries like France, Belgium, the Netherlands, Denmark, Czechoslovakia, and Switzerland. About 140,000 refugees arrived in the United States. Another 60,000 settled in Palestine. Washington Heights in New York, Rehavia in Jerusalem, and Nahariya became new centers of German-speaking Jews.
Among the emigrants were quite a number of artists. Like other refugees, the majority of émigré artists went to other European countries (often metropolises like Paris or London), the United States (New York specifically), and Palestine. But many refugees had difficulty obtaining visas for their preferred destinations because of restrictive immigration laws in those countries; thus some went to less preferred places like China, El Salvador, and India. In all cases, emigration was difficult and often had unforeseen consequences.
Credits
Magdalena Wrobel, Ph.D., Project Management
Lauren Paustian, Collection Care Management
Shayna Marchese, Design
Sean Naftel, Installation (physical exhibition)
The Leo Baeck Institute would like to thank the following individuals
for their generous support for the exhibit:
Anonymous Donor
Joan C. Lessing