Archives: Dolly Haas, Felix Pincus, Rose Ausländer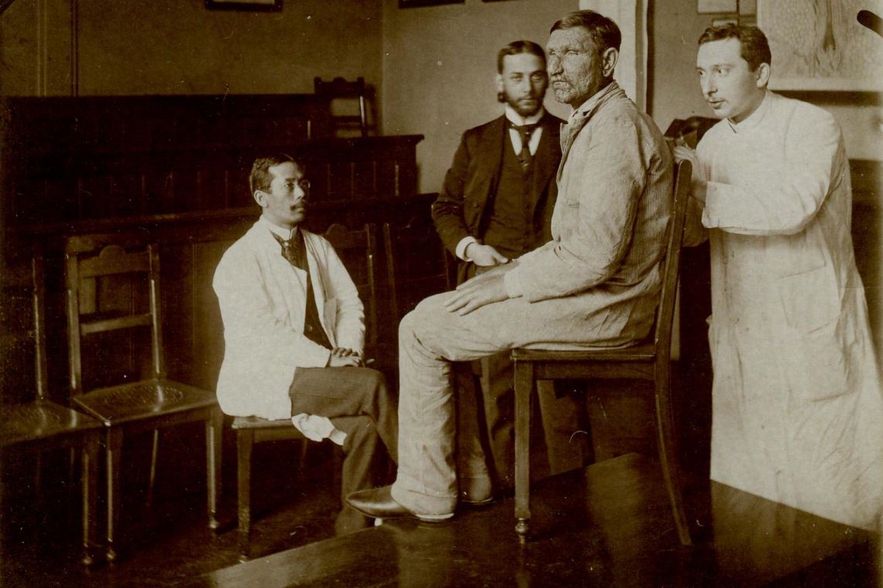 Author

Date

Fri, Nov 1, 2013
The Dolly Haas Family Collection, AR 25447, describes the family and career of the German-born stage and movie actress (1910–1994) through correspondence, vital records, diaries, and photographs. Haas, who was not Jewish, began an extremely successful career as a film actress in the German cinema of the 1930s. Petite and energetic, she was often cast in "breeches roles" that called for her to dress and pass as a man, such as Liebeskommando (1931), in which her character reported for military duty in place of her brother.
Haas married director John Brahm (a nephew of the GermanJewish theater impresario Otto Brahm), and the couple emigrated to Great Britain after Hitler's rise to power and later to the United States. After her divorce from Brahm, Haas married the New York Times cartoonist Al Hirschfeld and enjoyed a second successful career as a stage actress on Broadway.
This collection was donated by Al Hirschfeld's second wife, Louise Kerz Hirschfeld Cullman, who in turn had been the first wife of Leo Kerz, a well known stage designer, first in Berlin and then on New York's Broadway. Together with the Haas collection, Ms. Cullman passed on to the LBI valuable typescripts of stage plays by Bertolt Brecht, Eugene Ionosco, and others, which were translated and/or adapted by Leo Kerz.
The Rose Ausländer Manuscript Collection, AR 25487, holds original manuscripts and annotated drafts of the poet's verses, some of which were never published. Ausländer (1901–1988) was one of the most influential German-language poets in her time, representing the multi-national Austro-Hungarian culture of her native Czernowitz. The collection is a gift of Ausländer's nephew, Harry Scherzer.
A fascinating mixture of art and science is represented in the Felix Pinkus Family Collection, AR 25456. Felix Pinkus (1868– 1947), a member of the well known family of Silesian textile manufacturers, was a Berlin-born dermatologist with a prominent artistic vein, and both sides come through in this rich collection of private and professional correspondence, published and unpublished manuscripts, travelogues, and drawings.