"Exile" featuring Mandy Patinkin
A Podcast from the Leo Baeck Institute – New York | Berlin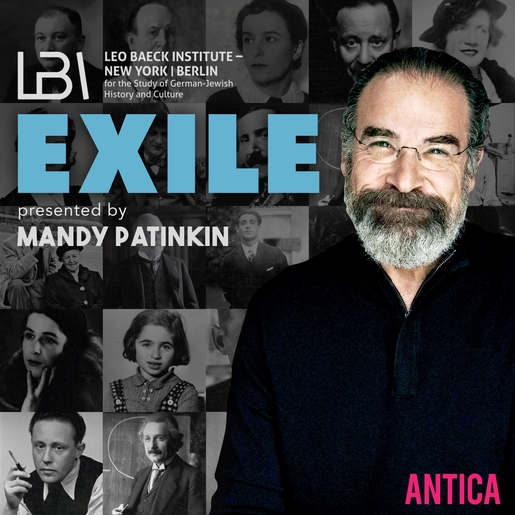 "Exile" featuring Mandy Patinkin"Exile" featuring Mandy Patinkin"Exile" featuring Mandy Patinkin"Exile" featuring Mandy Patinkin"Exile" featuring Mandy Patinkin"Exile" featuring Mandy Patinkin"Exile" featuring Mandy Patinkin"Exile" featuring Mandy Patinkin"Exile" featuring Mandy Patinkin"Exile" featuring Mandy Patinkin"Exile" featuring Mandy Patinkin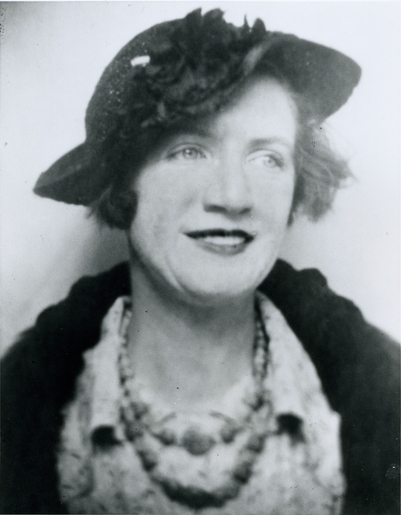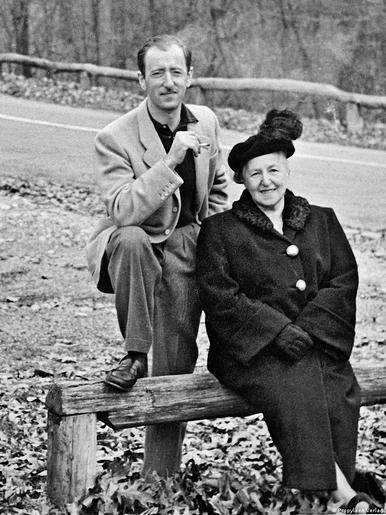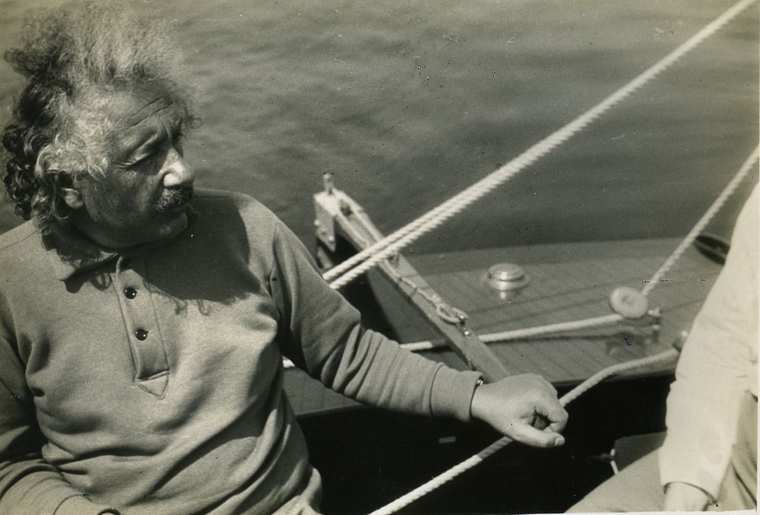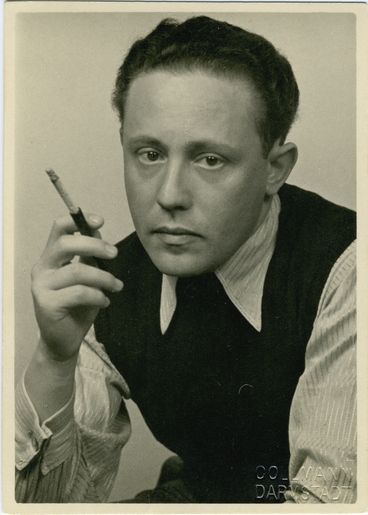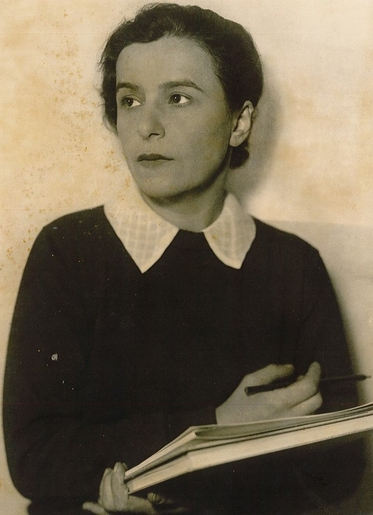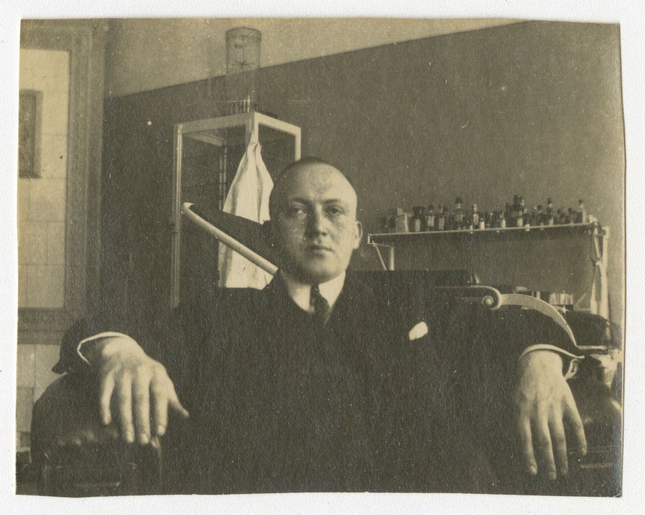 Welcome to Exile, a podcast about Jewish lives under the shadow of fascism. Narrated by award-winning screen and stage actor, Mandy Patinkin. Untold stories and firsthand accounts drawn from intimate letters, diaries and interviews found in the Leo Baeck Institute's vast archive. Each episode, a story of beauty and danger that brings history to life. Because the past is always present.
Starting November 1, episodes are released weekly every Tuesday.
The Leo Baeck Institute, New York | Berlin is a research library and archive focused on the history of German-speaking Jews.
Antica Productions produces award-winning non-fiction podcasts, films and series which inform and inspire audiences around the world.
Announcing Exile – a podcast from the Leo Baeck Institute – New York | Berlin
When everything is taken away ... then what?" This is the question asked by Mandy Patinkin in the introduction to LBI's new podcast. The Emmy and Tony Award-winning actor narrates the stories of twelve German-speaking Jews forced to come to terms with the loss of their home and culture.
After fleeing to Switzerland, charismatic playwright Kurt Hirschfeld barely hides his subversive anti-war and anti-fascist messages in his theatrical performances. But is it safe to be so daring, even after escaping Germany?
A young, Jewish librarian in New York risks her life to spy on the growing Nazi movement in America. She passes herself off as a Nazi sympathizer, documenting the movement's nefarious activities. Her goal? To shut them down for good and to live to tell the tale.
These are just two of the true stories to be explored in twelve audio documentaries that will become part of LBI's first podcast series. Most of the episodes are based on family collections from the LBI Archives, and they are brought to life through historic audio and dramatic readings of original documents and correspondence. Weaving the narrative is the sonorous voice of Patinkin, known for iconic roles in film (The Princess Bride, Yentl), television (Homeland, Chicago Hope), and on stage (Sunday In the Park with George, Evita).
Patinkin's voice is not his only qualification to tell these stories. The actor is also a longtime activist on behalf of refugees. He has traveled the world to bring attention to the plight of the displaced as an Ambassador for the International Rescue Committee (IRC). The IRC was founded at the initiative of Albert Einstein in 1933 "to assist Germans struggling with the policies of the Hitler regime."
Nearly nine decades later, those same Germans' stories have a profound resonance. Some of the episodes highlight little-known aspects of famous stories – such as Einstein's search for refuge from his own fame on the shores of a quiet lake outside Berlin. It was a dream of tranquility that would be dashed by Hitler's rise. In another episode, the sex-therapist "Dr. Ruth" Westheimer revisits the past through a never-before-published diary she kept as a young woman at orphanage in Switzerland just after the end of the War. Facing adulthood bereft of her family and her country, she contemplates both profound loss and profound possibilities – of love, of building a Jewish homeland, and of a life lived on her own terms.
Other stories focus on the extraordinary deeds of ordinary people. Florence Mendheim was a young, single, Jewish librarian in New York when she made the perilous decision to spy on the pro-Nazi and white supremacist movement that found an alarming number of supporters in America. The episode follows her secret reports to the American Jewish Committee as she adopts a fake German persona, attends pro-Nazi rallies, and even takes a clerical position with one of the leading pro-Nazi groups. The intelligence she gathered likely found its way to the highest echelons of American power, but she worried it would not be enough to save her family members trapped in Berlin.
The first six episodes will become available on all podcast apps in partnership with National Public Radio in November 2022, with an additional six tentatively scheduled for completion in December 2022. The content was developed by LBI staff and Antica productions, a Toronto-based producer of podcasts, TV, and film for media, corporate clients, and cultural institutions.
"After decades of collecting, preserving, and cataloging the stories of German-speaking Jews for use by scholars and families, it is thrilling for LBI to bring them directly to a broader audience using this popular medium," said Executive Director William Weitzer. "These first twelve stories focus on experiences under National Socialism, which makes for compelling, and sometimes harrowing listening," he continued. "As usual, however, what LBI also wants to convey to people who are drawn in by these stories is a sense of the people and the culture that existed before 1933."
In 2023, LBI will also launch a physical exhibit at the Center for Jewish History that features artefacts related to each of the 12 episodes.
From LBI News 114.